Brad In Japan: 1 Week Out
Hello and welcome to my new newsletter!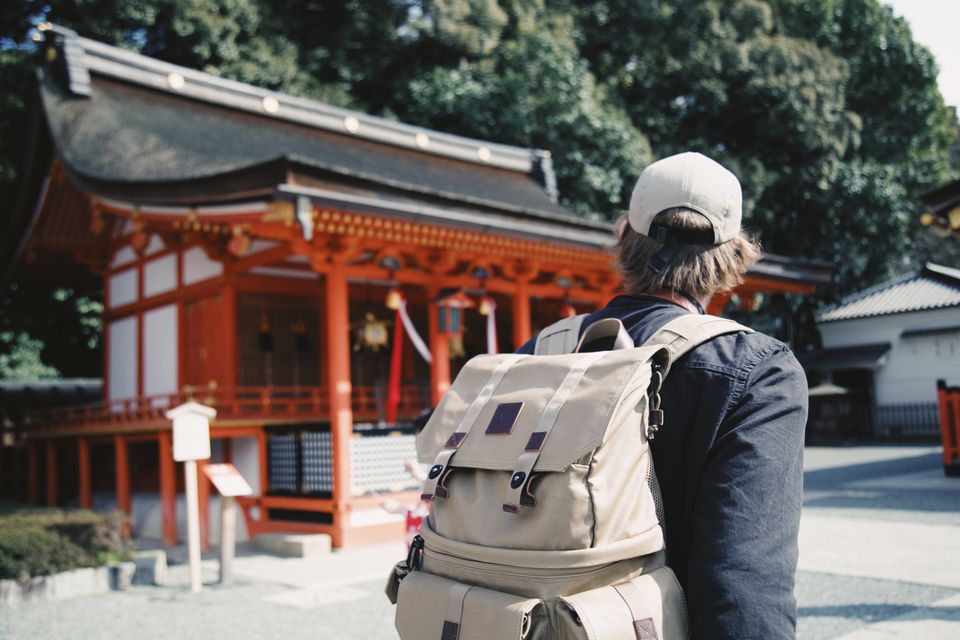 Helllllllloooooo Everyone!
Welcome one and all! Super excited to be back and thank you for all your support through everything these last few years. Plenty to unpack and share in the future, but we'll start small for now... With the big stuff.
I am very excited to be bringing back these newsletters as I can't wait to share my journey through Japan with you! It is going to be a fun-filled adventure that I think we will all learn something from.
For those who want more of an explanation or are hearing this for the first time check out my article explaining Why I'm Moving to Japan.
I am a week away from take-off: August 21st, 2022. It seems all of my paperwork is in place. With my launch being on the 21st, I will land mid-afternoon on August 22nd, 2022 JST. A 17-hour total travel time! Wowzah! I will be publishing a travel day post that will be updated live throughout the day if you'd like to check in.
---
Newsletter Updates
Aside from the obvious life shift above, I did want to include some logistical parts so you can know what to expect.
First off, I felt a name change was in order to help communicate a bit more clearly as to what is happening here. If you are confused... please see above
Look forward to photos of Tokyo, the visits to Disneyland, Mario World, a Sandcastle Museum??, and of course, the food! Lots of photos to come.
I want to keep these short and sweet, give you some highlights to keep in touch with, and opportunities to be more involved if you so desire such as what I'm learning in class, or deeper dives on trips or Japan commentary.
Lastly, I still want to include fun articles or facts I uncover as I know this was a fan favorite. I don't know just yet what I'll do with these, so stay tuned, but I like sharing what I find :)
I am looking forward to sharing this next chapter of my life with you! Feel free to reach out directly at bradleywargo@gmail.com (you should be able to reply to this) and let me know if you have any questions. Also, let me know if you have a bucket list spot you think I should visit and I'll try to make it happen :)
Thanks for Reading!
Bradley Wargo