Brad In Japan: Warming Up
In which Brad celebrates his Mom, shares some flowers, and other fun photos!
Helllooo from the Future!
And welcome to this week's update (not including lottery numbers).
Happy Birthday Mom!!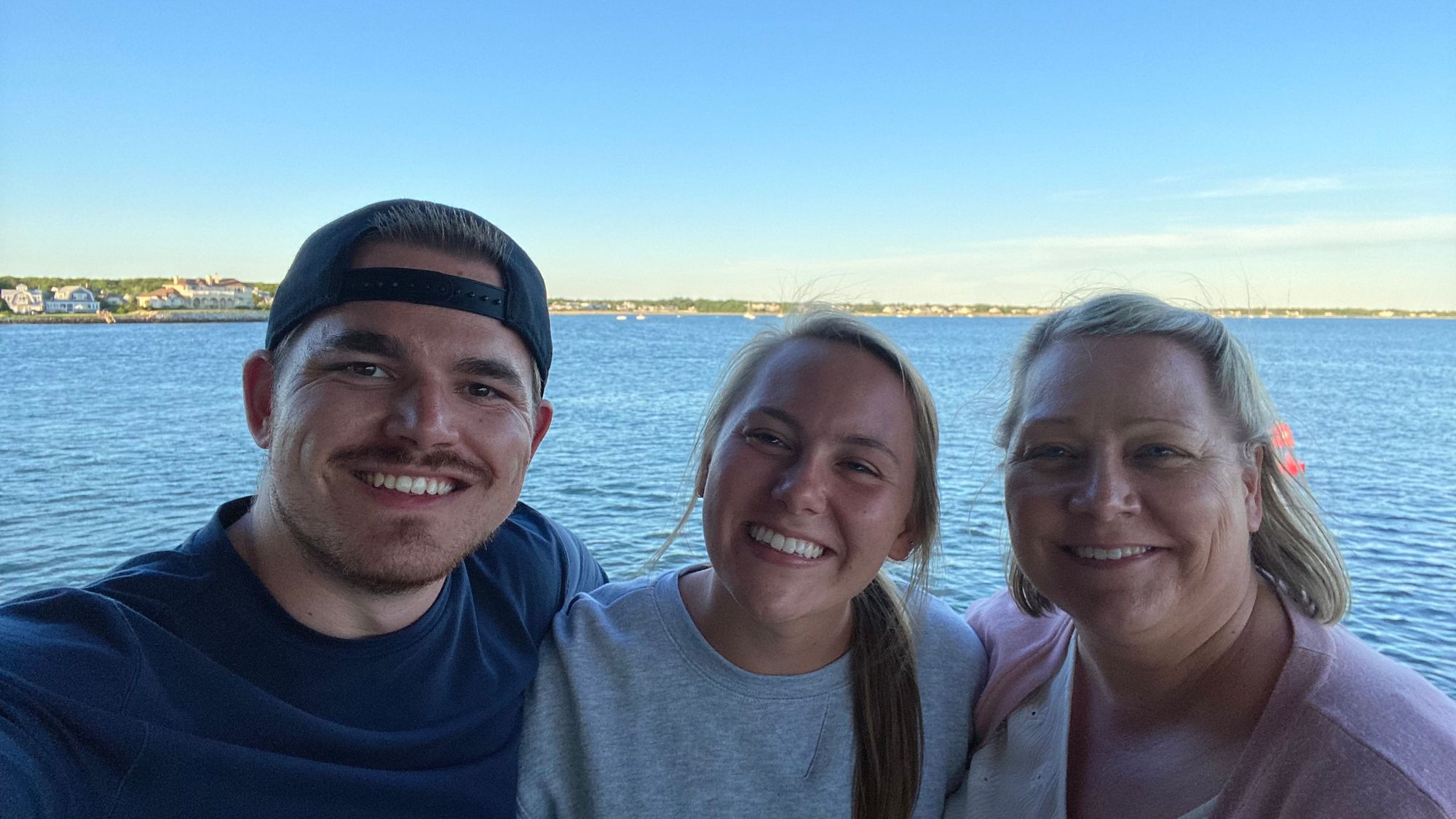 This is the wonderful woman who raised me and has sacrificed lots to help me become the man I am today. I can't thank her enough and I know she's celebrating with her family as they're all taking a cruise! Happy Birthday!
Love you mom! 😊
---
Sending Birthday Flowers (to Mom and all)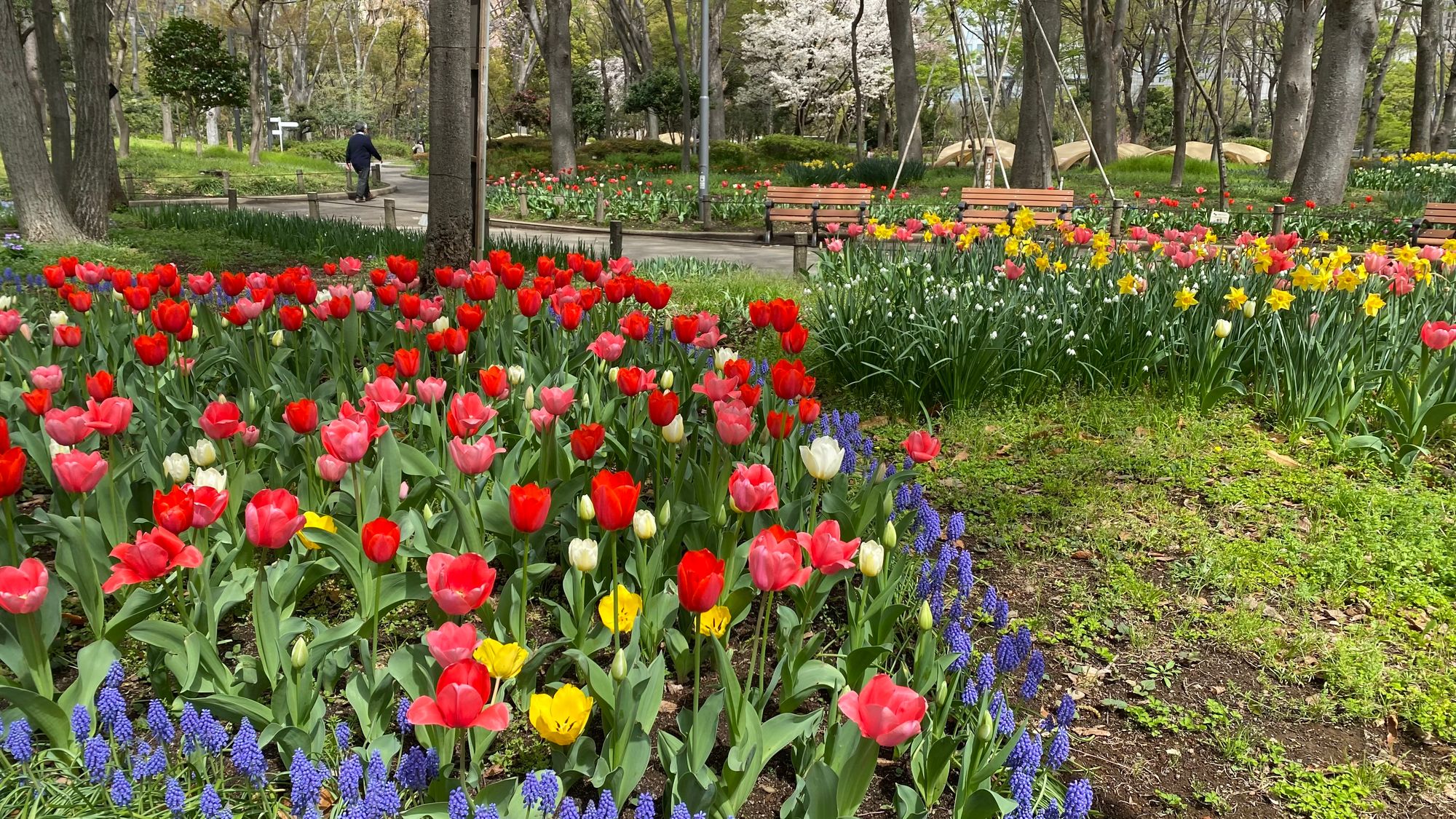 I haven't gone on an "official" cherri blossom seeing event yet, but I love seeing the increased activity! I'll be trying to go to a few this week, but it's supposed to be super rainy so let's hope it works out :)
General Updates
Featuring an assortment of photos: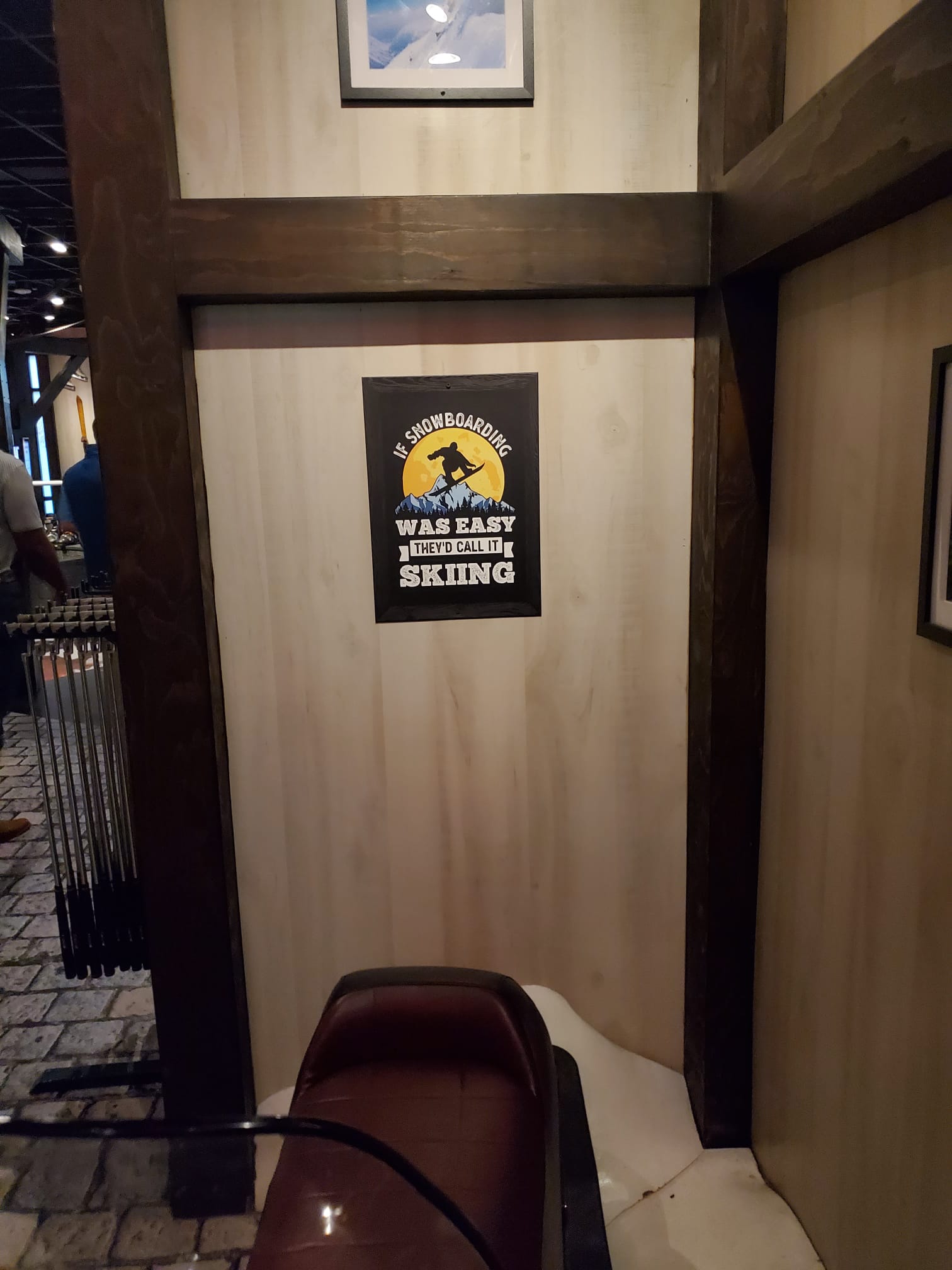 The snowboarding sign came from my mom and I laughed cause she knows I am a snowboarder (sorry skiers).
But I also wanted to share the umbrellas because I laughed at all the people who left theirs behind until I was one of them! Thankfully it was there when I went back 😮‍💨 (Fun fact: umbrellas and bikes are the most stolen items in Japan)
Maruha Nichiro
I also got to visit with and meet the whole team of people I'll be working with this summer. Getting excited, but also a little nervous as it's a big project. Praying it goes well!
---
Wrap Up
Classes are close to wrapping up with my last set starting in two weeks!! Crazy that the MBA is almost over. As such, I can tell my focus has heavily shifted to Japanese, but I'm hoping to finish strong! Also finishing strong is Lent with two weeks left. Praying for you all and as always
Thanks for Reading!
Bradley Wargo