Brad In Japan: Turn Up the Lights
In which Brad shares another article and shows off the yearly Tokyo Lights event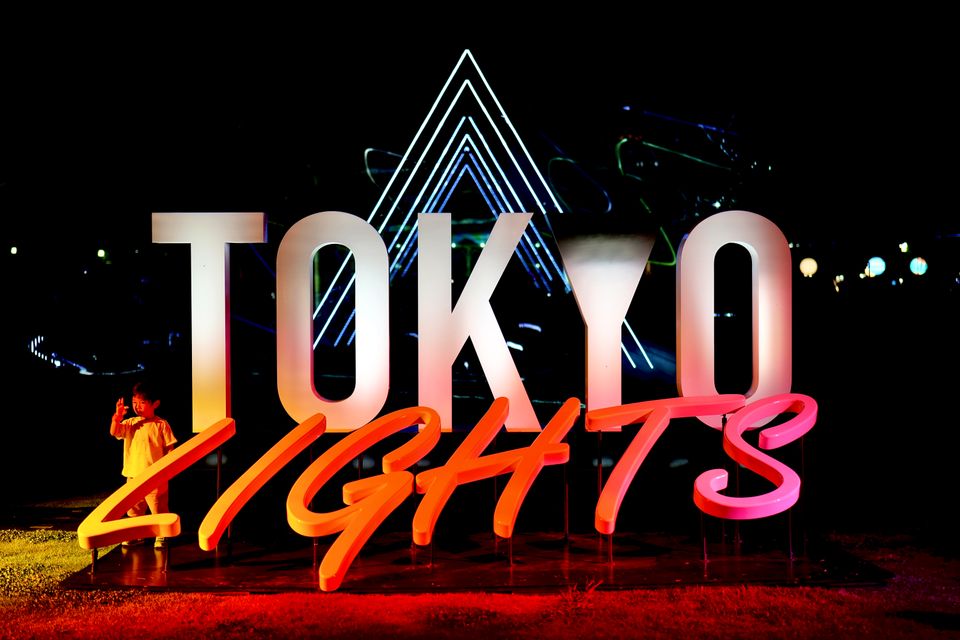 Hey there! And Welcome Back
This week's newsletter is jam-packed with photos from Tokyo Lights 2022, a new article, and some look ahead for October. I am trying out a different writing time, hence the different release date, but I think it might be a more sustainable one. Also, no YouTube video this week :( BUT...
A New Article!
In this article, I talk about some key lessons I learned from my first 5 official MBA classes. Since this is an accelerated one-year program, we are already complete with these and begin new ones Monday (Oct, 3)! I encourage you to read it as I feel there are some good nuggets and it's a pretty fun read (or skim).
Two highlights I really want to share
Know Your Problem (not what seems to be the problem) &
Numbers without a story are meaningless
Read on for more and let me know what you think! :)
---
Fun Fact: Hocus Pocus 2 came out yesterday - 29 years after the first one. I got a chance to watch it and thought it was really good (especially if you liked the first one) - HAPPY HALLOWEEN
---
Tokyo Lights 2022
This was a really cool free event held in a park right next to the Olympic stadium where lights of all kinds were on display. At the end, we got to watch a Projection Mapping contest which is apparently super expensive, high tech, and not easy to do.
For those interested in a video; here is a great one I found on YouTube! They even have the opening Projection Mapping sequence so you can see what I mean :)
Photos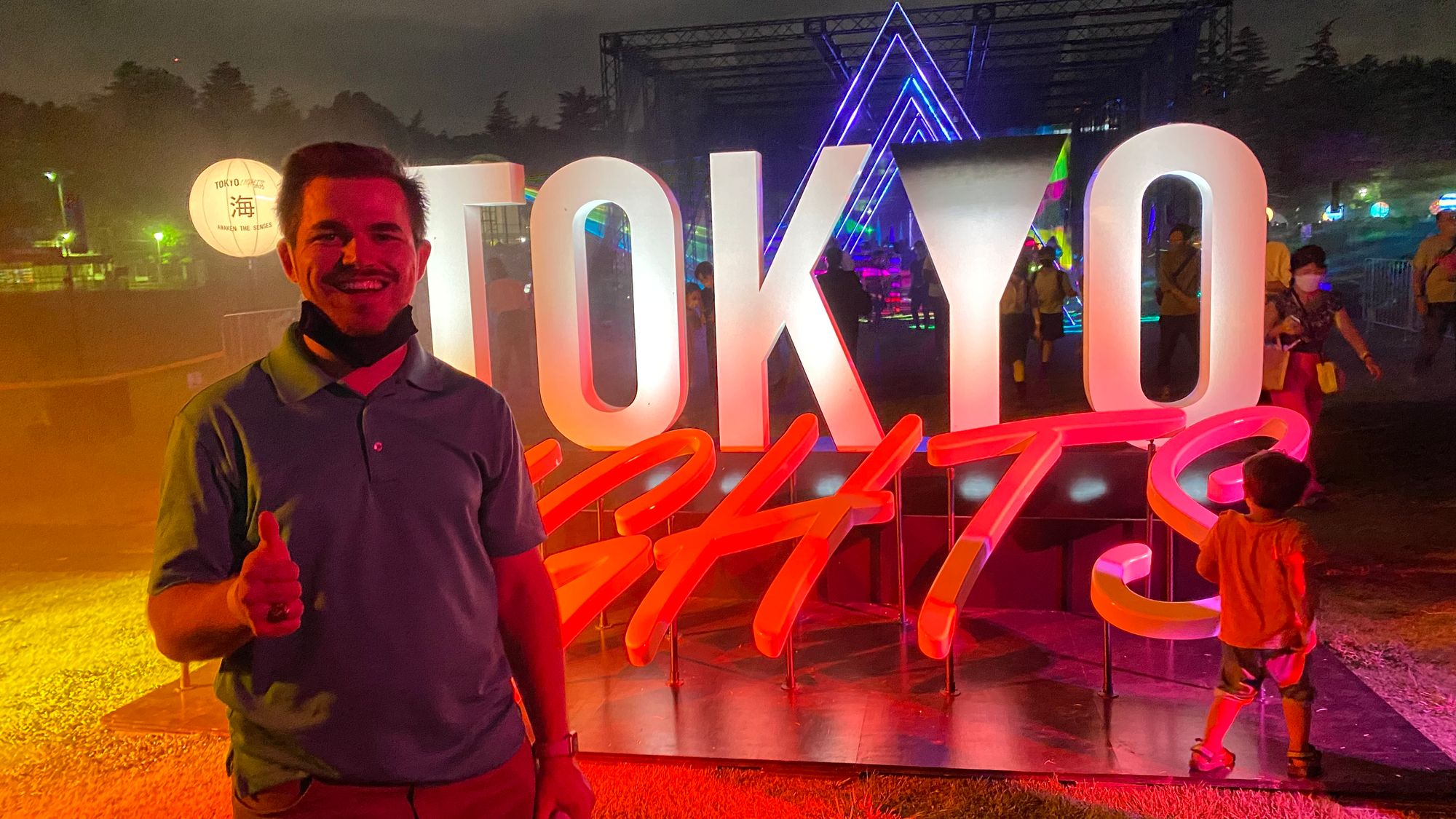 ---
I hope these photos brighten your day 🤣 and that this week's letter was something you enjoyed! Looking ahead to October, I am going to try and capitalize on the coming fall weather and get some beautiful orange and red leaves photographed. I know many of you are still in hot weather and it doesn't feel like fall yet. So come back here to keep living through the Brad In Japan experience and get some fall :P
I enjoy keeping you updated and I hope to hear from you soon! And as always,
Thanks for Reading!
Bradley Wargo