Brad In Japan: Travel in Japan
In which Brad travels across Japan to Himeji, Tottori, Nagasaki, Goto Island, and Hakata!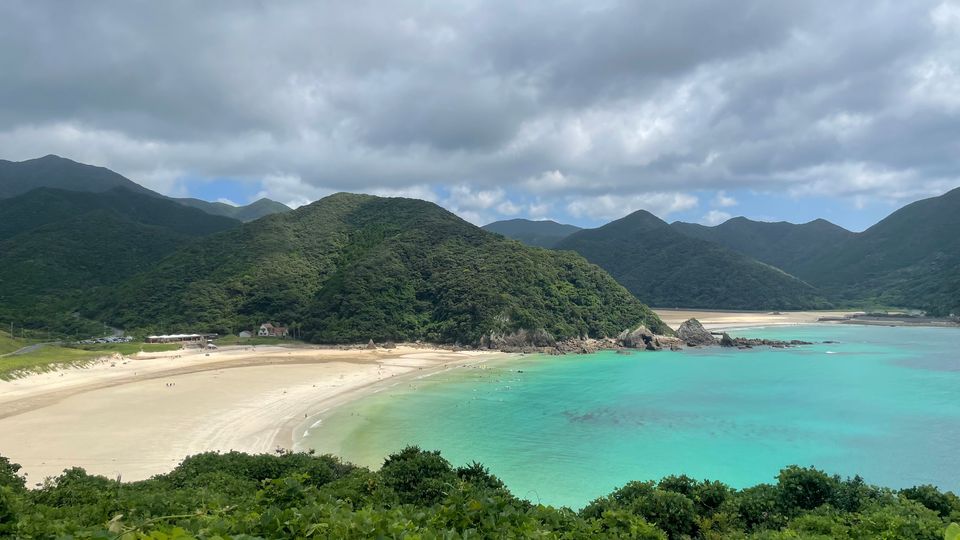 Helloooo World!
A crazy few weeks and a crazy few more coming up! This will be a photos dump with some highlights as I have family coming in tomorrow!
I am working on lots of YouTube video content with the many things I recorded. This is part of the content funnel I mentioned last post and I have been posting on my Instagram and Facebook Stories events as they happen (so follow if you want more frequent updates)!
That said, let's dive into the photo collage!
Day 1 Travel (Saturday)!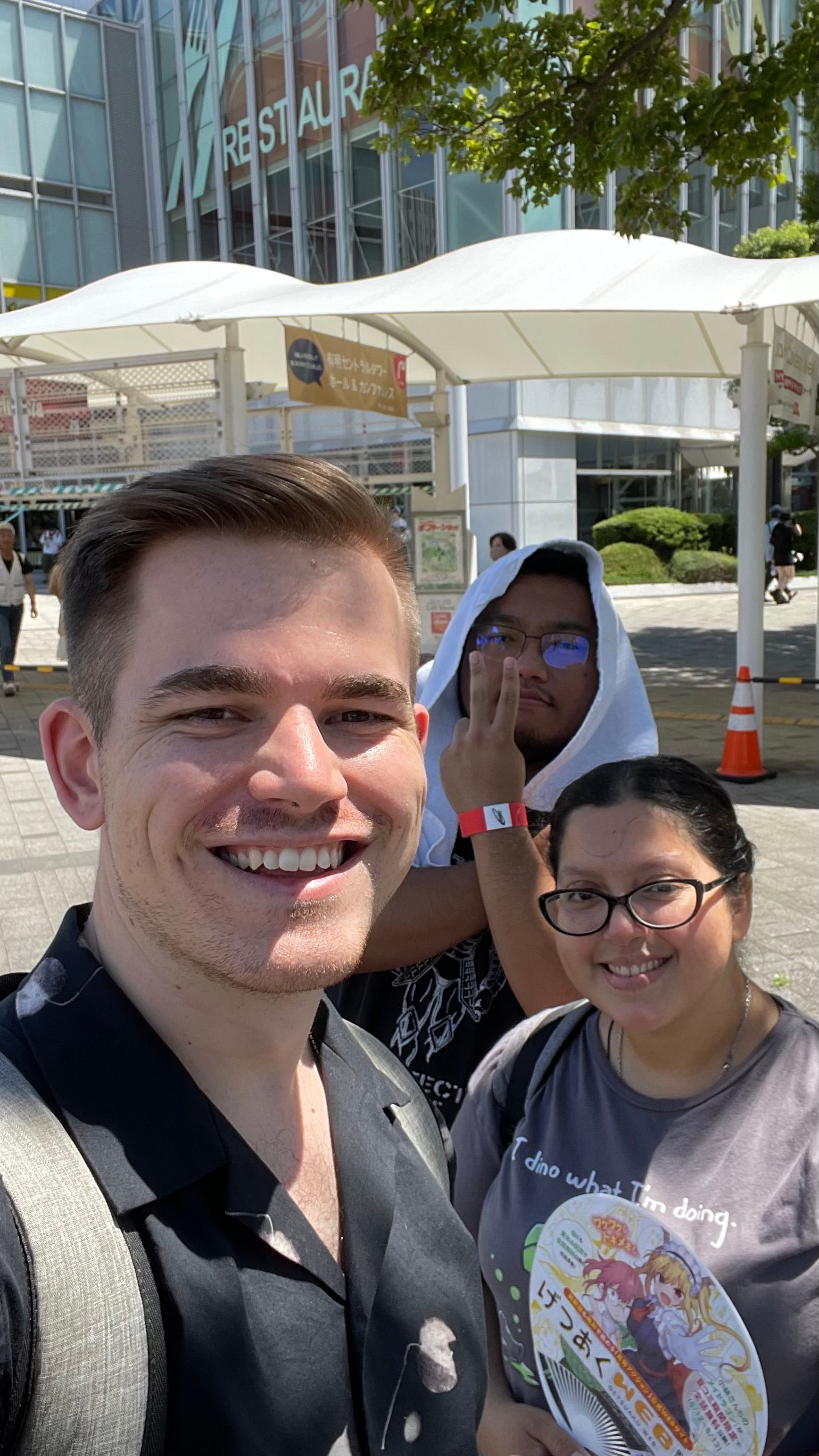 I went to a convention called ComiKet (Comic + Market = Comi + Ket = ComiKet) where there were loads of cosplayers, nerds, and local & mega shops present. It was a wild (and warm) time because of the summer heat and fun time with friends!
I left around 2:30 to make it to the train and rode the Shinkansen (bullet train) to Himeji. A place famous for the castle shown in the glass case. I stayed in my first capsule hotel while there and enjoyed the company of my new penguin friend PinPin.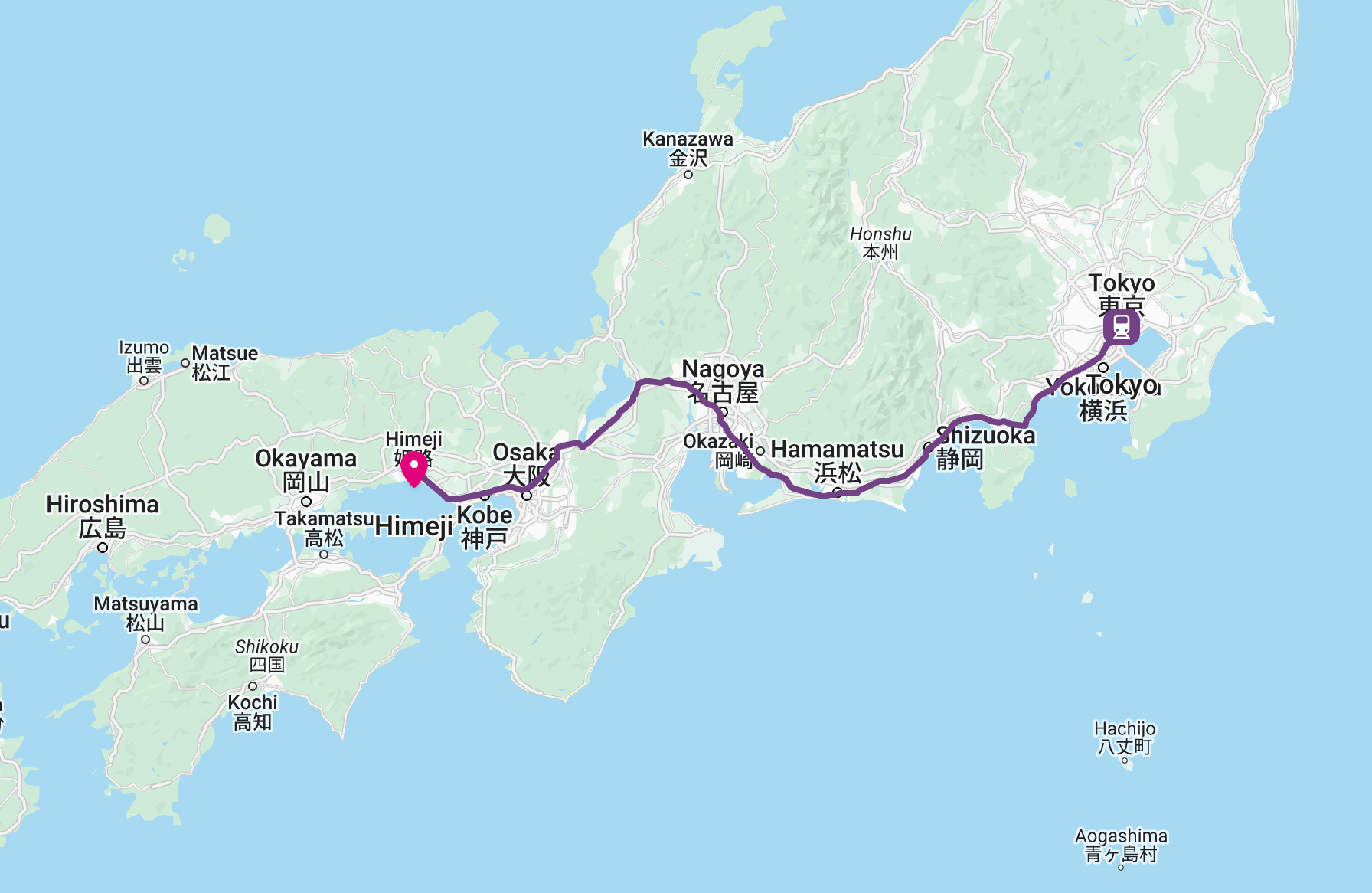 ---
Day 2 Travel (Sunday)!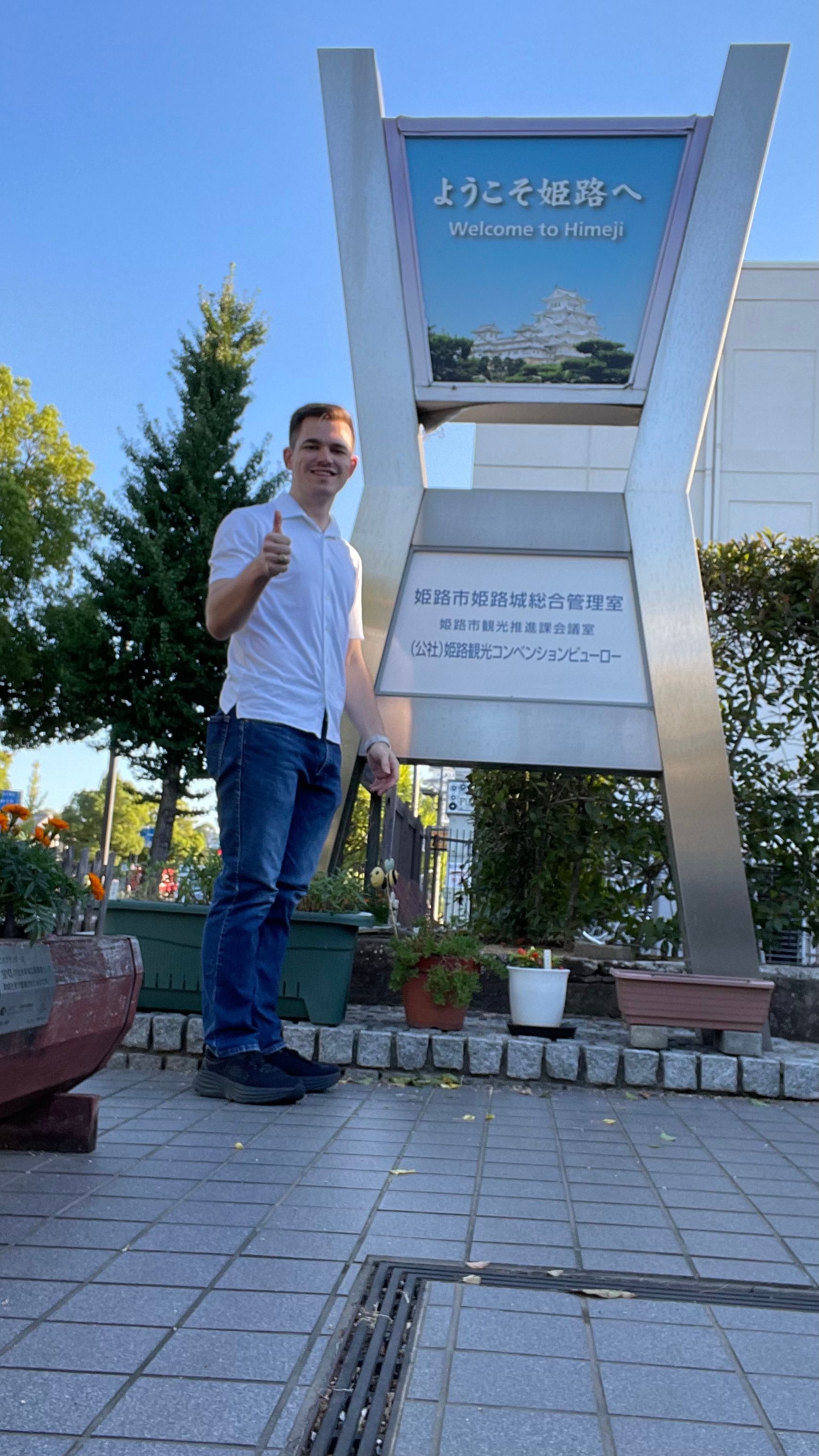 After waking up, I went to mass at a local church near the castle. I didn't have time to visit the castle, but saw it from afar. After mass, I ran and bought tickets for the train to a place called Tottori where they have a sand castle museum and dunes!
I will be honest in saying, it was a lot of trouble to get there and the town is not very accessible. That said, ever since I found out I was coming to Japan, it was a dream to go and I'm so glad I could!
It was a great time and afterward, I headed back to Himeji and caught yet another train to Fukuoka until 7:30, and another to Nagasaki to make it by 10 pm.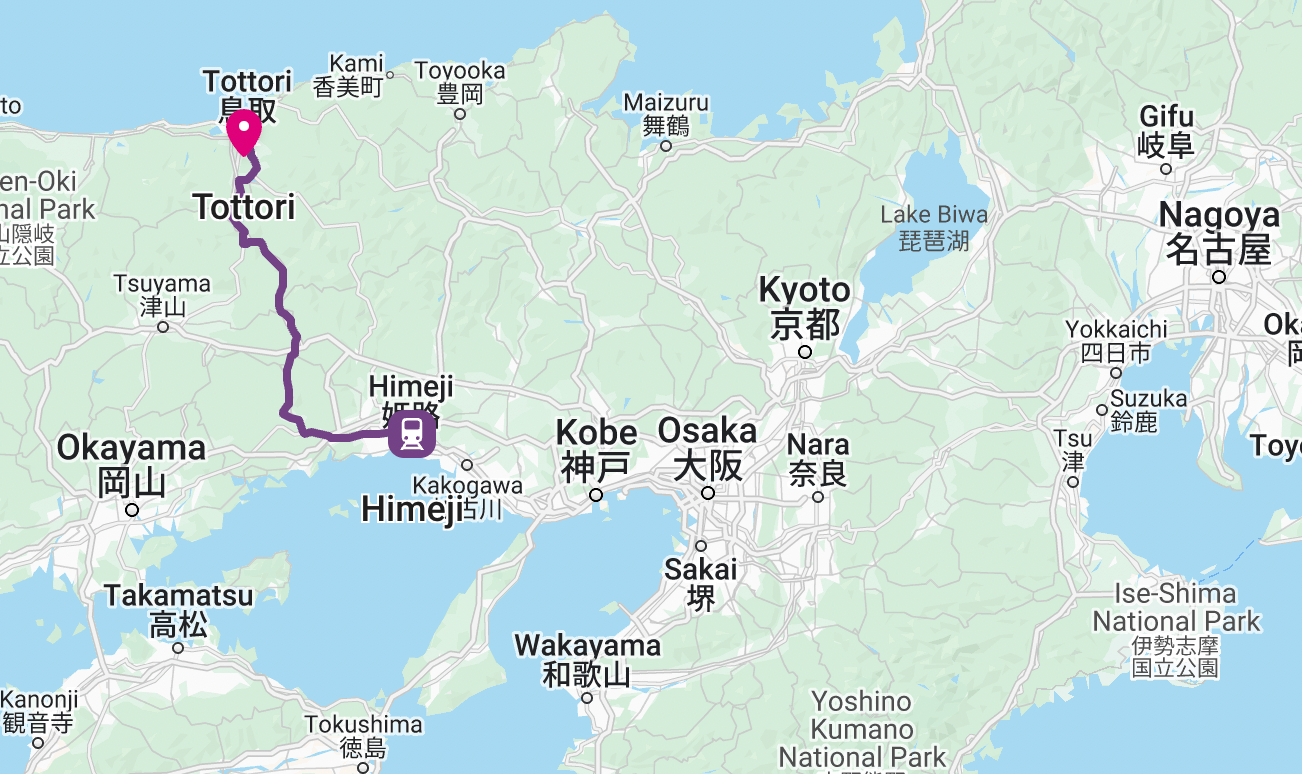 ---
Day 3 (Monday)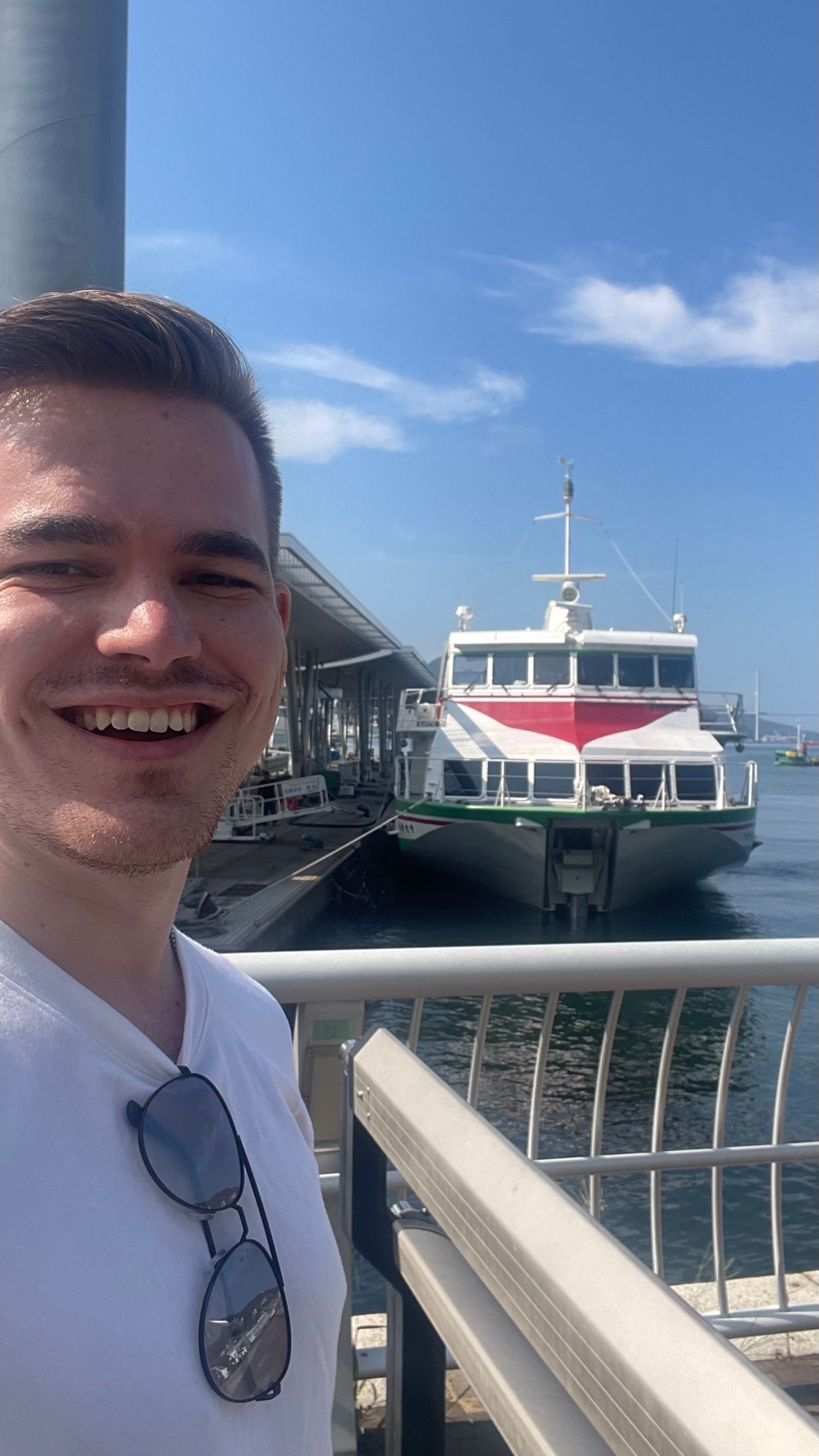 Day three kept me in Nagasaki, however, I took a ferry to a nearby island called Goto Island. The only way around was either a car or bike, and not having an international license or the money to rent, I took a bike. I don't recommend it in the summer...
I found out that Goto Island and Nagasaki were Catholic hubs. There was a time when Catholicism was outlawed in Japan, yet Nagasaki and Goto Island housed secret believers. It was cool to see several churches and their history to both the Catholic persecutions and after the bomb drop (more later).
Aside from the history, there was also this gorgeous beach.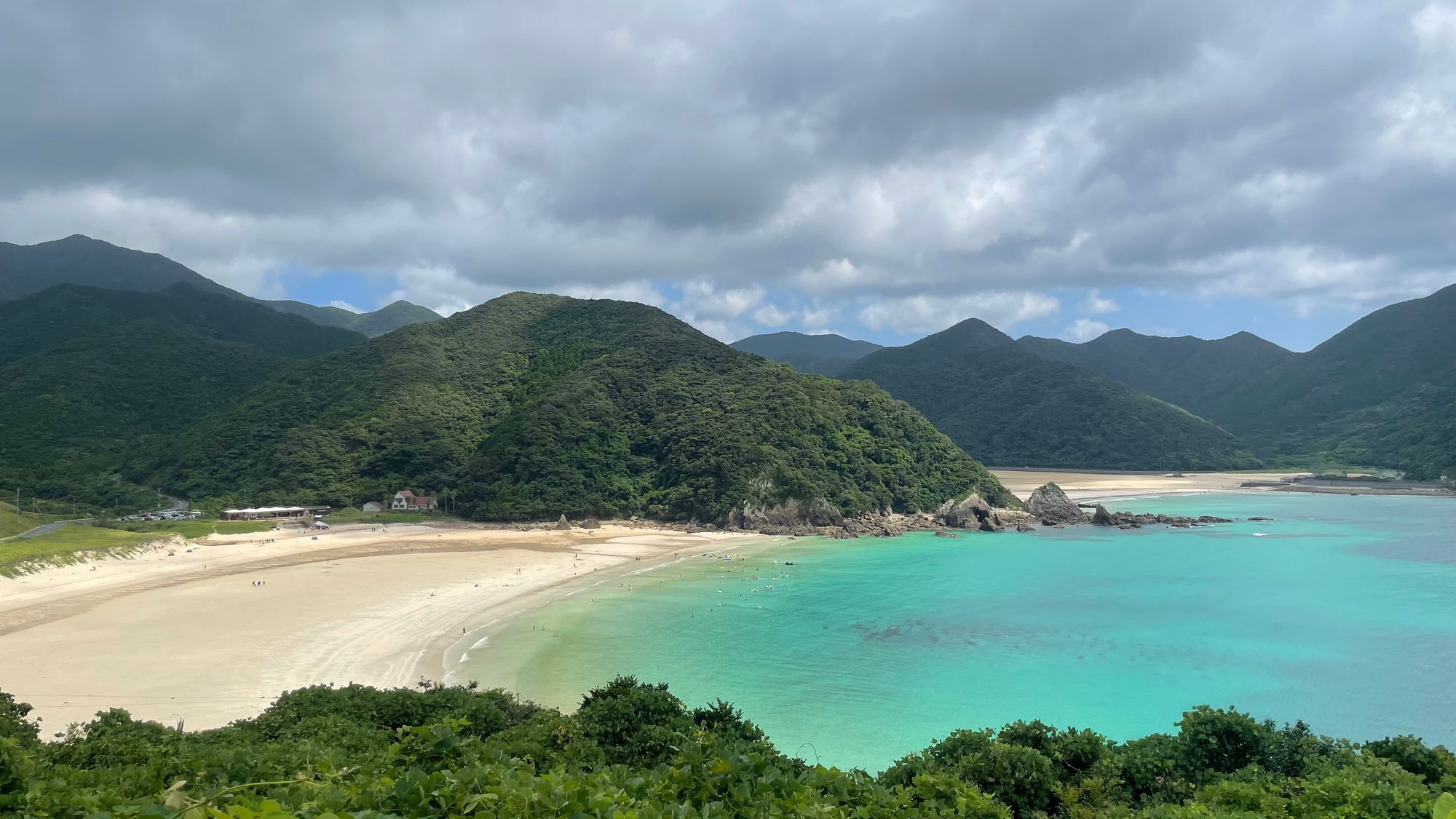 Definitely worth the trouble to get to. However, it took 2.5 hours to reach the beach by bike and I only had 1.5 to get back to catch my boat back... I was in trouble.
As I was giving it my best and failing miserably, a man named Honda pulled over and offered a ride! He said "You're a lucky guy. I usually take a small car but decided to take the truck, otherwise, your bike wouldn't fit." Because of him, I made it back! Thanks, Honda-san!
I finished the day with a Nagasaki special called Champon Noodles. Oh, and a bath to relax haha.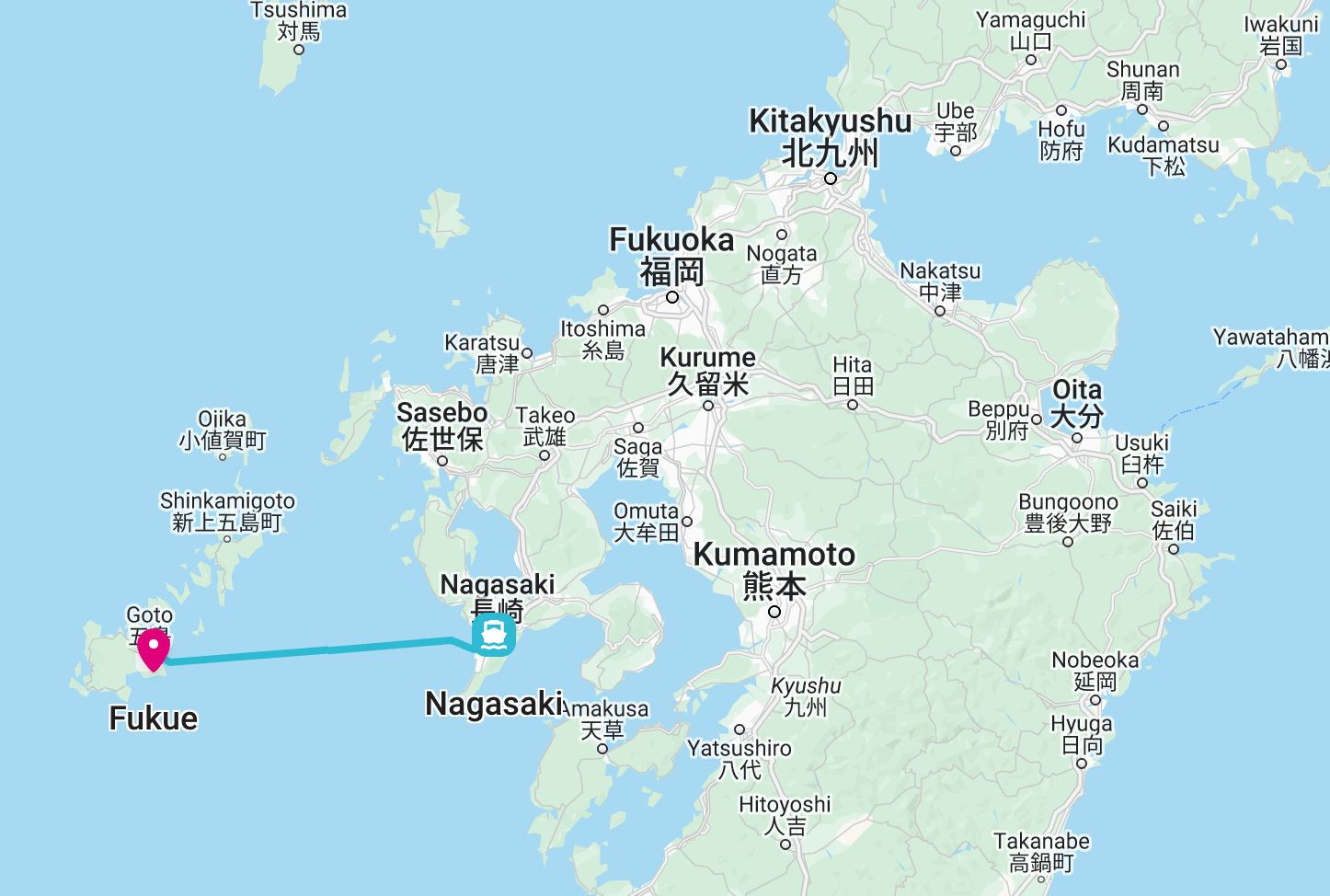 ---
Day 4 (Tuesday)!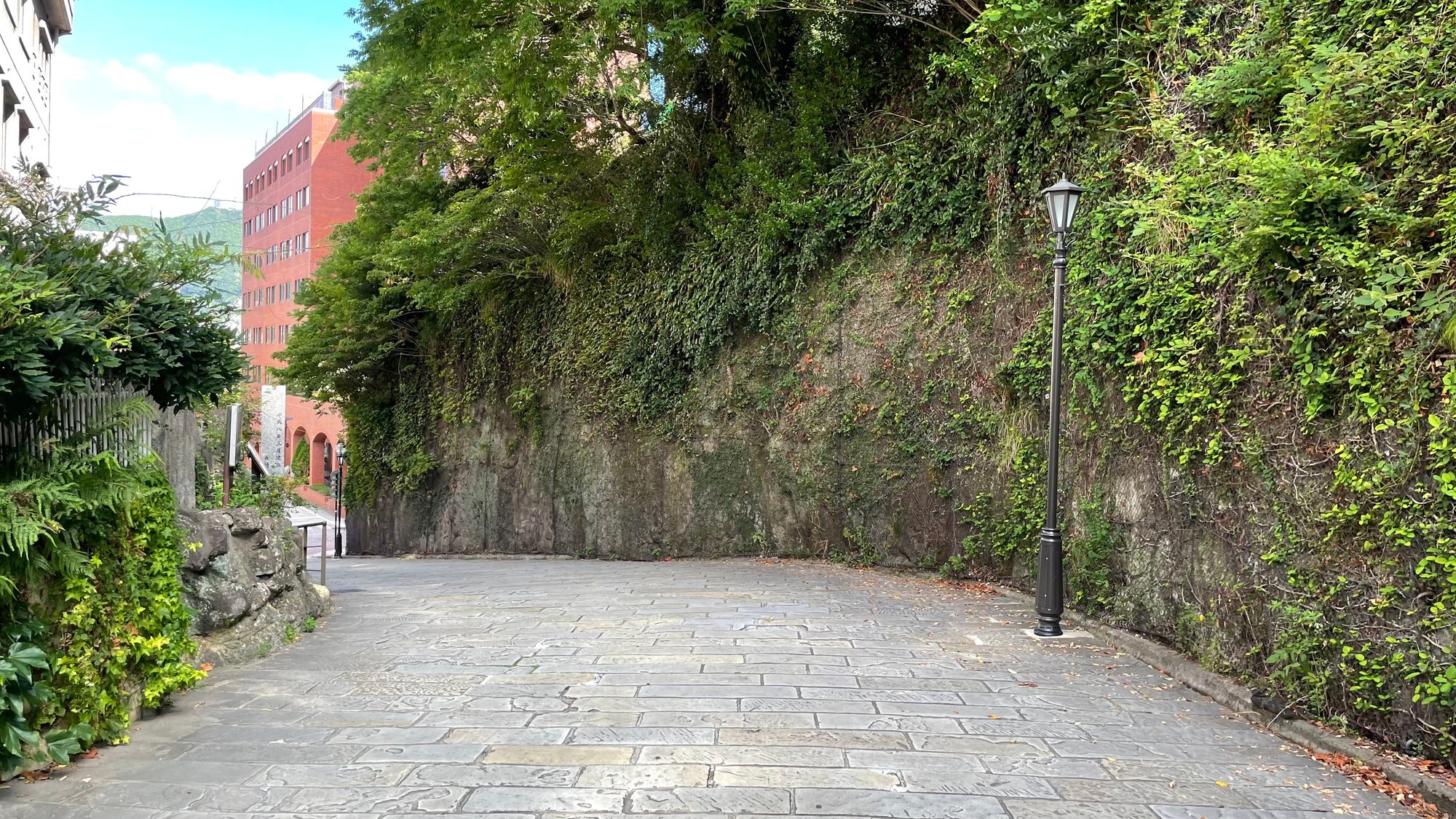 Day 4 was a big history day exploring Nagasaki. I started at Dutch Street where the Dutch settled and conducted business. I followed up with Chinatown (believed to be the first in Japan) and a picturesque bridge.
The last section in this set was for a Torii gate that had half the gate blown up during the bomb. It was located near the two trees shown. Both were thought dead until several years later they grew back and many equate it to the people of Nagasaki. On the walk to Atomic Park, I saw this memorial which is a clock positioned at 11:02 when the bomb was dropped.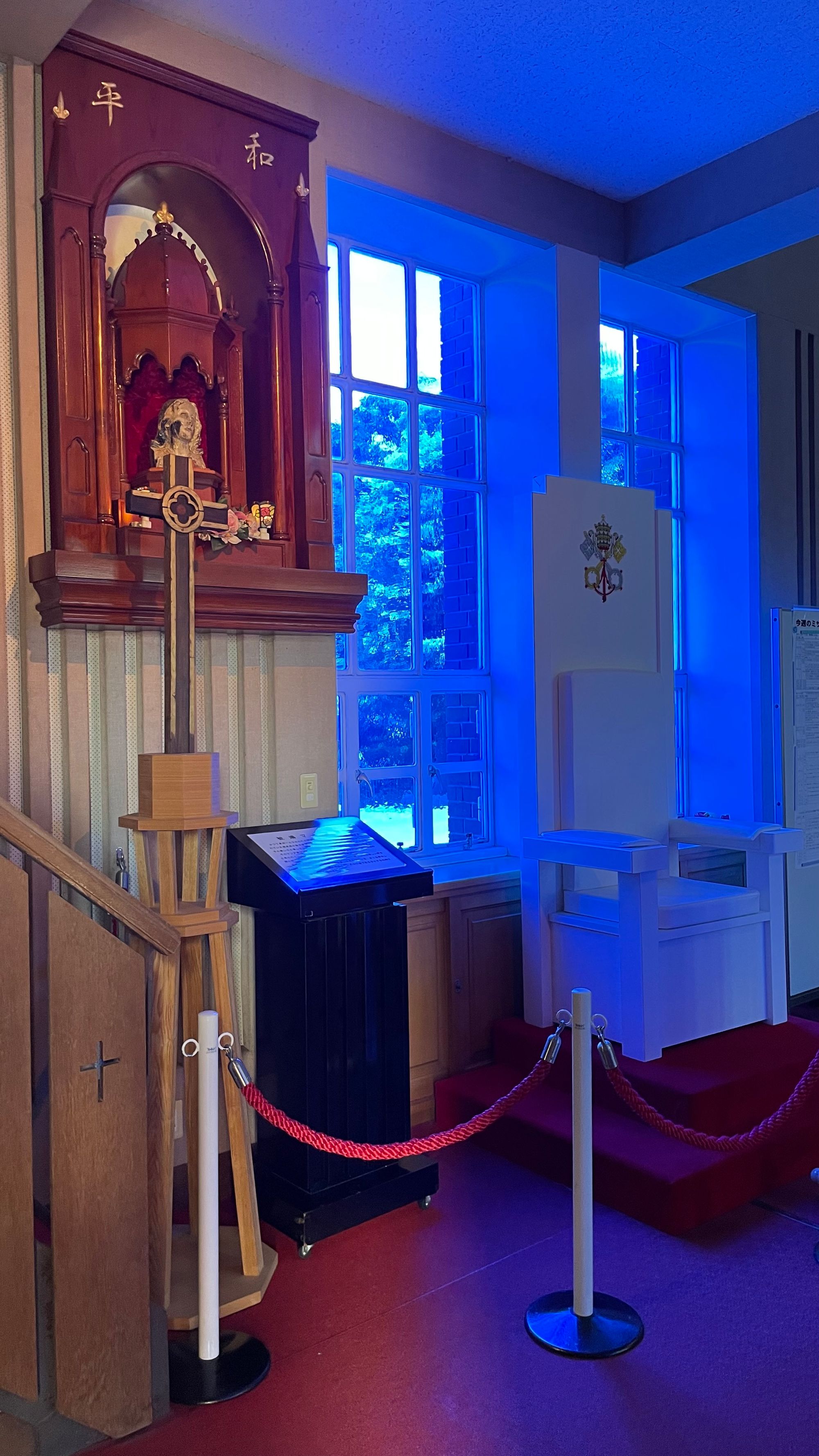 Continuing the history, I saw two major Catholic churches. One was the Urakami Cathedral shown and the other was Oura Cathedral, a UNESCO World Heritage Site. Inside both were cool "nuggets" as one had a Mary statue and Cross that survived the blast, while the other housed a Mary statue disguised as a Buddhist statue (to escape persecution).
At Peace Park was the statue of a man pointing to the bomb and forward toward peace, his face shaped like Jesus and Buddha. It culminates in a memorial where the bomb was dropped (called the Hypocenter) which had a piece of one of the churches nearby.  
It was a surreal experience as it was a very peaceful and life-celebrating place mixed with the obvious "American" emotions.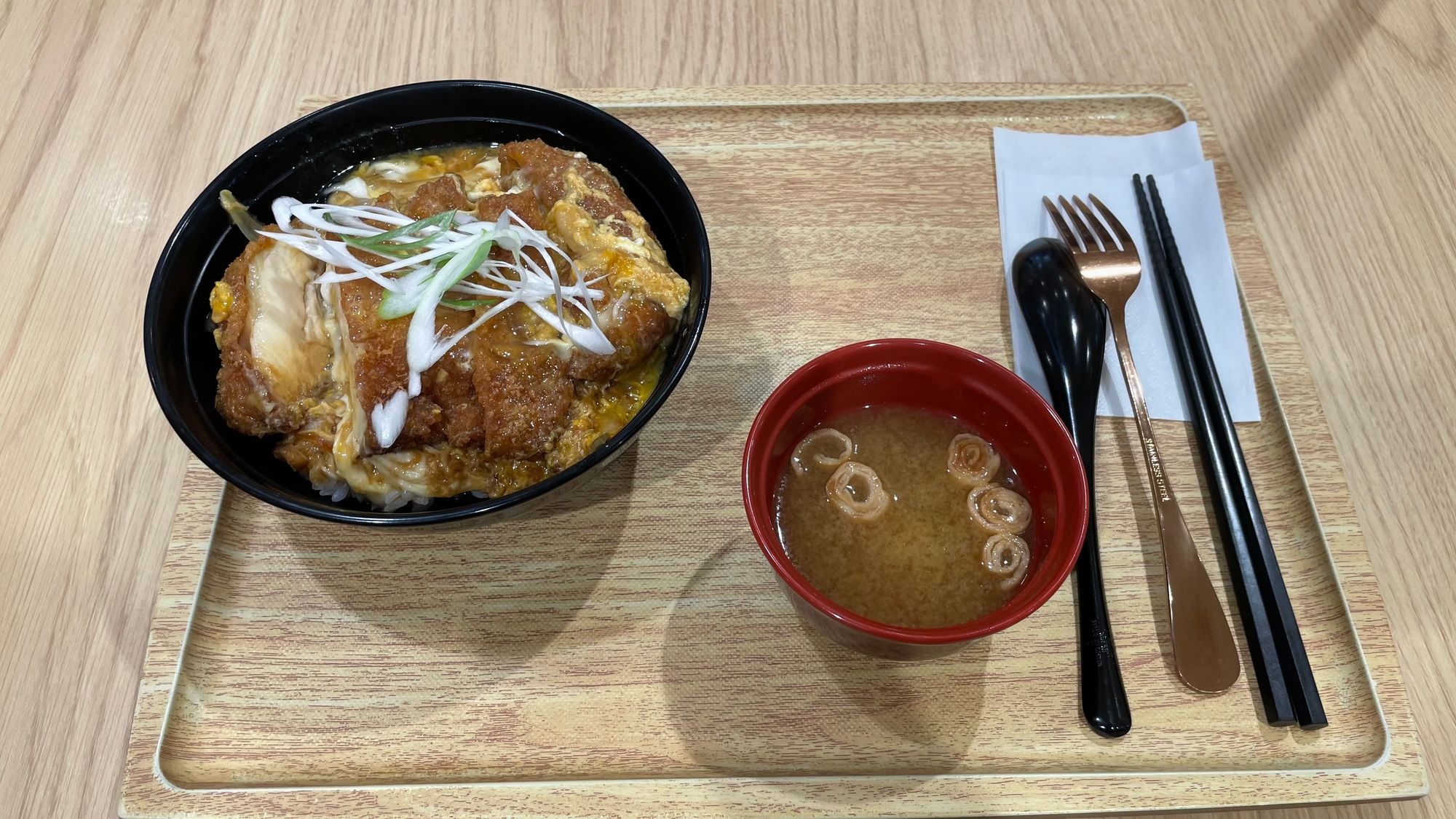 After reflecting and enjoying the many sites, I made it back for lunch before hopping on a train to Hakata. During my travels, Japan was celebrating Obon, a huge Buddhist celebration. As such they had a party happening outside the station.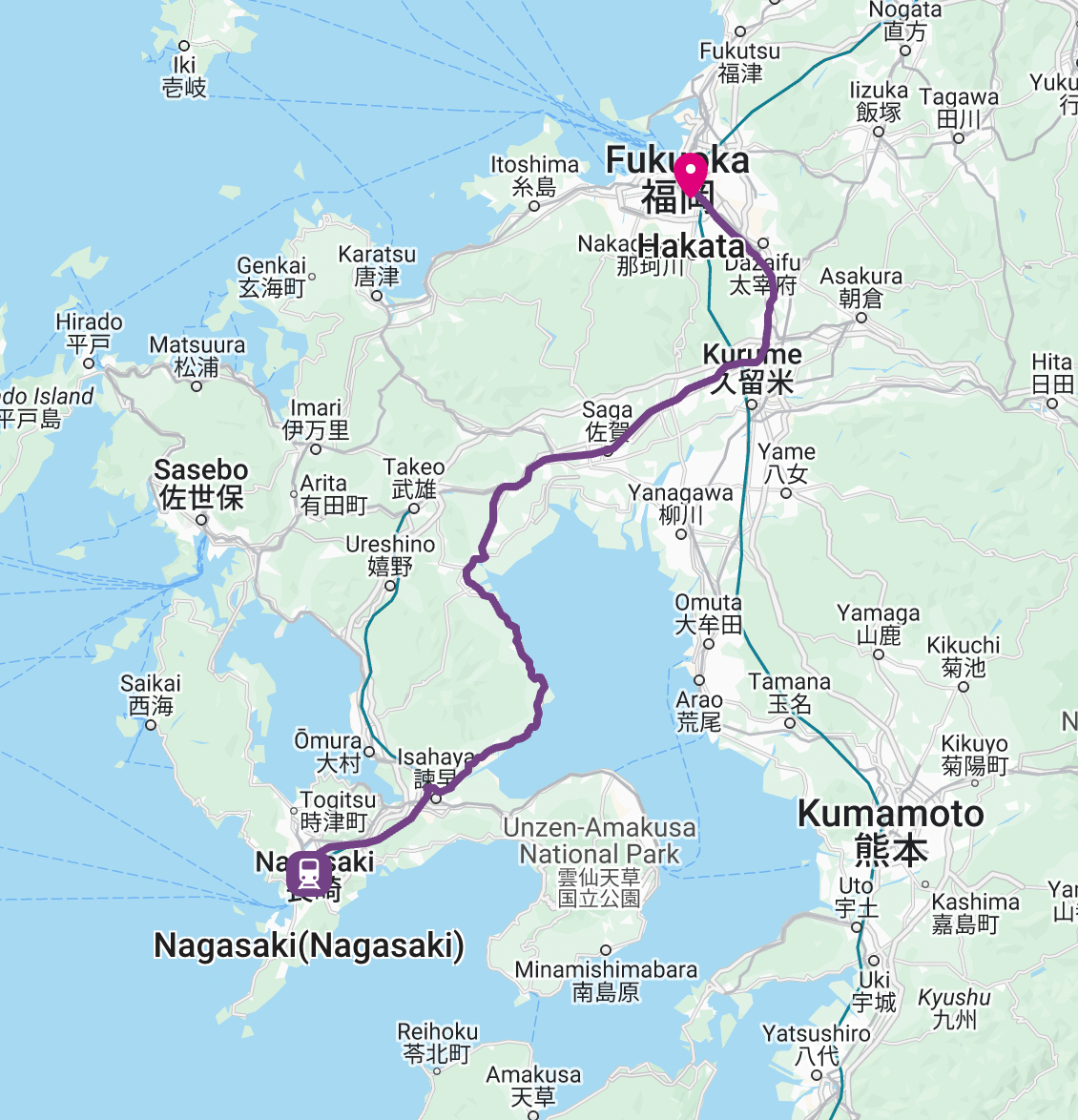 ---
Wrap Up
I did not go home after making it to Hakata. Instead... I took a boat to Korea!! However, this letter has gotten massive. Soooo, I will post another later this week with the Korea portion of the trip :)
Until then, I hope you've enjoyed this letter and journey, and as always,
Thanks for Reading!
Bradley Wargo