Brad In Japan: Smart and Silly
In which Brad goes to the Library, Book Store, and shares Funny Photos
Heyyyyy Everyone!
Welcome to this week's episode where it's the wordiest post I've made! Afterall, a picture is worth a thousand words 😉 Let's dive in!
Library Card :)
I am trying to explore more of the area around me as there are lots of little "spots" with things that appear out of nowhere. You only really find them if you're wandering - like the local library that's 3 blocks from my house haha.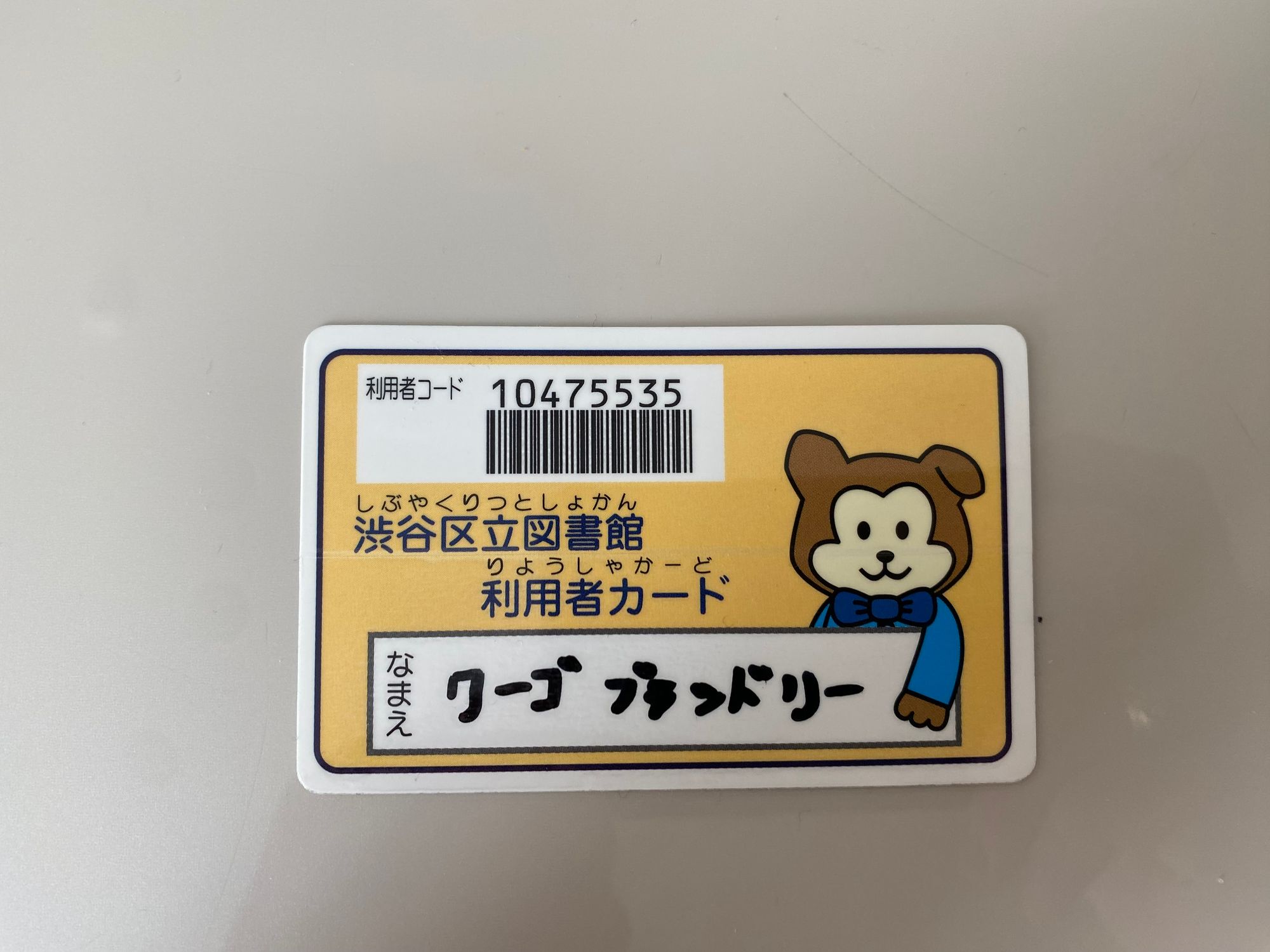 I felt like a big kid as I hung out in the kids section (with books I could read) and even signed up for my own library card. #BetterJapanese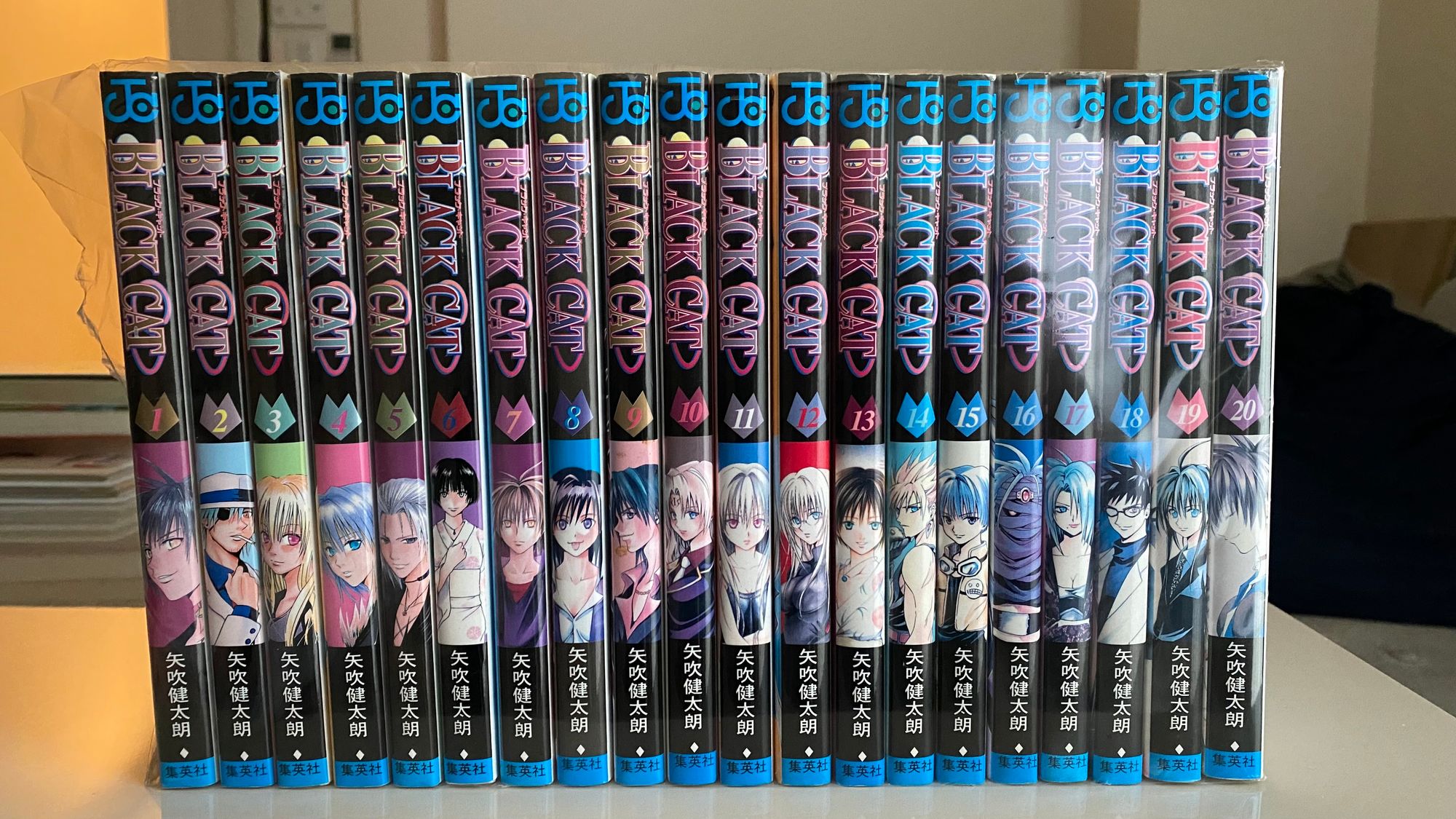 Shortly after, I also went to a secondhand book store and found a 20 book manga set for 1,000 JPY (about $7.30). So I bought that and now have TONs to read.
Some Silly Things
We all know Japan is smart and there are many reasons why, but they're also human, so I thought I'd share some highlights.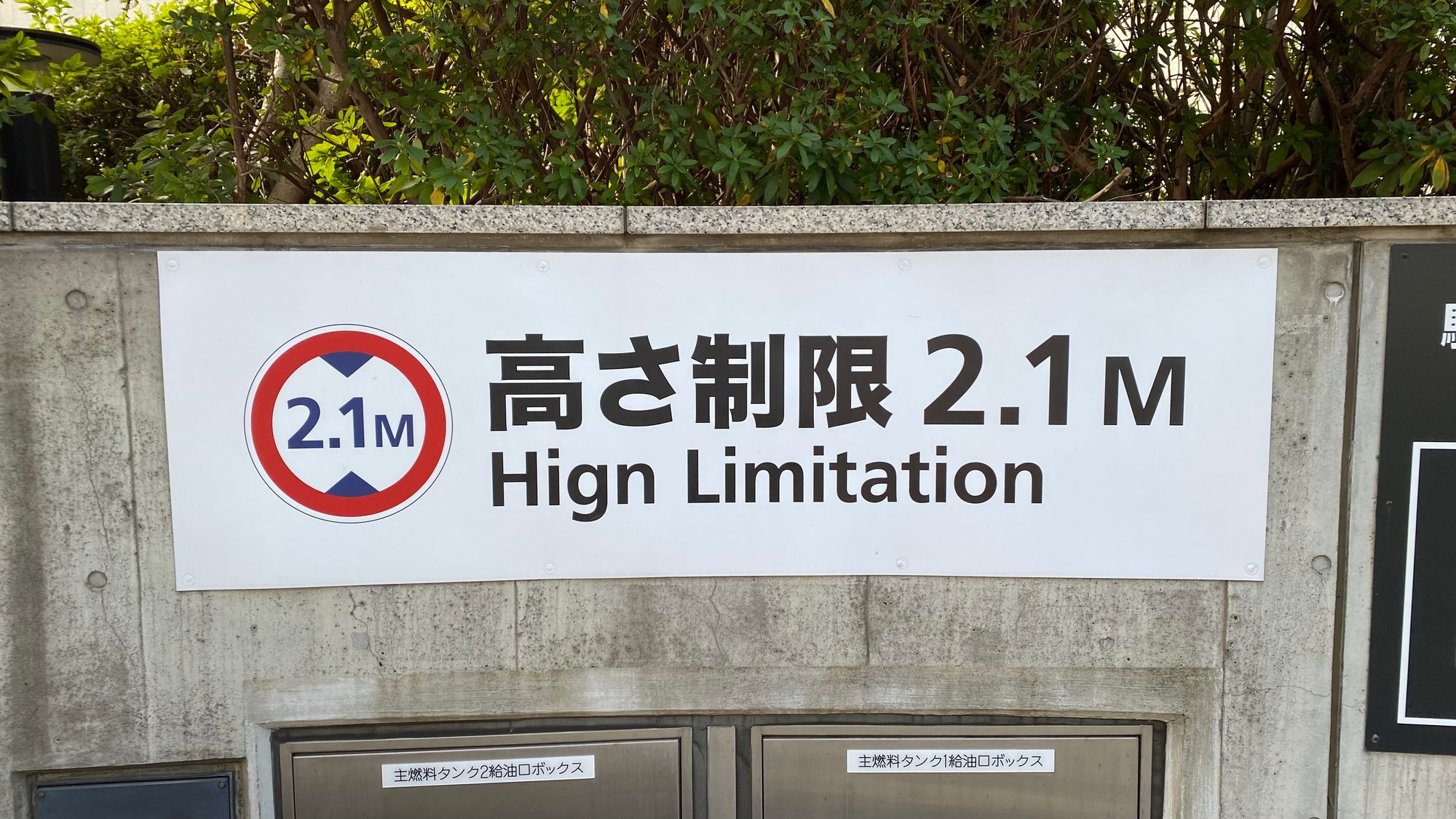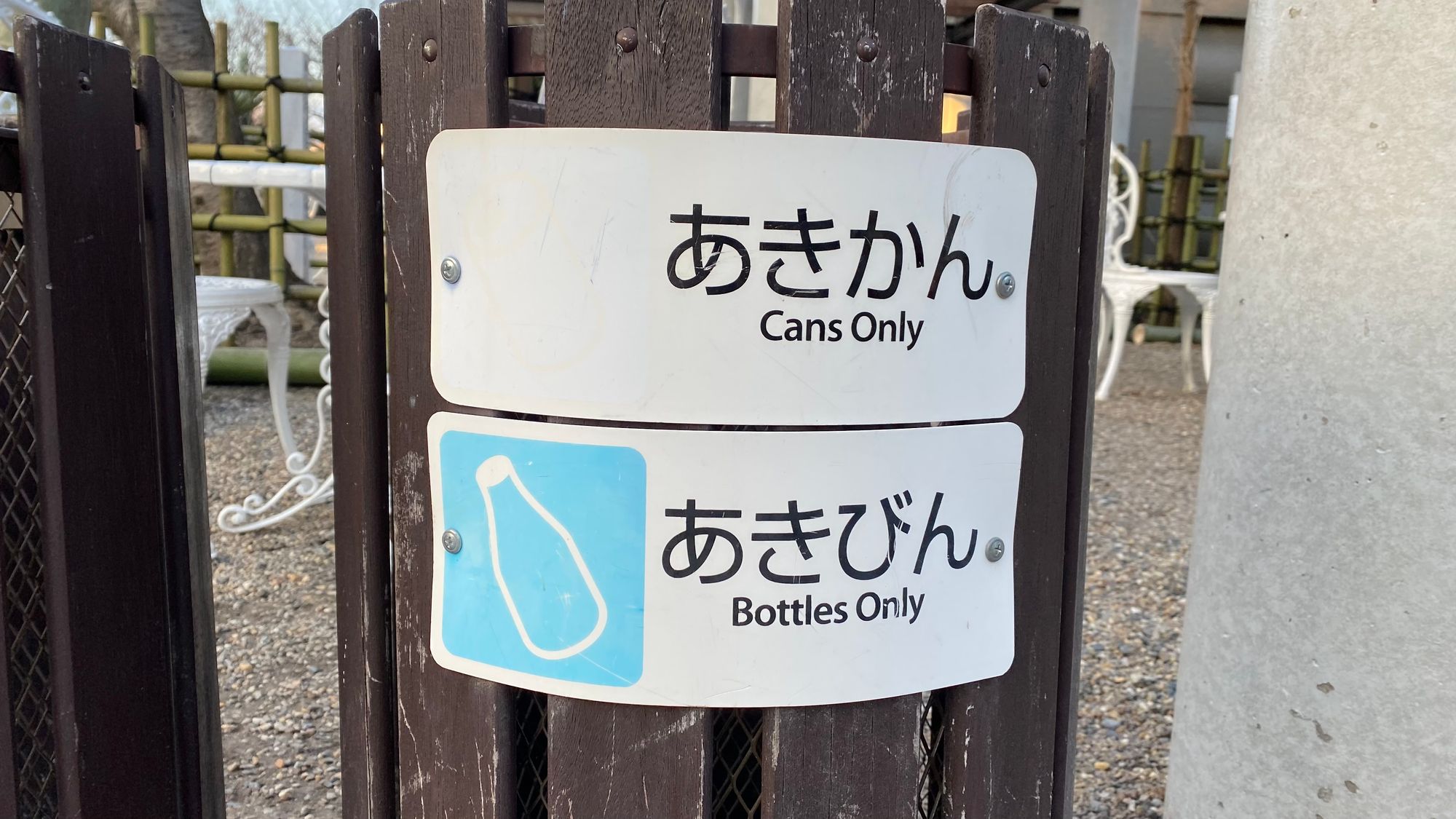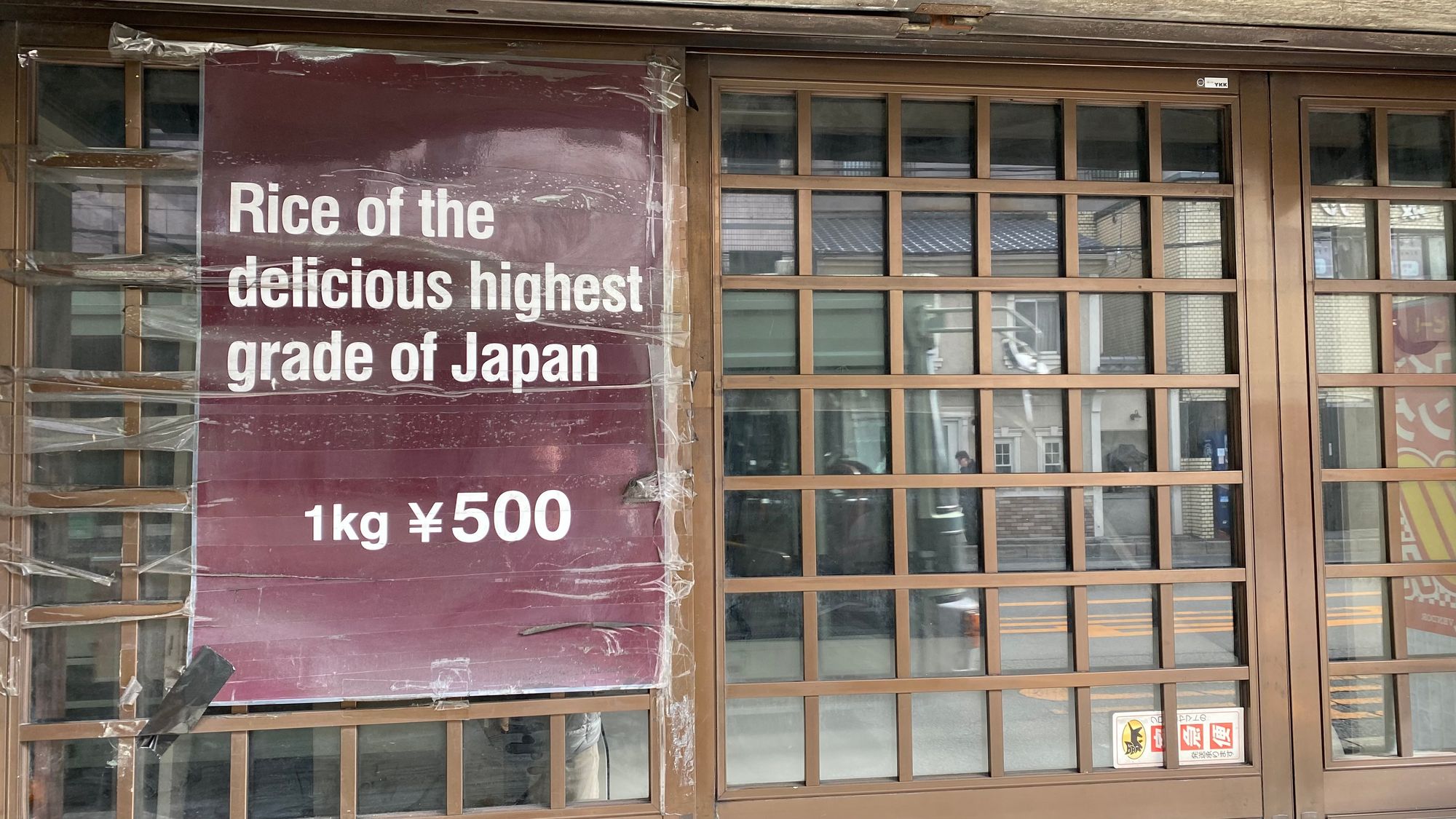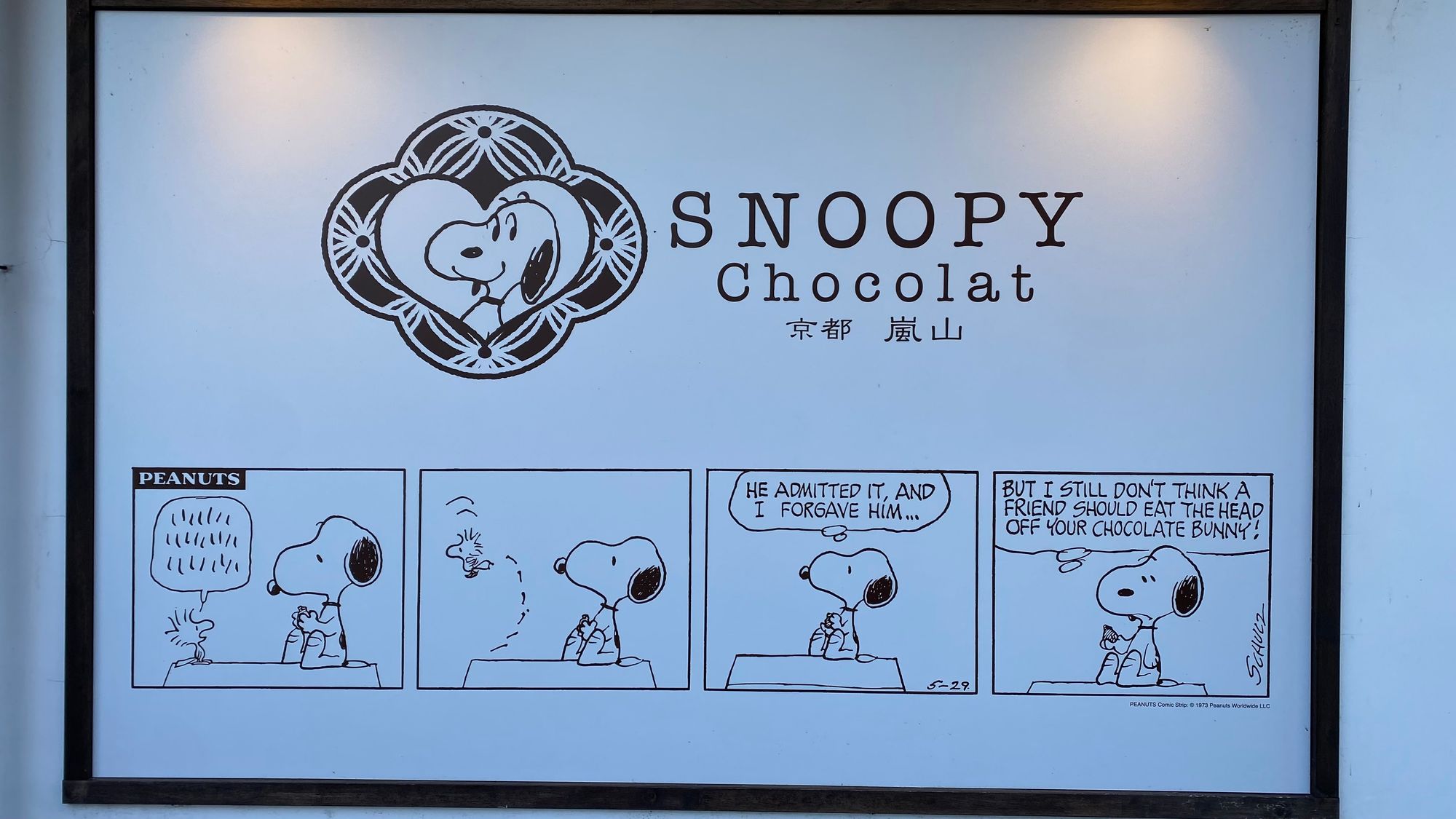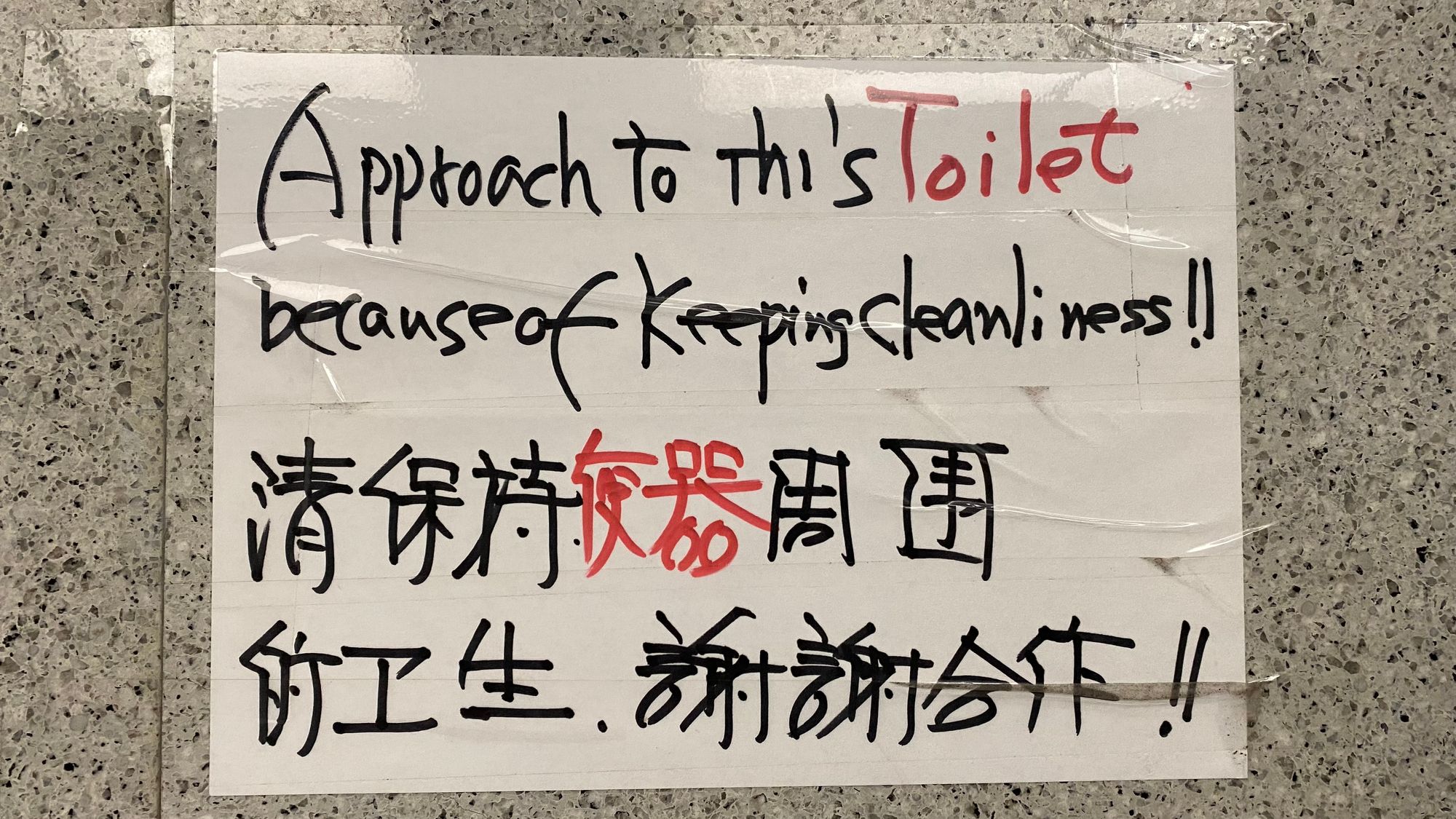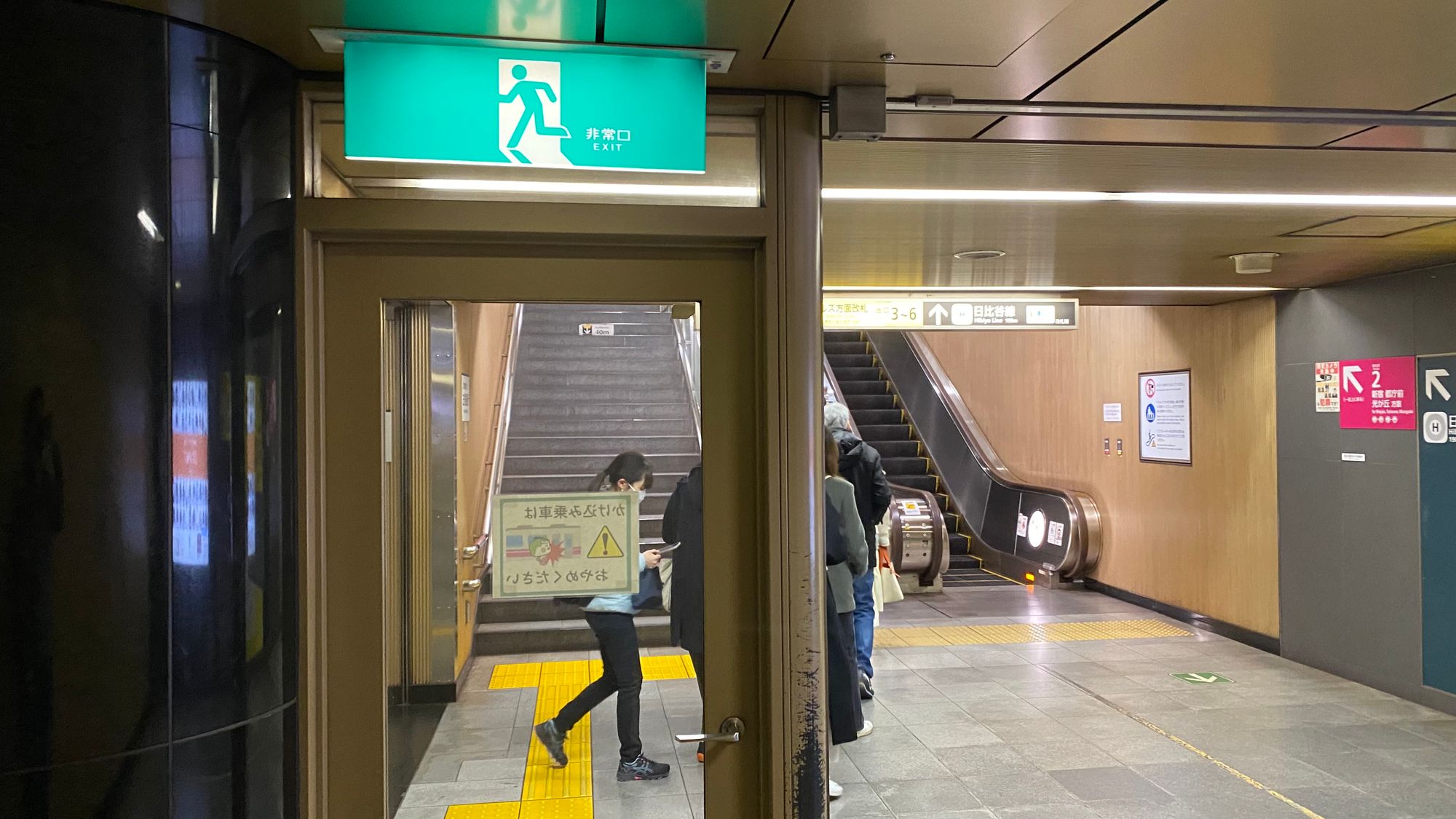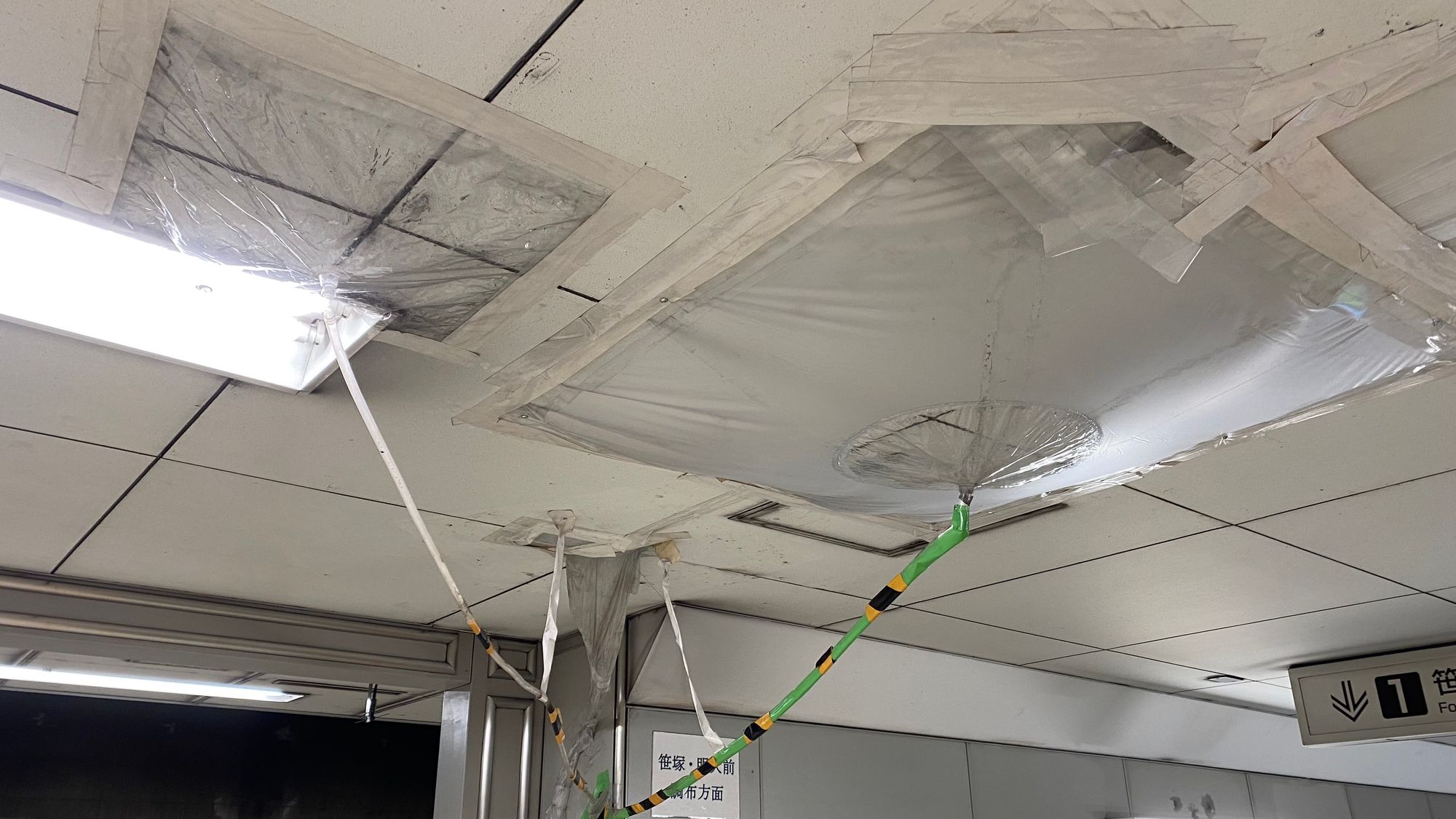 Wrap Up
I hope you got a good laugh at some of the silly things I've seen. Still plenty of smart inventions that I'll need to do a post on too. Lots of studying still happening but that's the name of the game as a student so I'll enjoy it while I can! Let me know your favorite photo this week :) And as always,
Thanks for Reading!
Bradley Wargo