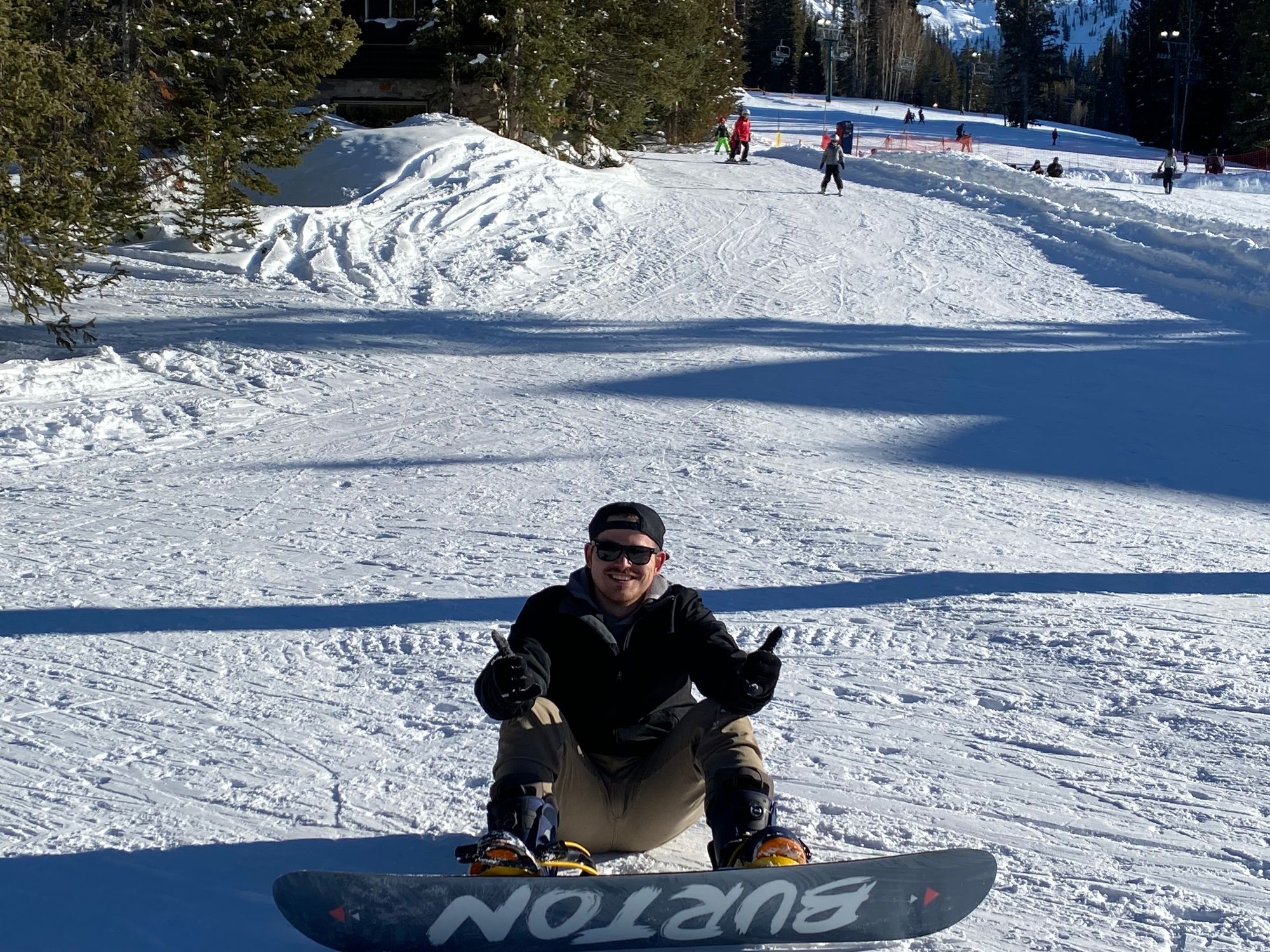 Hi there! My name is Bradley and I am a blogger, YouTuber, and soon to be master's student at GLOBIS University. I write about things that interest me, things I want to learn, and things I think I know about.
For the things I don't know about, I like to uncover more and share my thoughts, provide why you might like the discovery, and open all of our world views in the process. Because I'm not an internet robot you'll find insightful and curious commentary around interesting topics you may not usually explore.
It's like I hunt the internet for you finding interesting things and witty prose you missing be out on.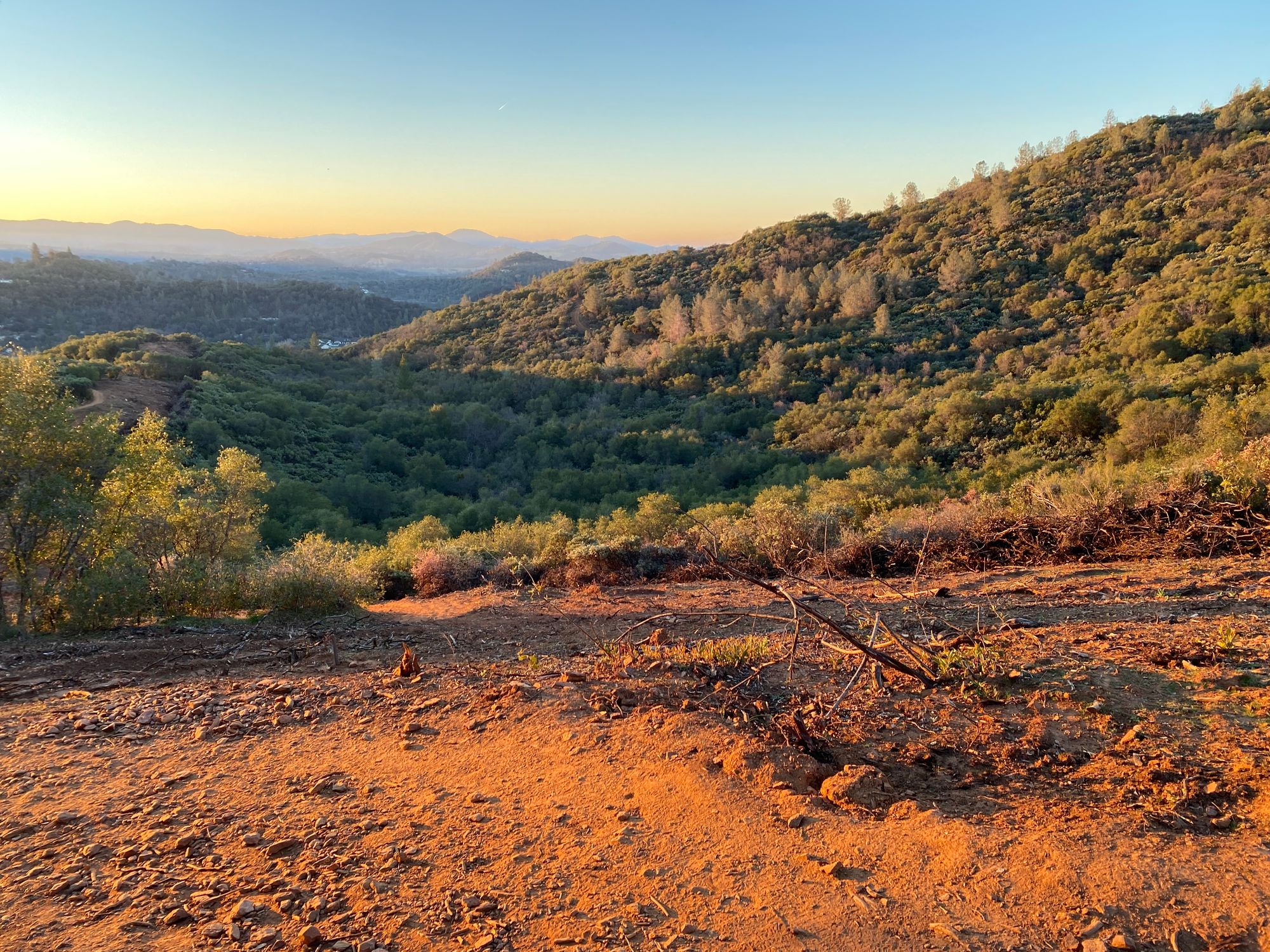 As your internet concierge, there is no room for fluff pieces taking time away from you and giving you nothing in return; there is, however, time to slow down and enjoy the life around us, and there's for sure time to show off Lacey who will stop by a time or two.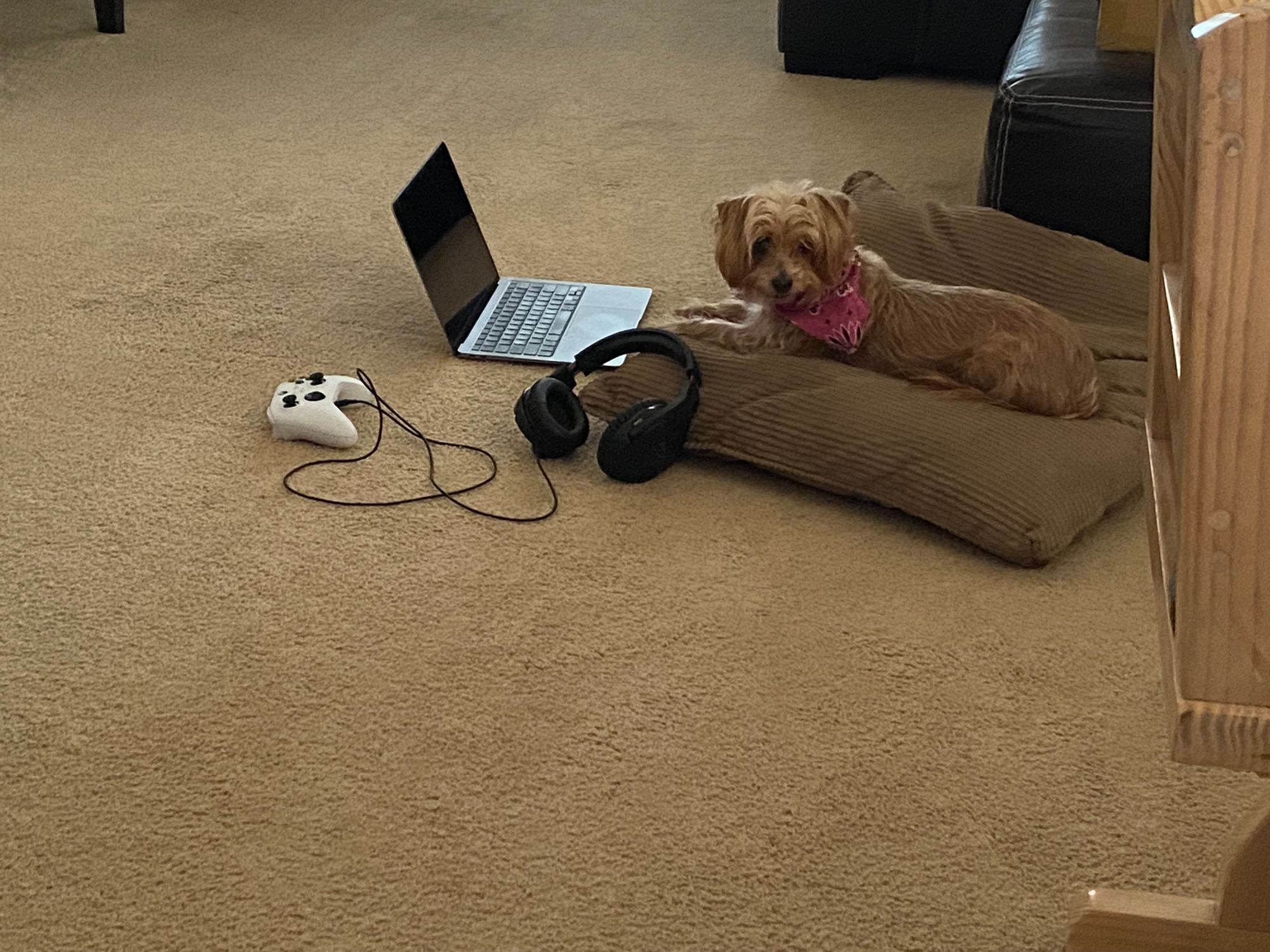 As for a bit more about me, I've spent the last year working for a company that allowed me to travel the country meeting a varity of interesting people, struggle with lessons that only life can teach, and find the bridges between the books I've read and real life. From these experiences, I feel that I can combine the theoretical teachings from books and websites with practicle experiences from people. A combination that I feel is lacking in our world wide web.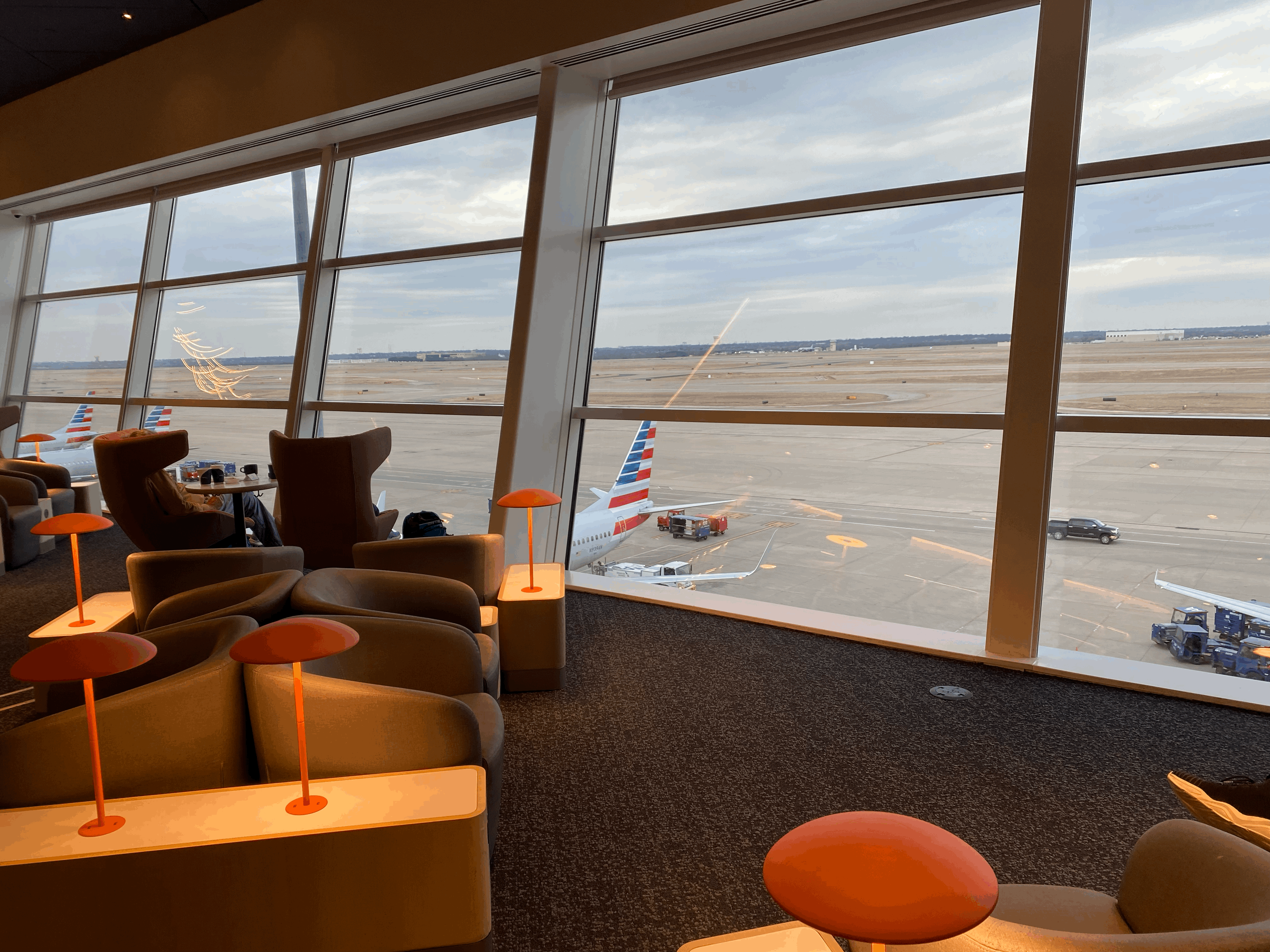 I'd share more photos, but then I'd have none for the articles you'll get in the weekly newsletter!
This is a quick About Me page, but I would rather you get to know me through the site as a whole and find a part that resonates with you. If one day I should have a Wikipedia page, you can read about me on there, but I'll give you a whole website to tide you over till then.
Be sure to keep up by subscribing below and by the end of the week you'll know if you want to keep learning more About Me, or if you've figured out all there is... Here's to growing, building bridges, and moving forward.
Thanks for reading,
Bradley