Brad In Japan: Sam In Japan Part 2
In which BRad and Sam explore Tachikawa, see an Open Air Museum, and meet a Bar Owner
Hey There!
Welcome to another exciting episode of the Hooligan takeover!
Day 4??
We kicked off the next part of our journey by taking a 1-hour train ride to a place called Tachikawa. This was a stop I had been on before when I went to climb a mountain but was my first time seeing the town.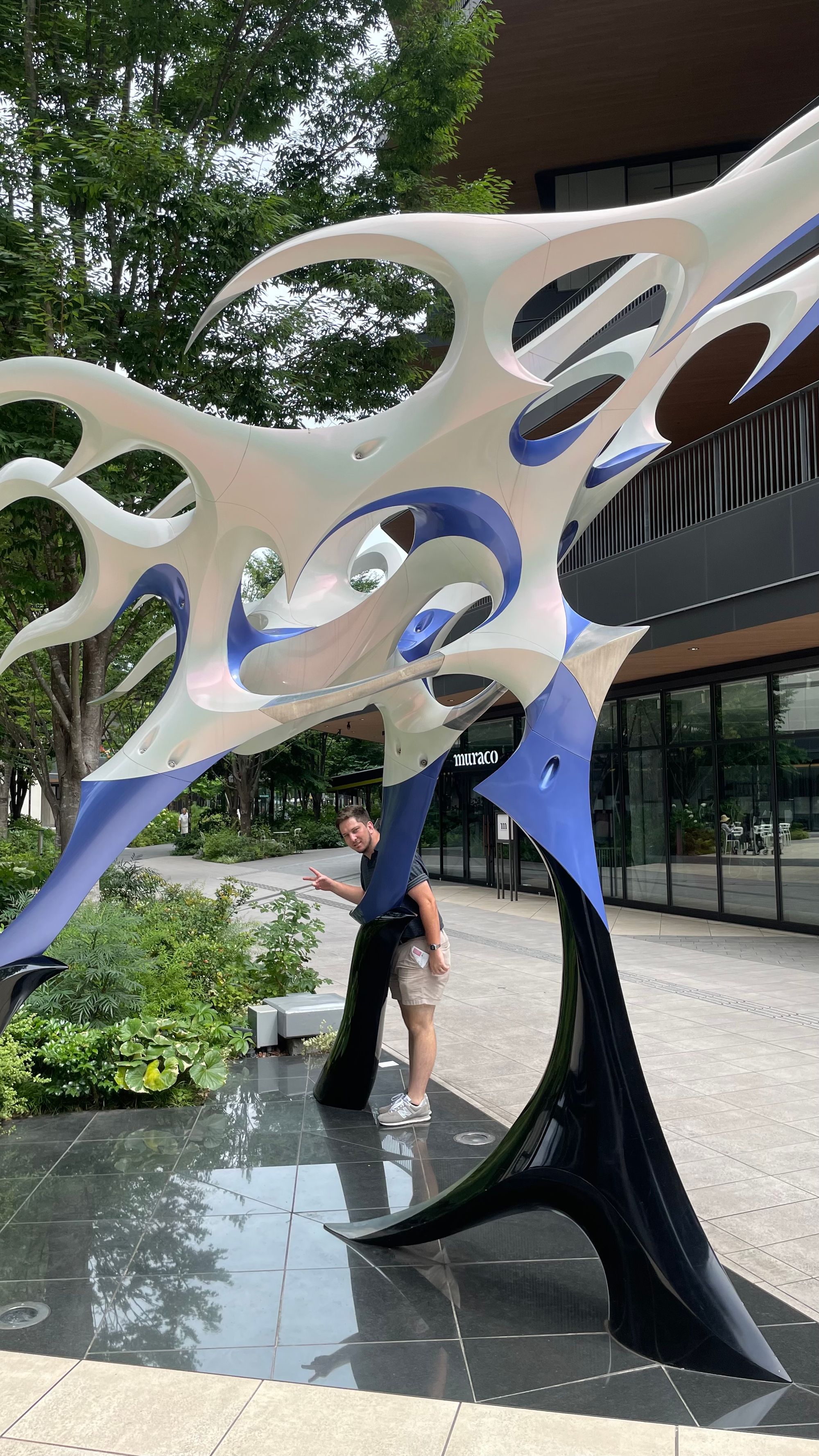 After wandering, around and seeing interesting things, we made out way back down and ended up in the largest park in Tokyo. It's called Showa Memorial Park and is MASSIVE.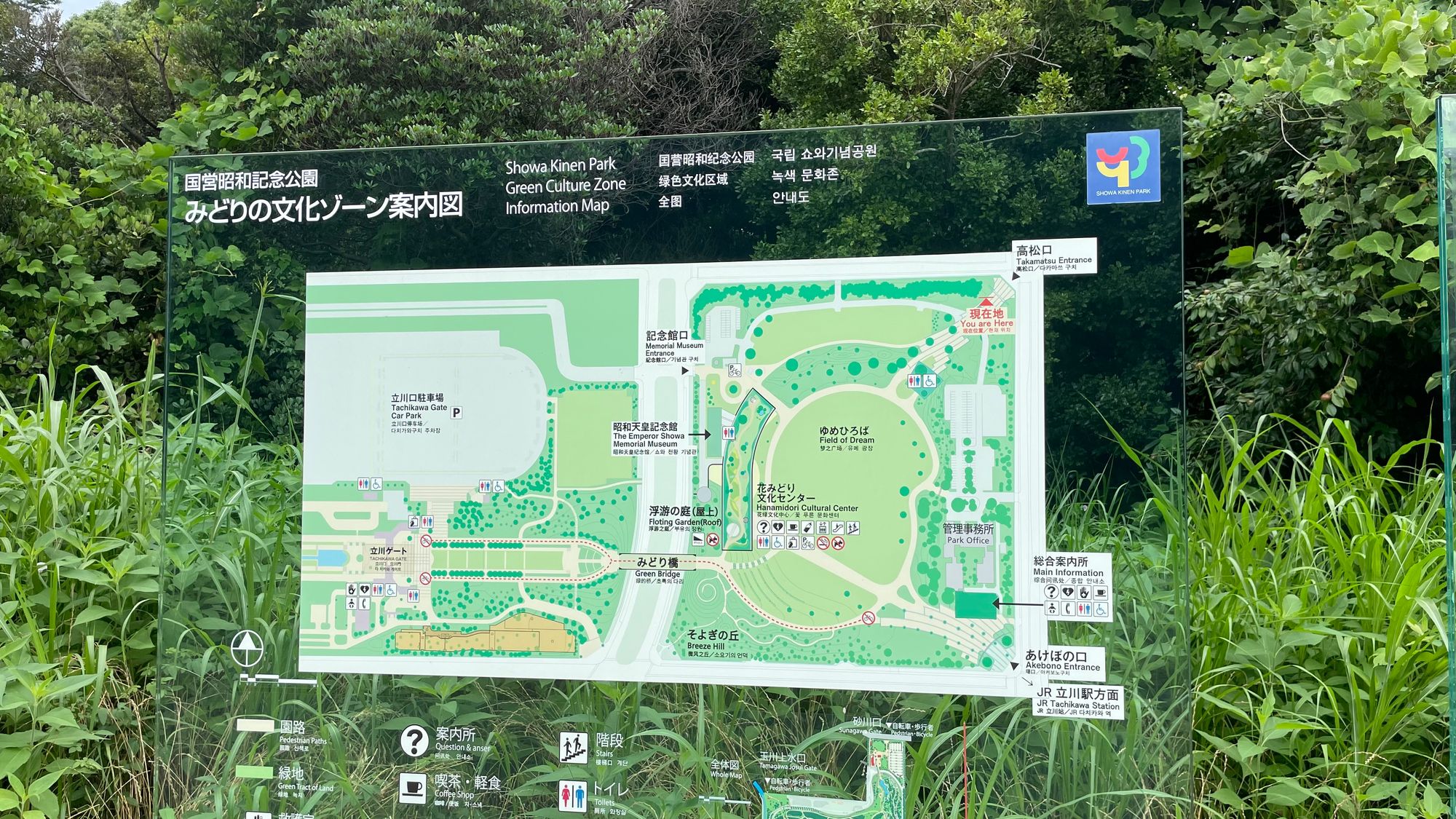 With little water, no food, and a dream; decided it was walkable. After we walked 30 minutes to the entrance we saw the full map...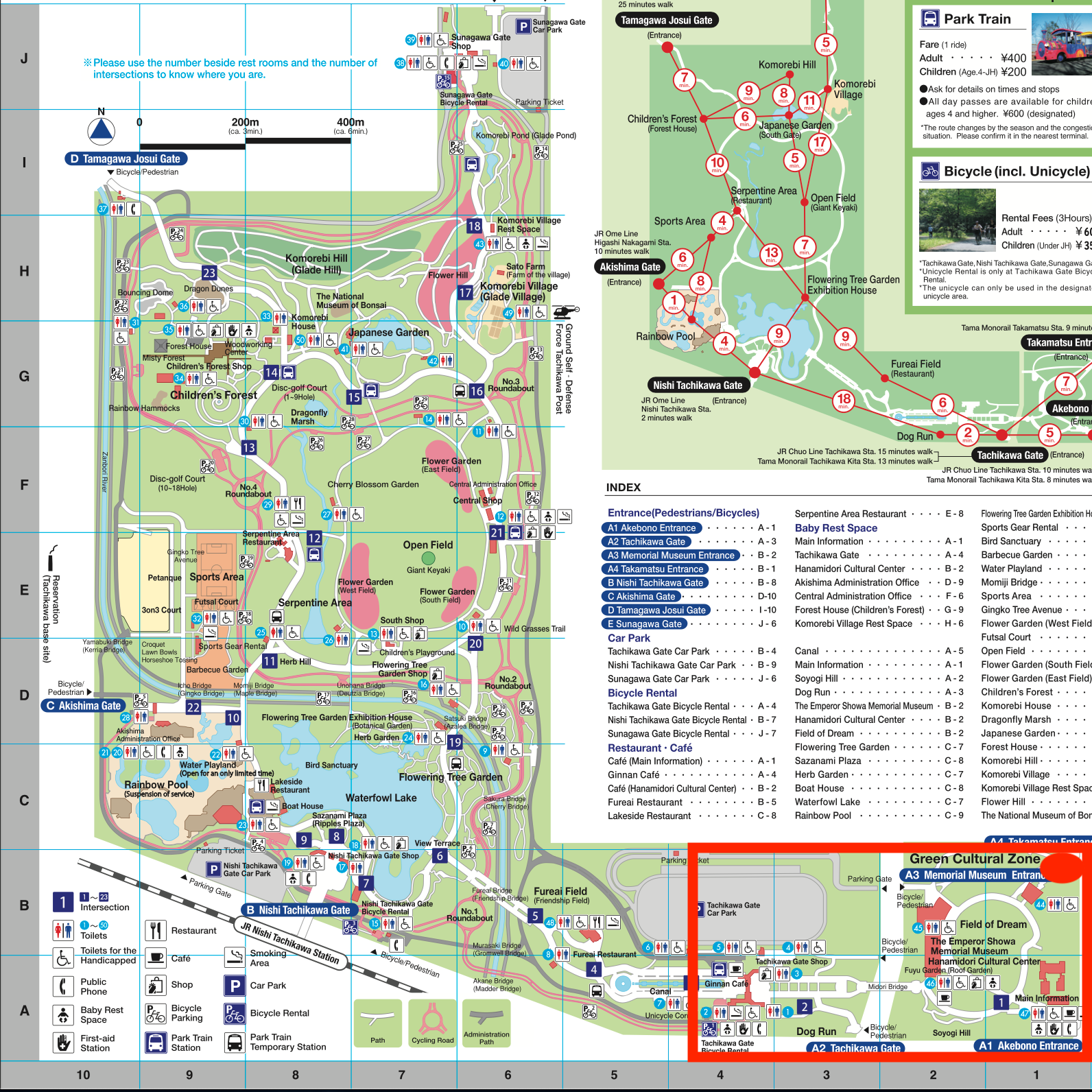 We paid to get in and sealed our fate of hungry. While our stomachs ached, our eyes did not because there was so much to see.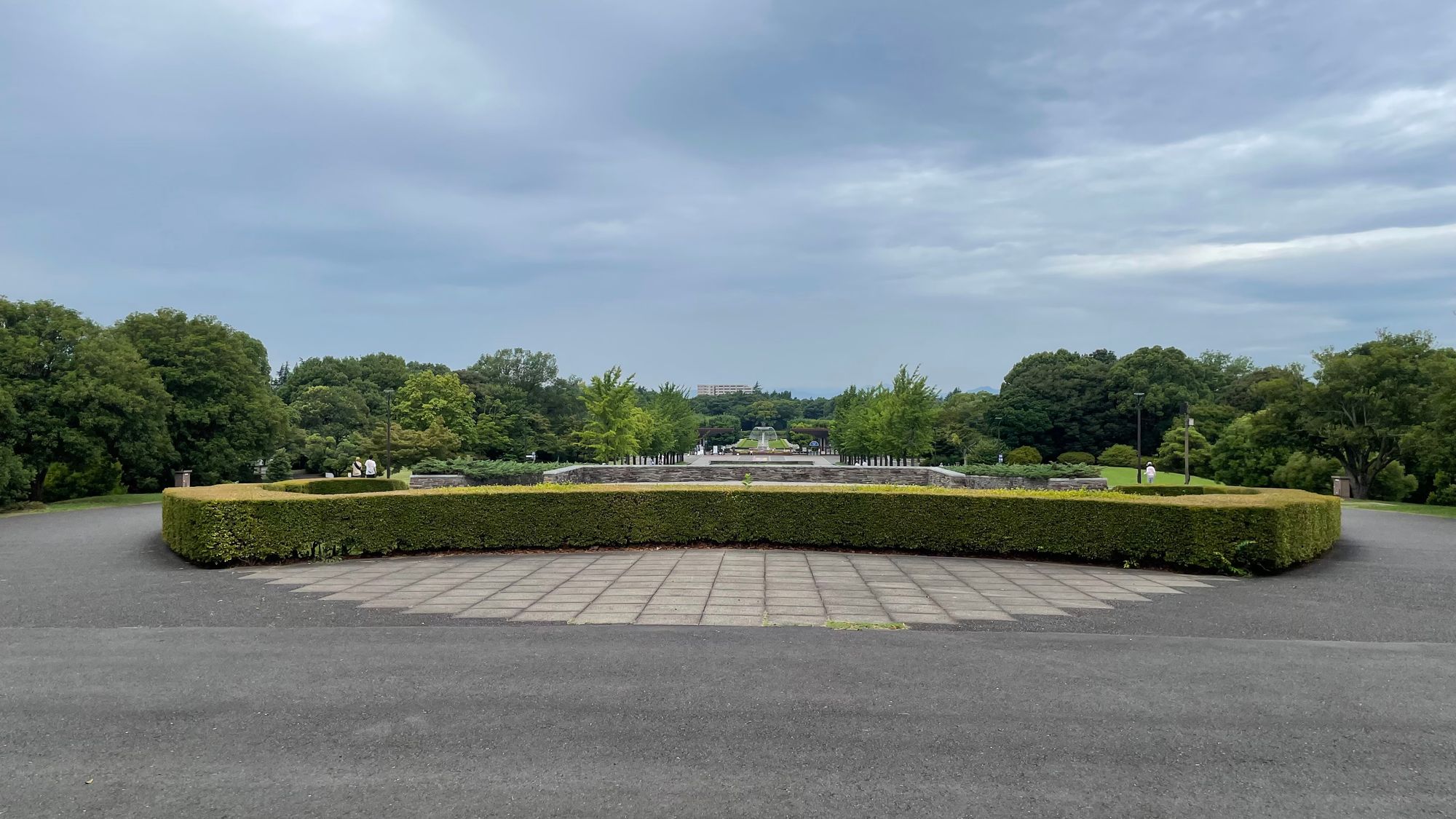 Eventually, though, we made our way to a bike rental facility (within the park) so you could explore the place. It was 600 yen each and without a waiver, we were off riding. Sam thought about stealing it, but he's a good Christian boy now so he didn't...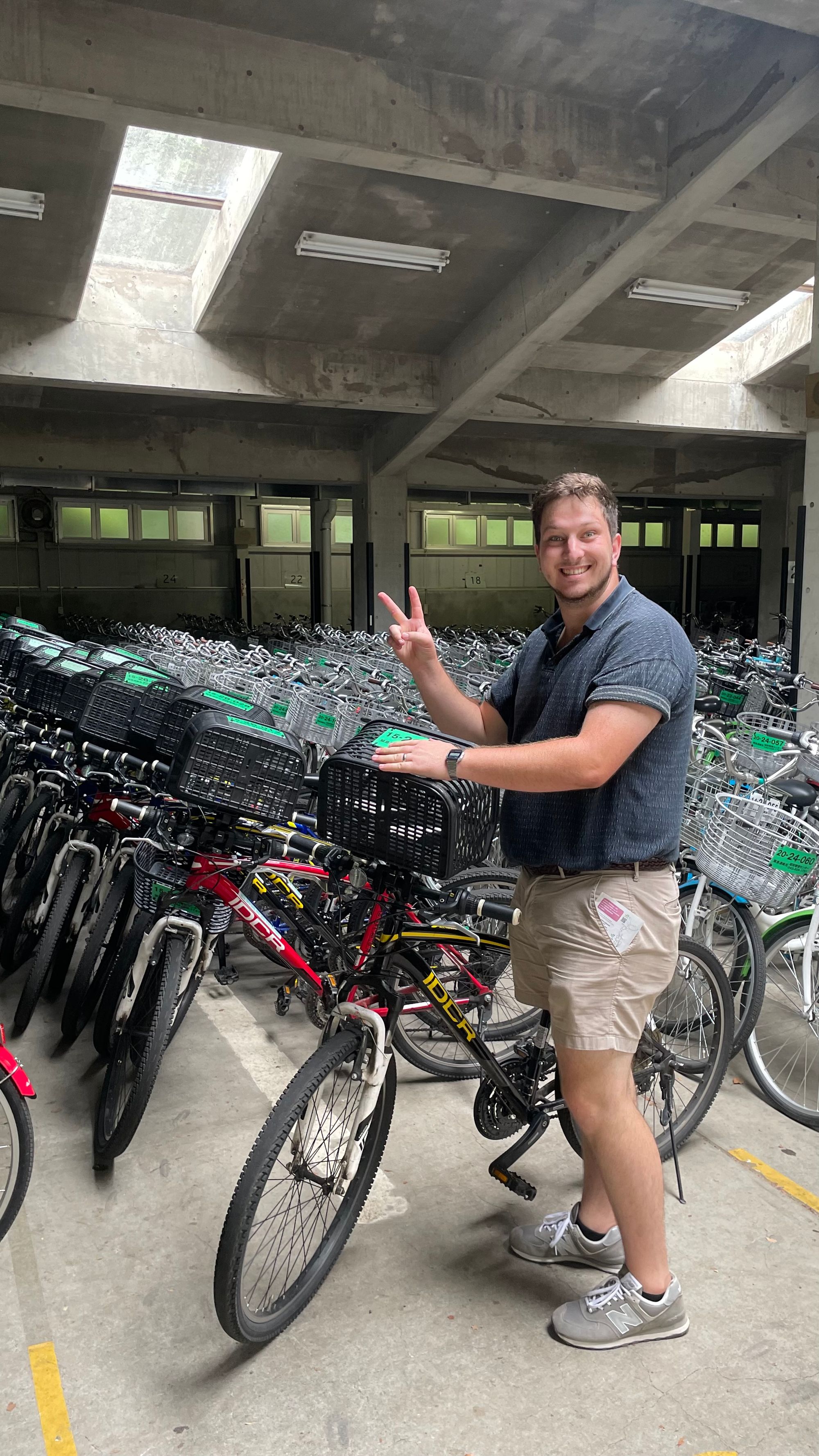 We found this cute little village, saw some flowers, beautiful open spaces, cute girls (which Sam didn't look at), and enjoyed the ride. While we easily could have been there a whole day, we had other plans and made our way back, dropped off the bikes, and hopped on a train.
We only went a few stations this time because were headed for an Edo Open Air Museum. Edo is the name Tokyo went by in the old days. You can read more here.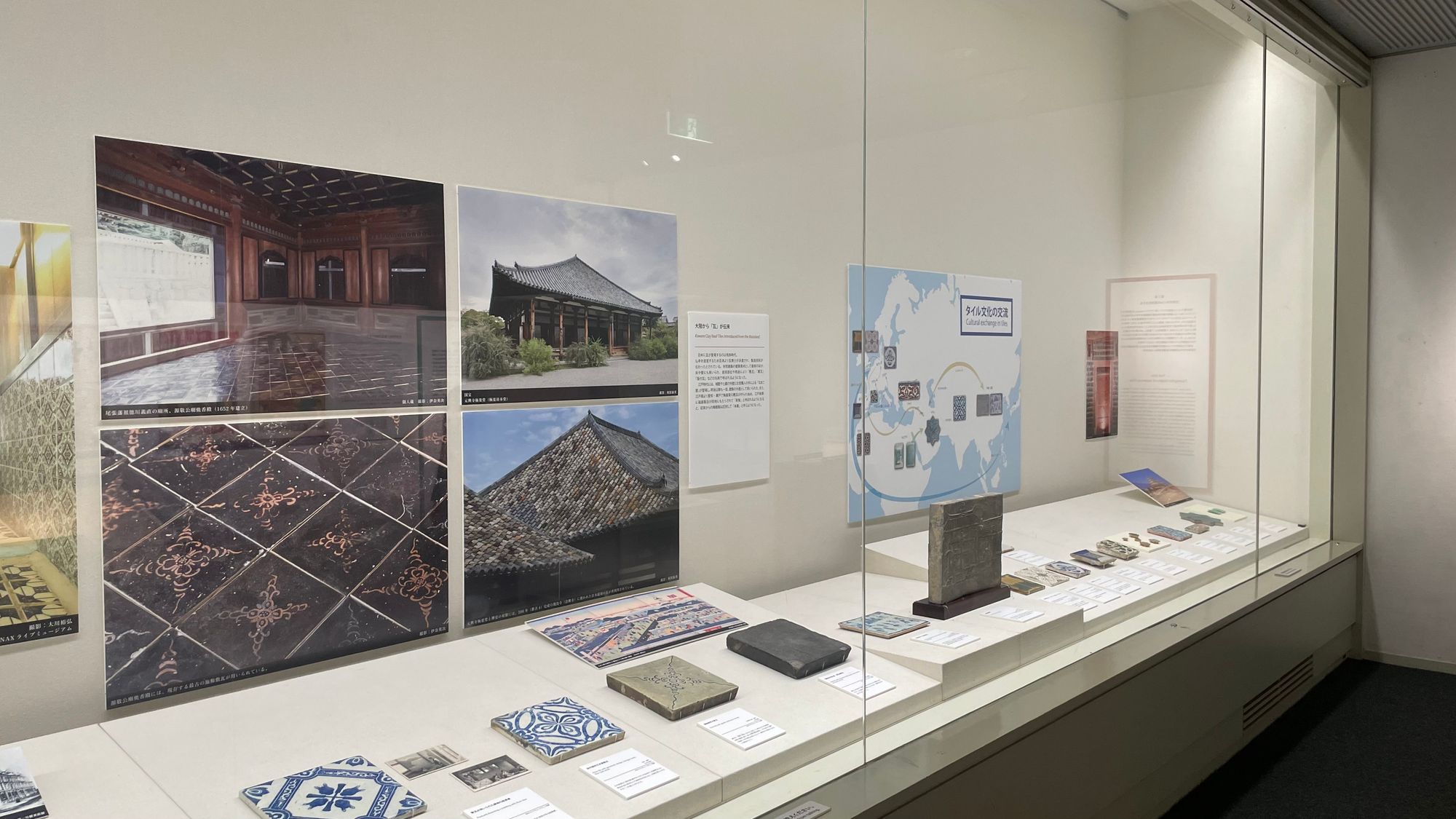 We made our way in and began walking around. It was here I learned Sam's a history nerd and had a blast. We even got to go into some of the buildings! Many were brought in from around Tokyo and were authentic. While I have no way to confirm that, I can say we had some authentic fun.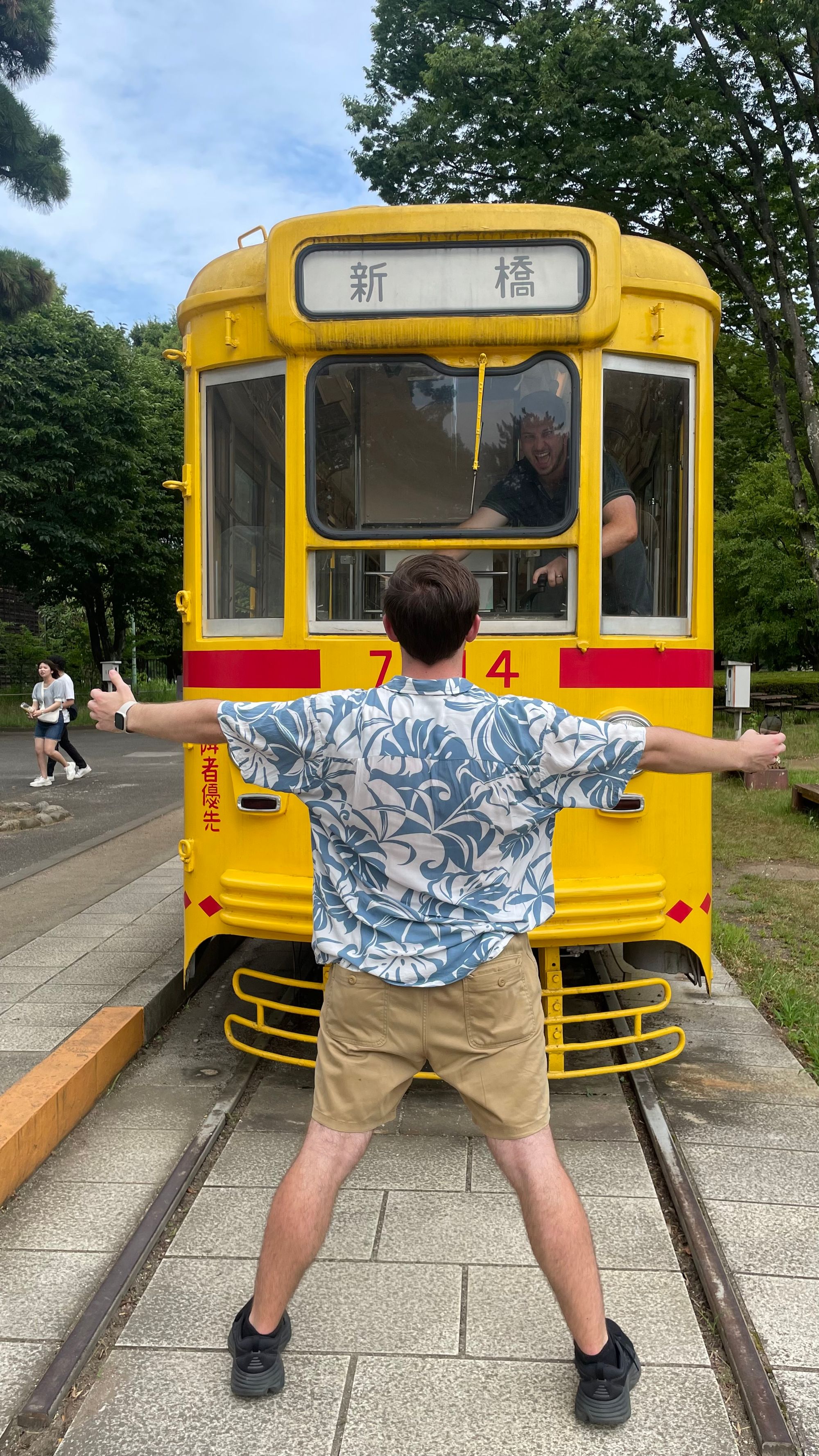 While we were having lots of fun, we had one final stop: Studio Ghibli Museum. It was another short train ride away, so we left the last house, slipped on our shoes, and ran to catch the bus and train and start our walk to the museum.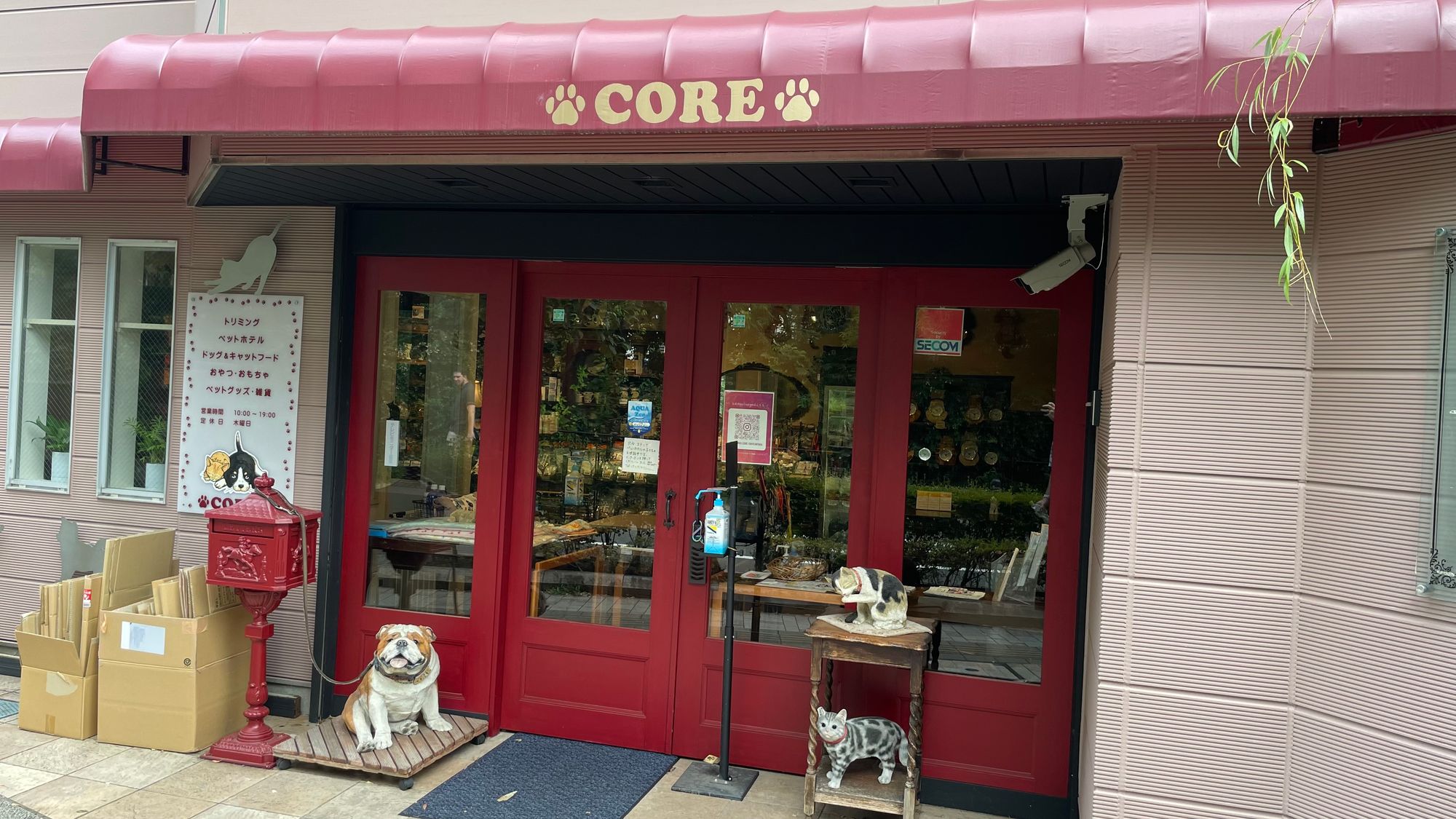 Now. I've never done this. But Sam was walking, looked down, and said "Huh?". Realizing it was just his blue shoe he kept walking until a split second later he realized, he doesn't have blue shoes...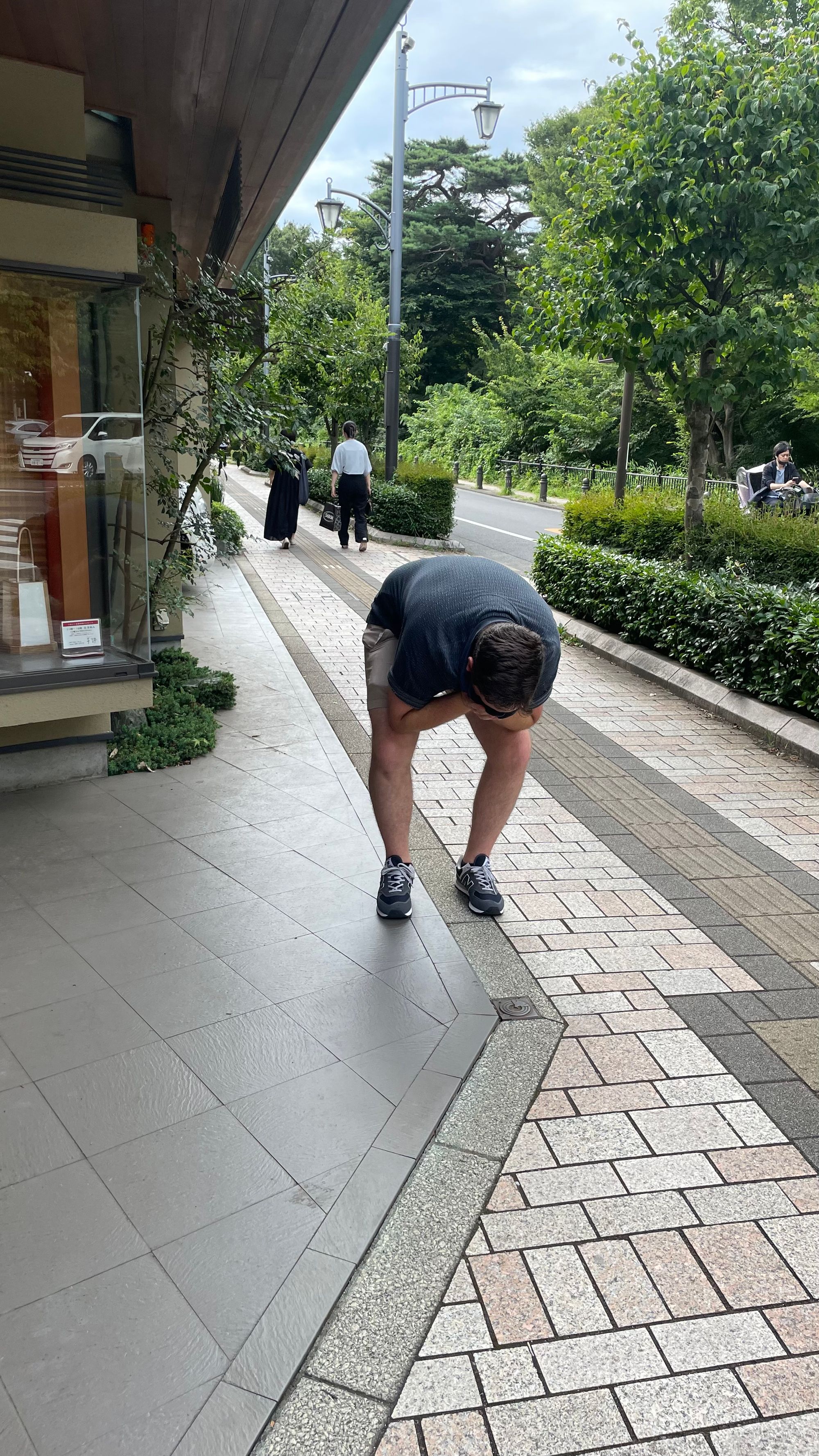 We don't know whether the Japanese guy took Sam's shoes or if Sam took his, but we do know he got a once-in-a-lifetime souvenir.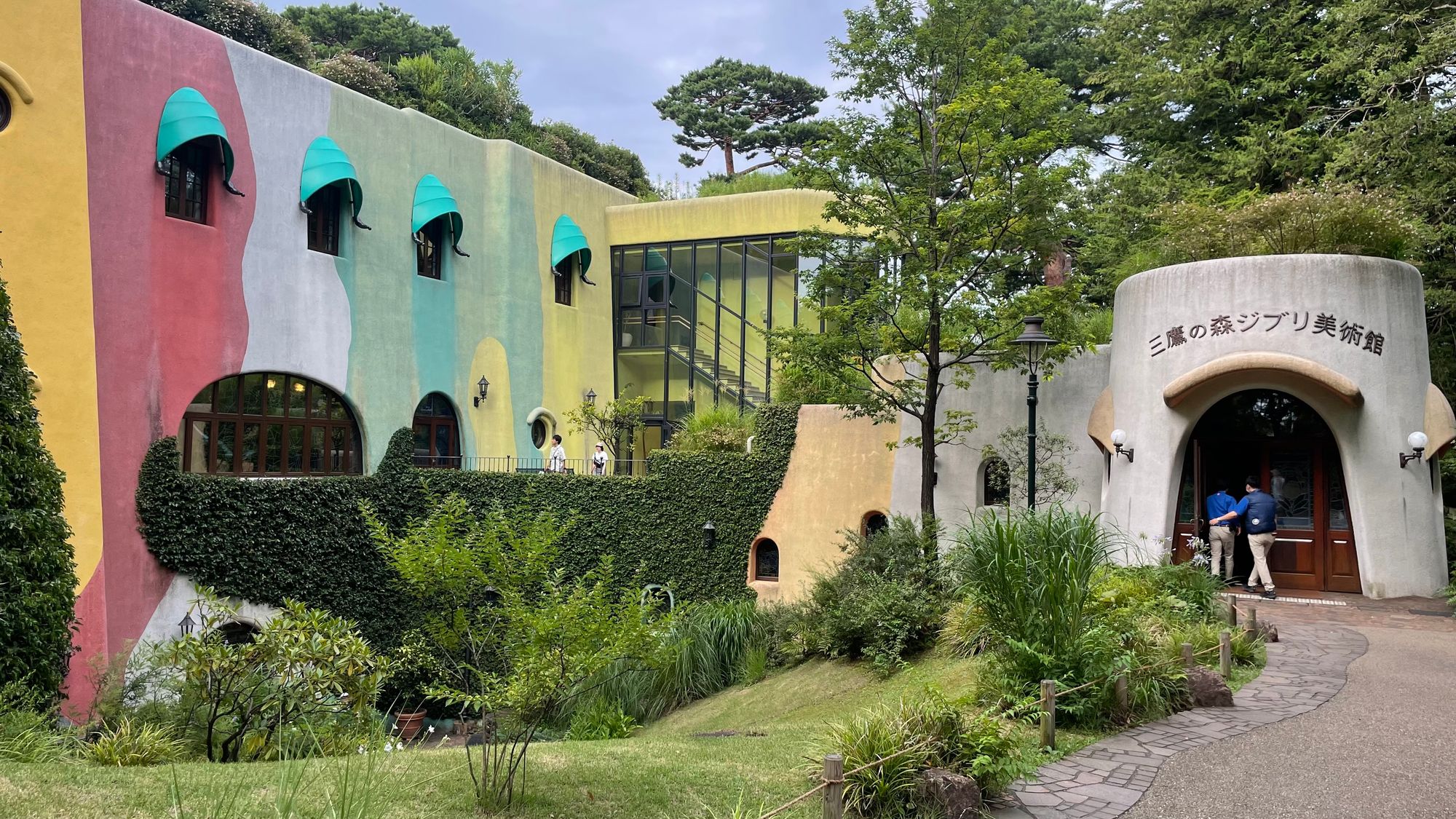 We ended up not being able to go to the museum, but we made the most of it and headed into town (not home). Sam likes jammed alleyways so we walked through a shopping area that was close to a famous (and often packed) alleyway full of shops.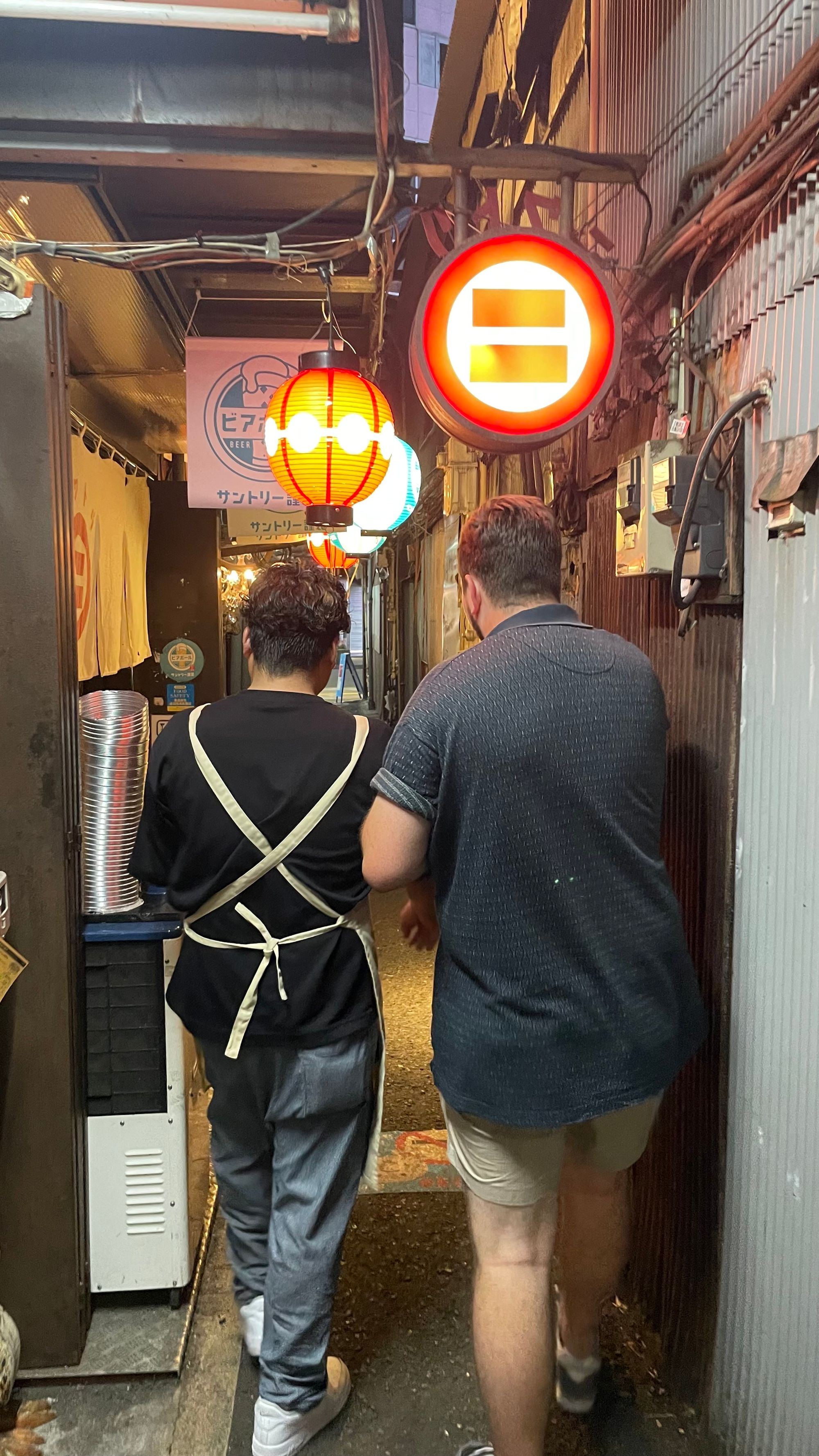 As our final stop we met a random guy who studied/lived/is from California?? I'll be honest in saying I don't remember, but I do remember he took us to his local bar and we got to drink well, meet the locals (who played lacrosse), and have a blast of a night in Japan.
Wrap Up
While that might have been only one day, like them all, they come to an end. We made it to our train station, got home safely, and slept like a brick. I'll post the following days over the next few days. It's been a lot! I am also two weeks away from my final presentation for the internship. So much is happening haha. I am praying for you all and as always,
Thanks for Reading,
Bradley Wargo