Brad In Japan: Peace in the Temple
In which Brad shares a Meiji Shrine YouTube video, Vice Leader position, and fun photos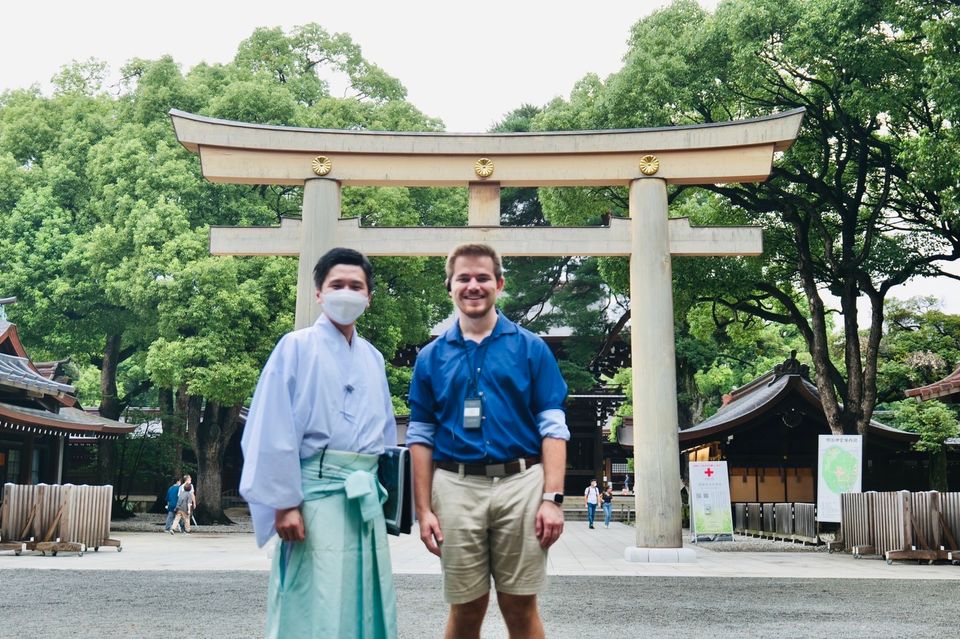 HELLOOOOOooooooo!
So nice to shout into the void every now and then. Hopefully, you felt the energy. Aside from shouting, there was also a lot done as I have a new video, big news, and fun photos :)
Big news
I was selected to be the first Student Vice Leader! Earlier this month, we elected our student leadership team. I ran for Leader but was out votted. However, as their first act as leaders, they championed for a Vice Leader position and offered it to me!
Super exciting and honored as they did not have to do so but saw something worth fighting for and I appreciate their confidence in me :) I'll keep you updated 👍🏼
New YouTube video!
It is me walking around the Meiji Shrine; a temple that is dedicated to the late Emperor Meiji. It also happens to be a massive greenery in the center of "tech city" and what I jokingly call... Japan's gated community.
This video didn't come out the way I thought it would and is a good example of everything can look like it's going right until it's not haha. I didn't do anything differently (I don't think), but for some reason it's a shrunk video 🤣
Oh well ¯\_(ツ)_/¯  
I hope you find it entertaining and informative cause I laughed the whole time I made it and have learned much this time around.
Photos!!
Someone asked to see the worst thing I've tried so far and after much deliberation, it has to be this...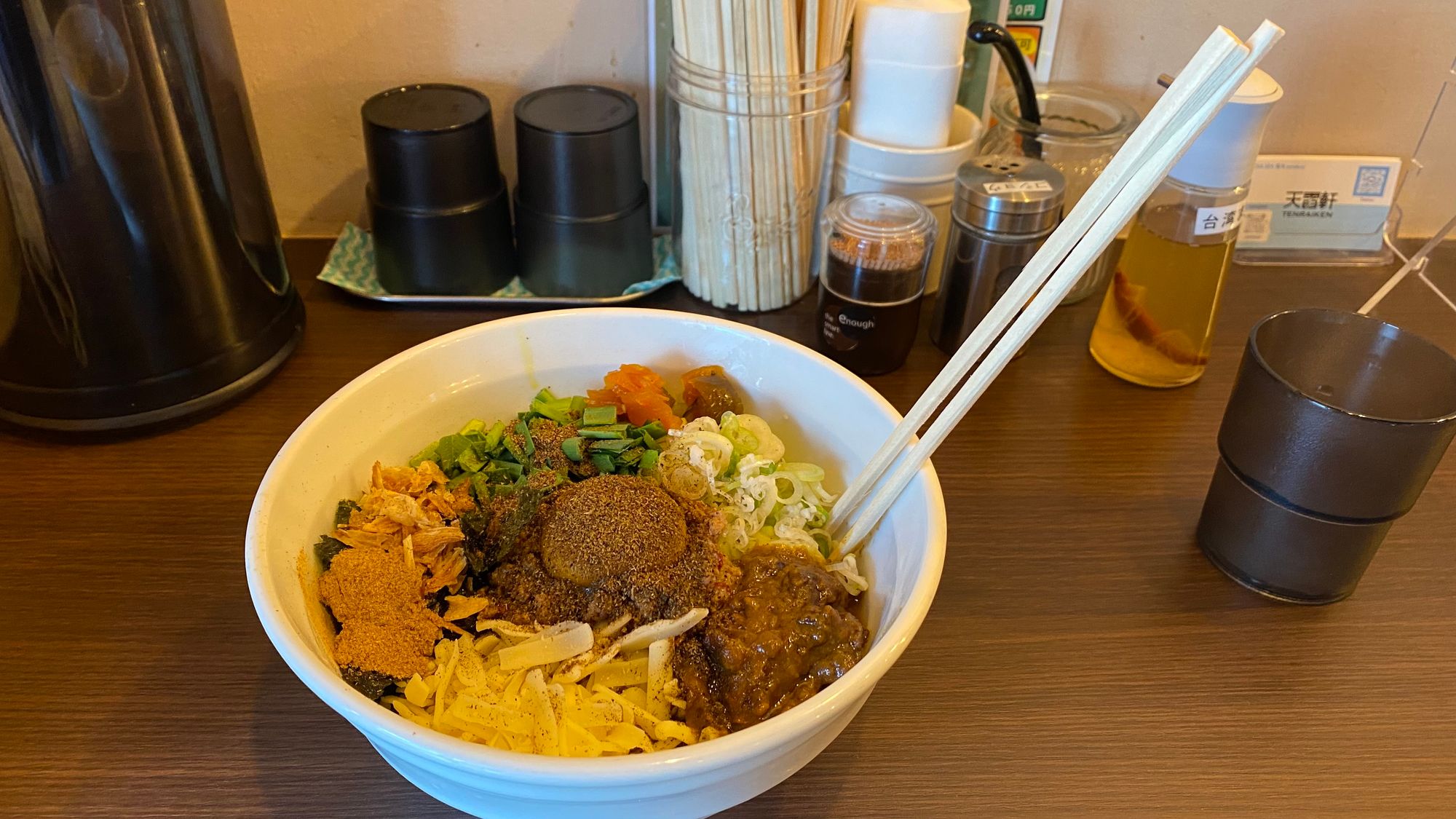 This unassuming and good looking food has some form of numbing agent in it. I thought I ordered Ramen. Good old fashion Ramen. Instead, I was assulted on all fronts by this dish.
I was in so much pain I went and got ice cream and practicaly cried through the rest of class.
Less pain inducing photos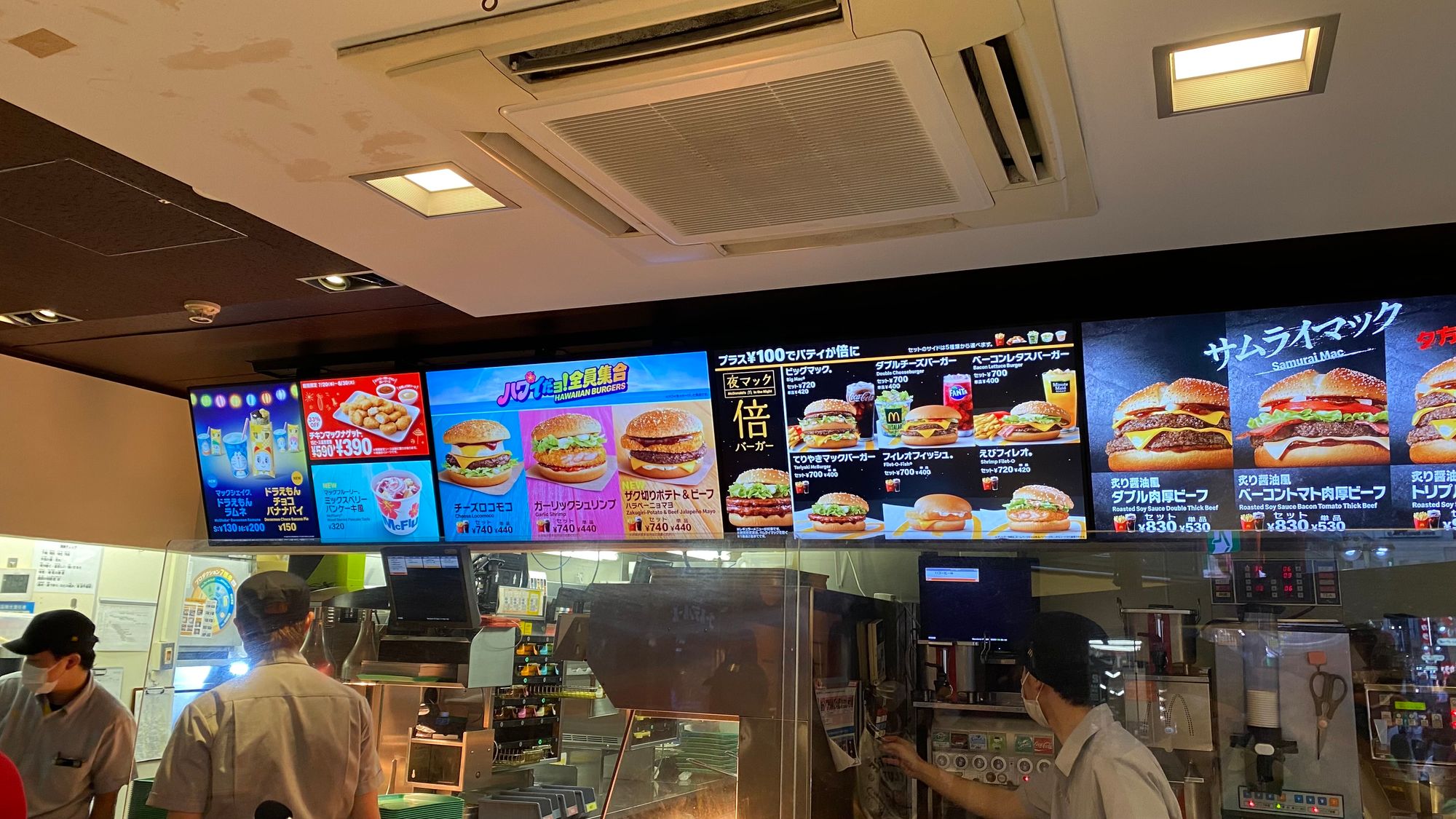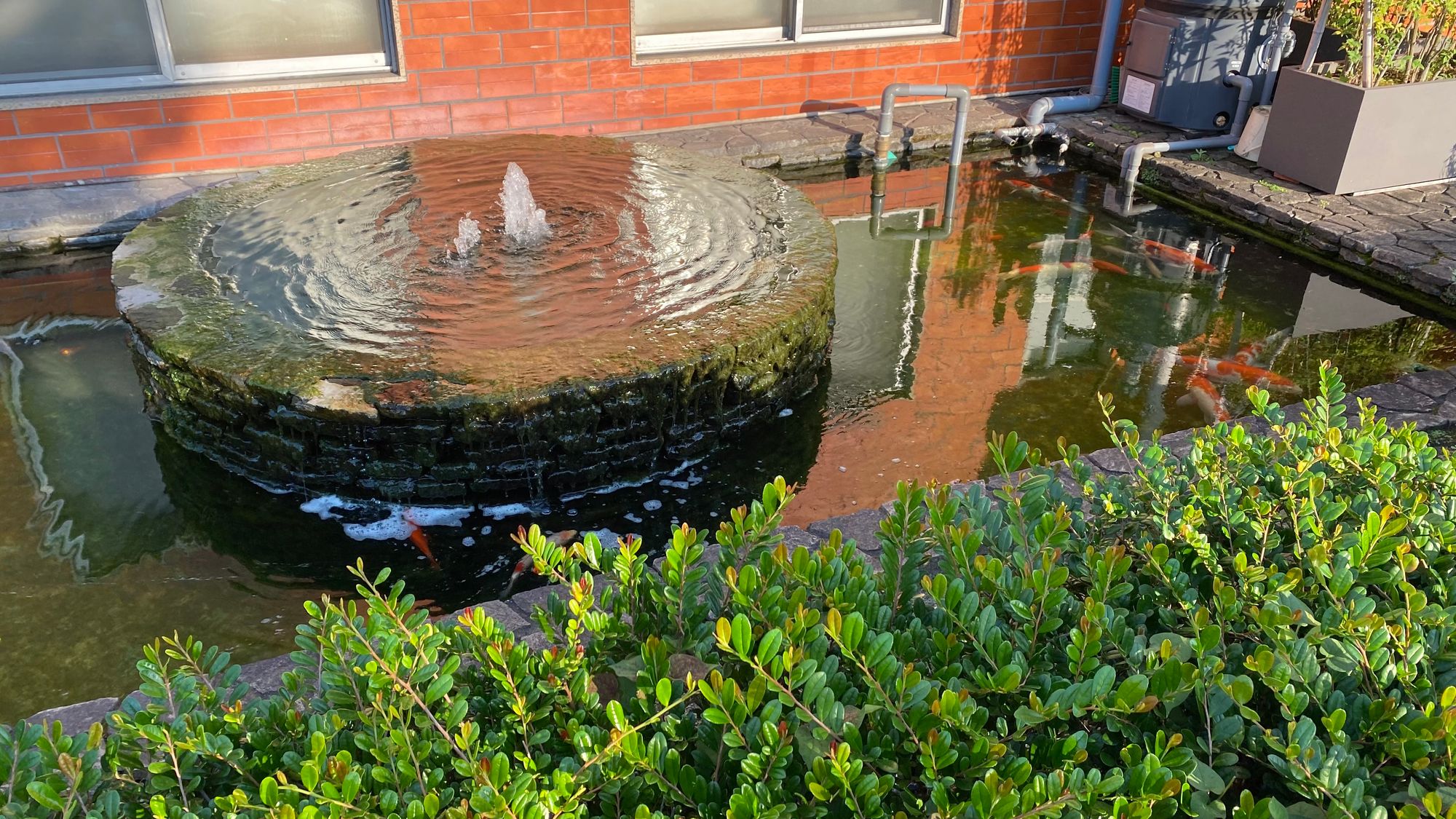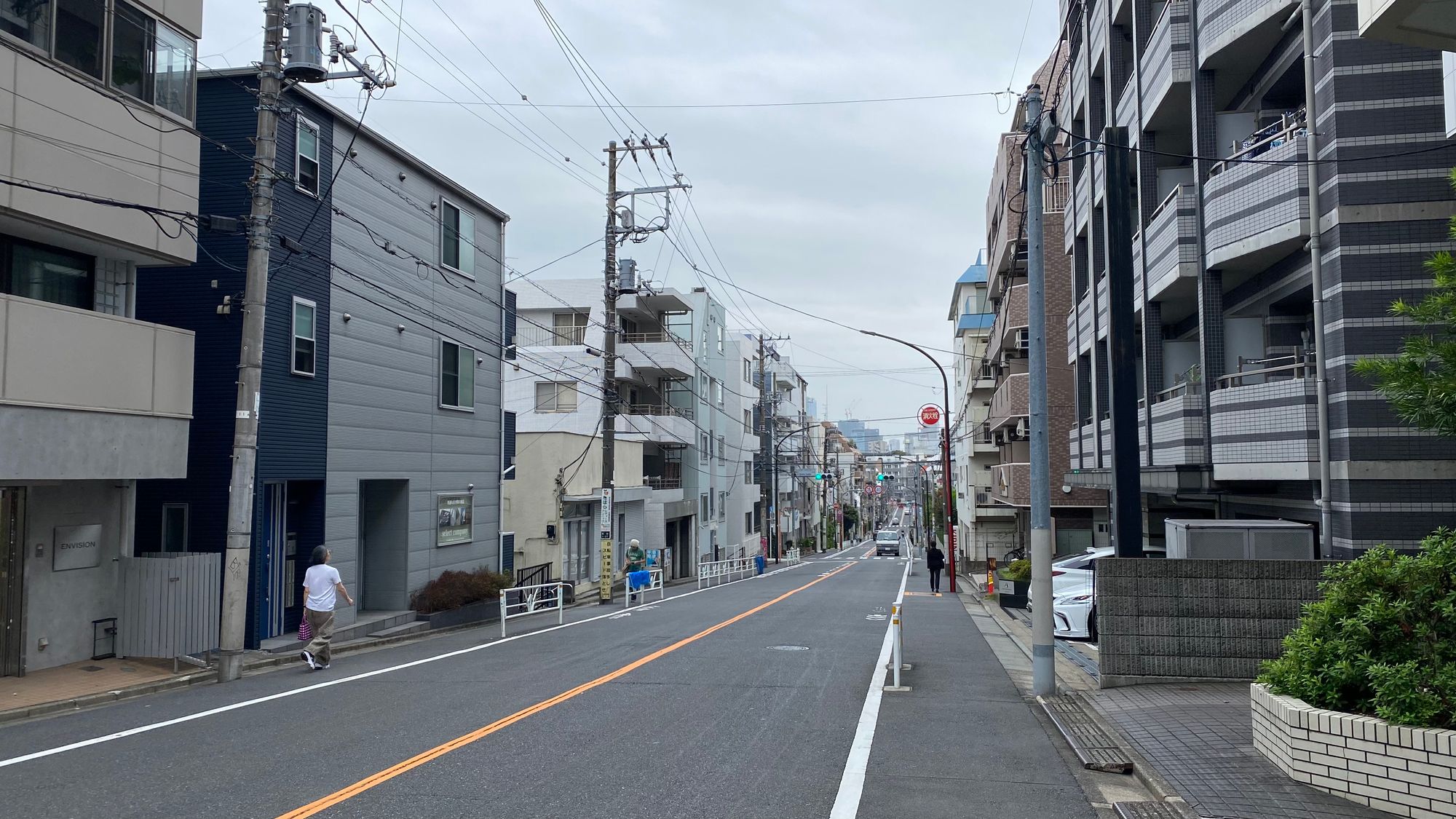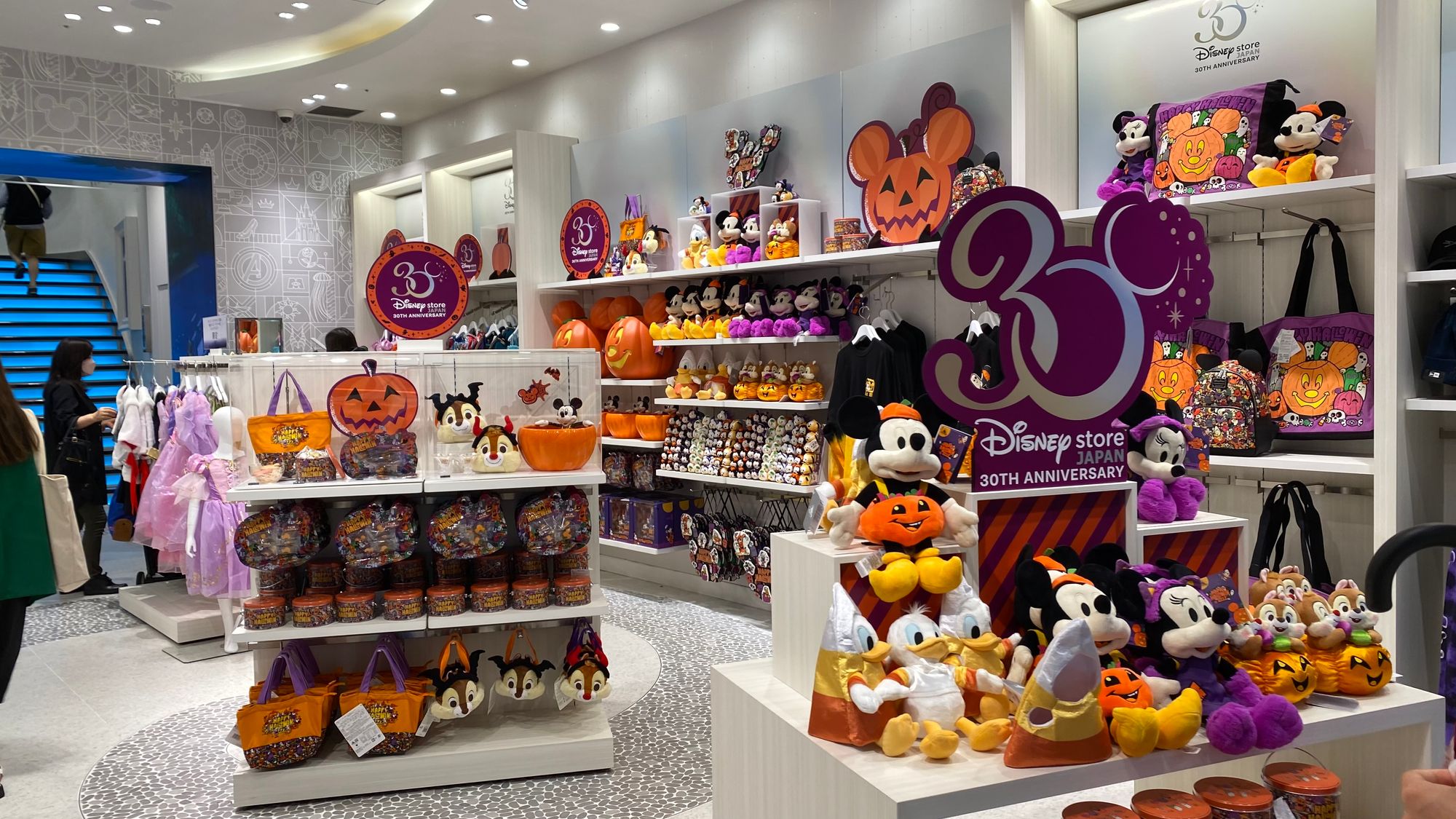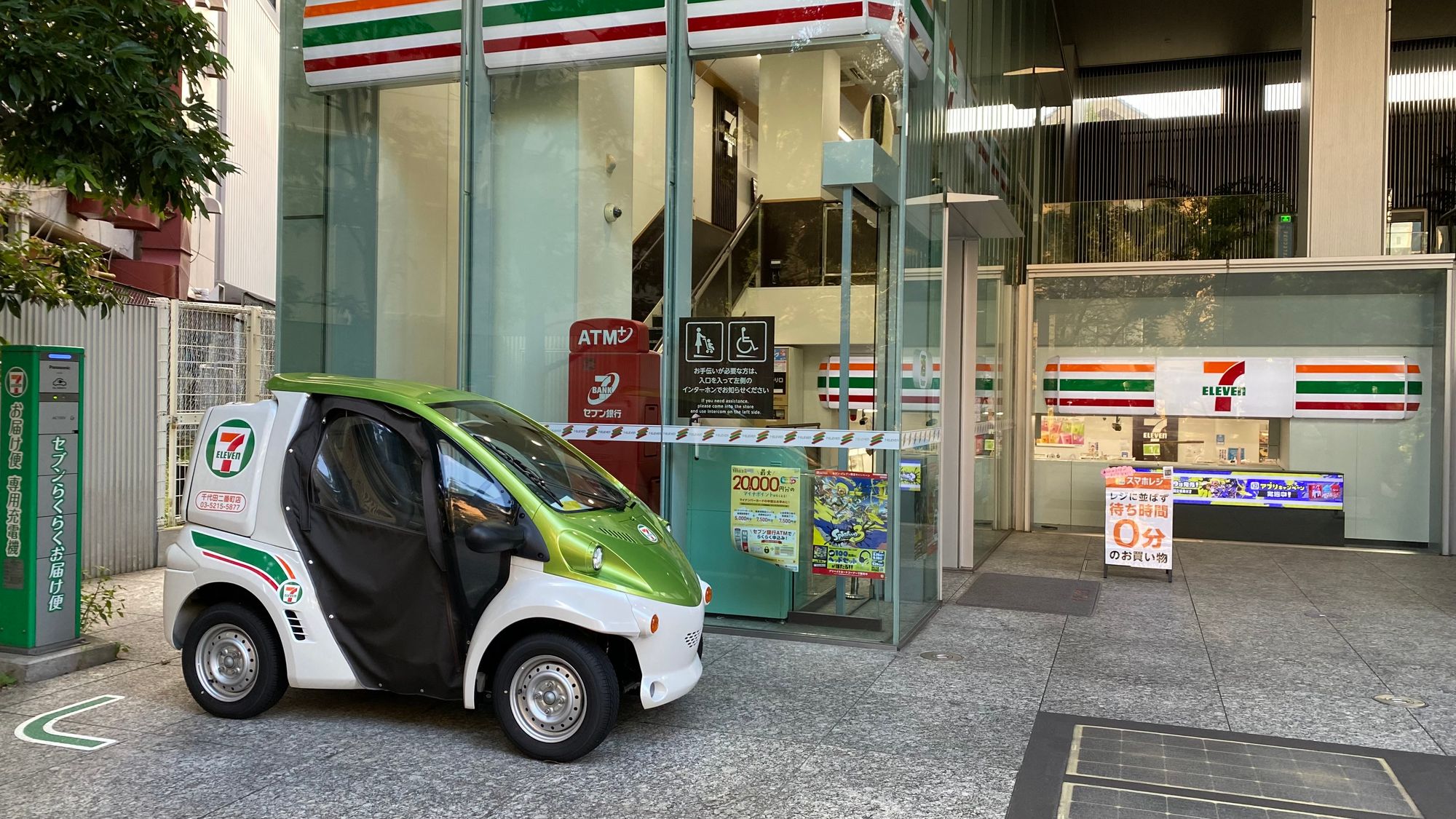 Just a few I thought I'd share to give some fun perspectives. Plenty more incoming over the next few weeks! Let me know if you have any requests of what you want to see. I love you all and appreciate you reading these :) I hope you have a great week!
And as always,
Thanks for Reading!
Bradley Wargo