Brad In Japan: Moving Week
In which Brad journeys from the States to Japan and shares his first few hours after landing
Hello From JAPAAANNNN!
I'm here! I made it! And holy moly, what a ride it has been. I packed up my life (literally), got my nose swabbed for a negative COVID test, and teared up as I waved bye to my mom and sister at the airport. What happened next? Good question.
Before Deep Diving: I wanted to let you know I'm officially starting YouTube with my first one being the first bento box I tried! Check it out :)
Flying
I took a 7:45 am flight to San Fransico Airport which included a small nap before arriving to see this massive plane!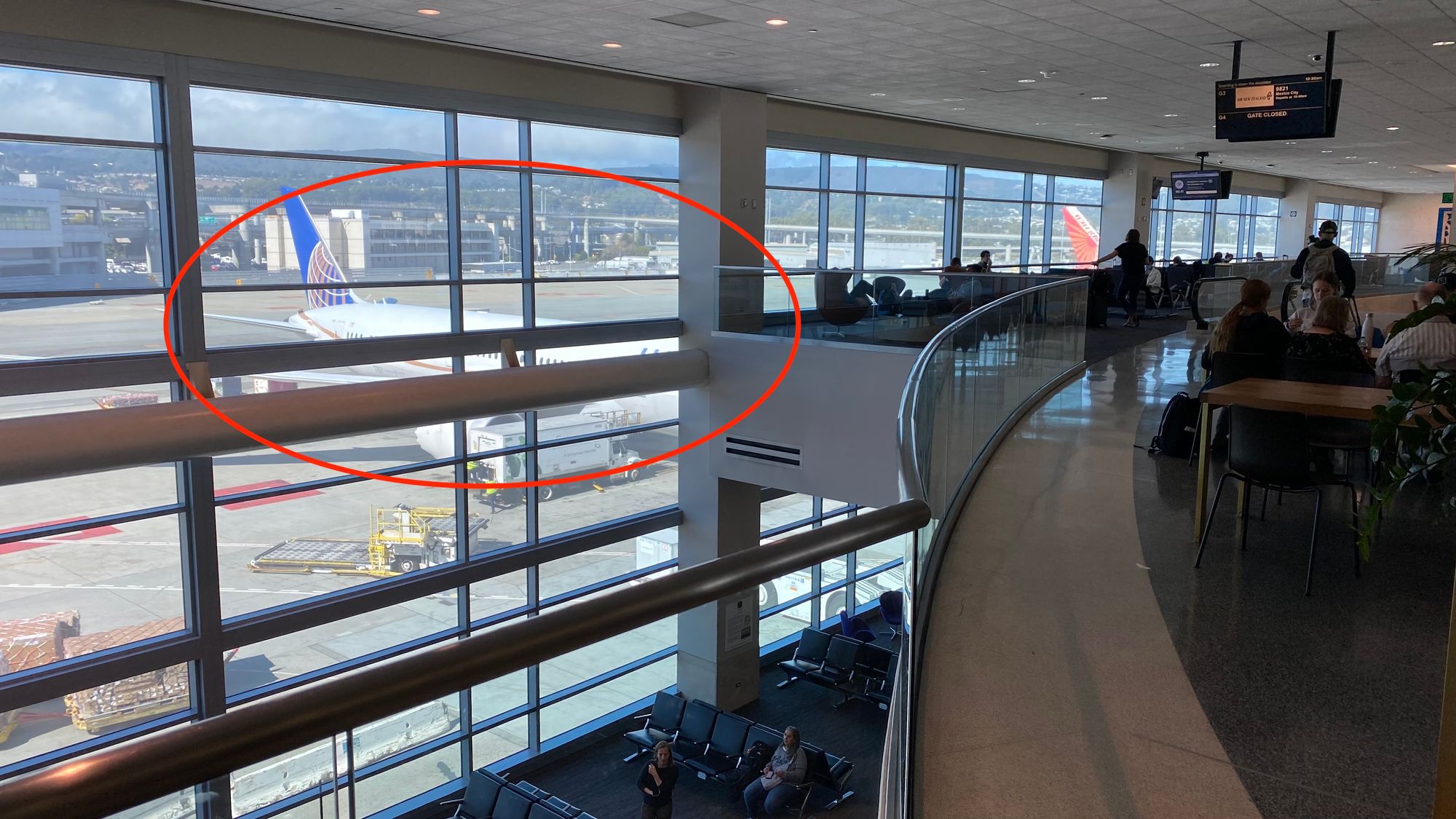 We loaded on and man, it was such a cool experience! I got to stay in a much more plush and comfortable seat than normal. In the purple bag were some socks, chapstick, earplugs, and a toothbrush set. We also got to use a Saks & Fifth blanket and pillow which were super soft. I had never slept so well on a plane haha.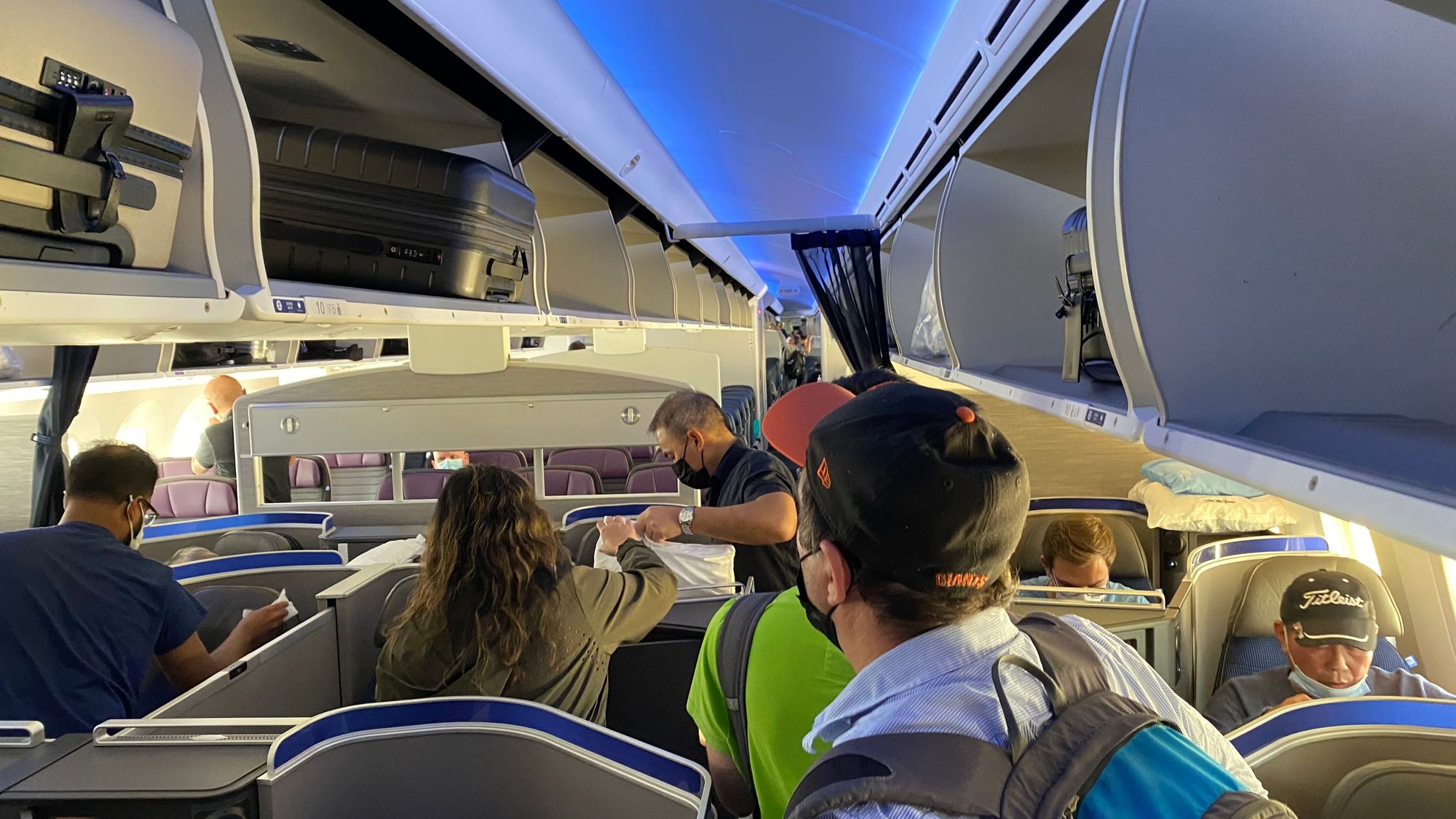 Landing and The Airport
As fun as the plane was, we did it to get to Japan - which we finally made it to :) I wasn't able to get any landing photos as the sky was cloudy, but I was very surprised by the number of trees in the area! It's very green by Narita.
We taxied to the gate and it was GO time. The workers pushed us along a crazy maze for all the paperwork. I could only snag this photo.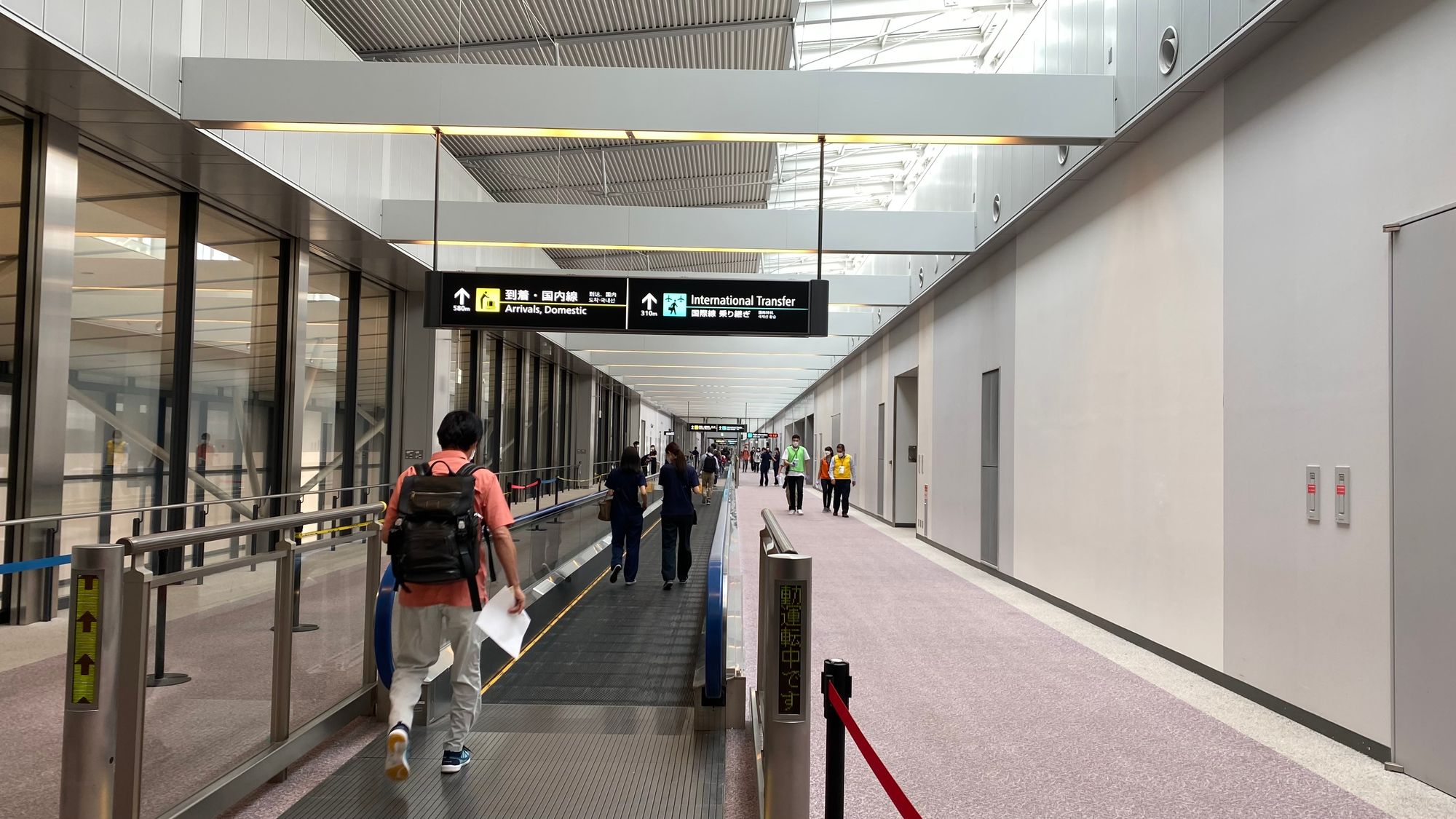 After all the chaos I was finally welcomed by the only thing that really ever welcomes you more than 50 people pushing you along. The welcome sign!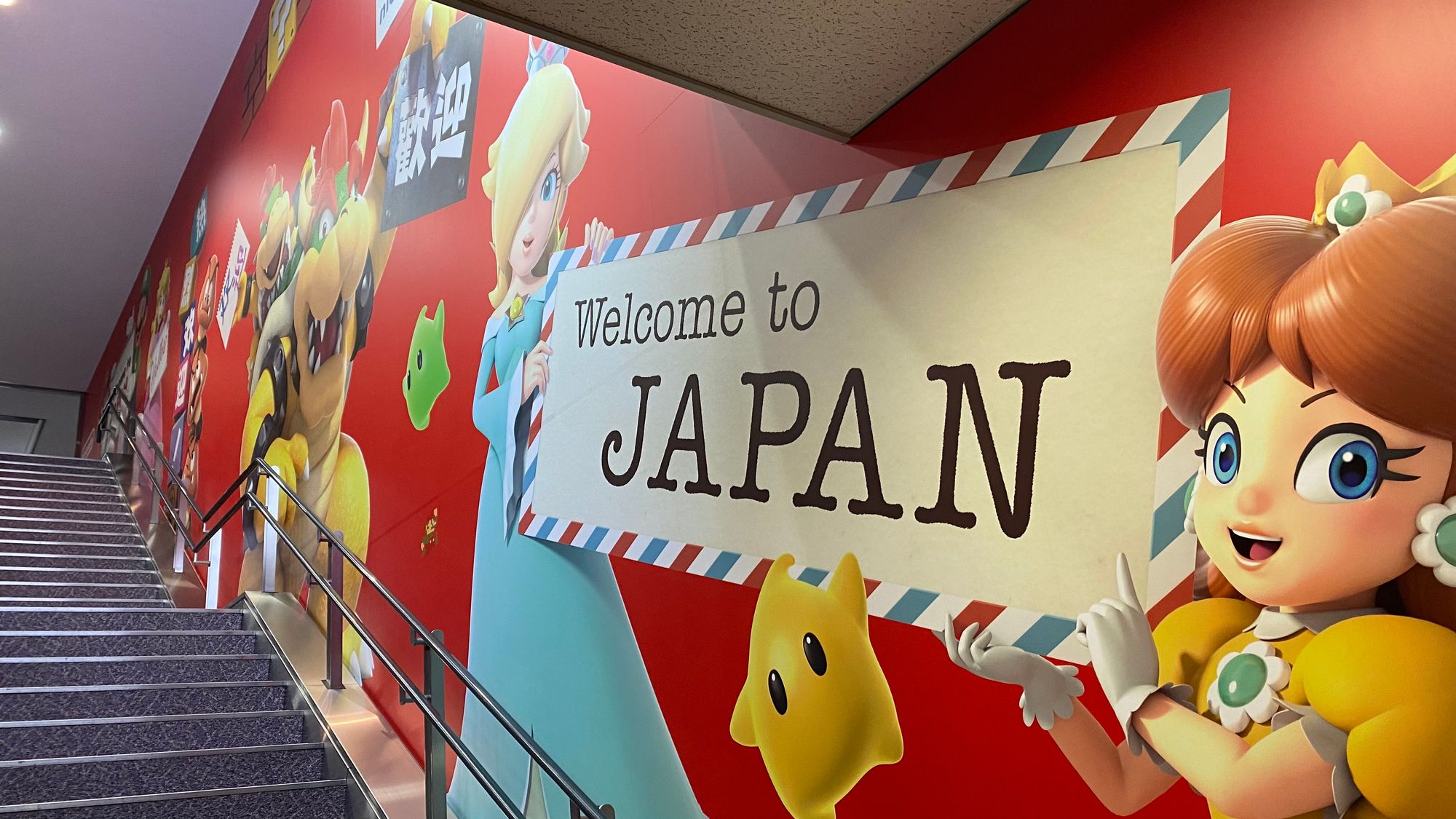 It took about two hours to get my bearings, find out how to get to my hotel, ship my bags to my house, and explore the airport.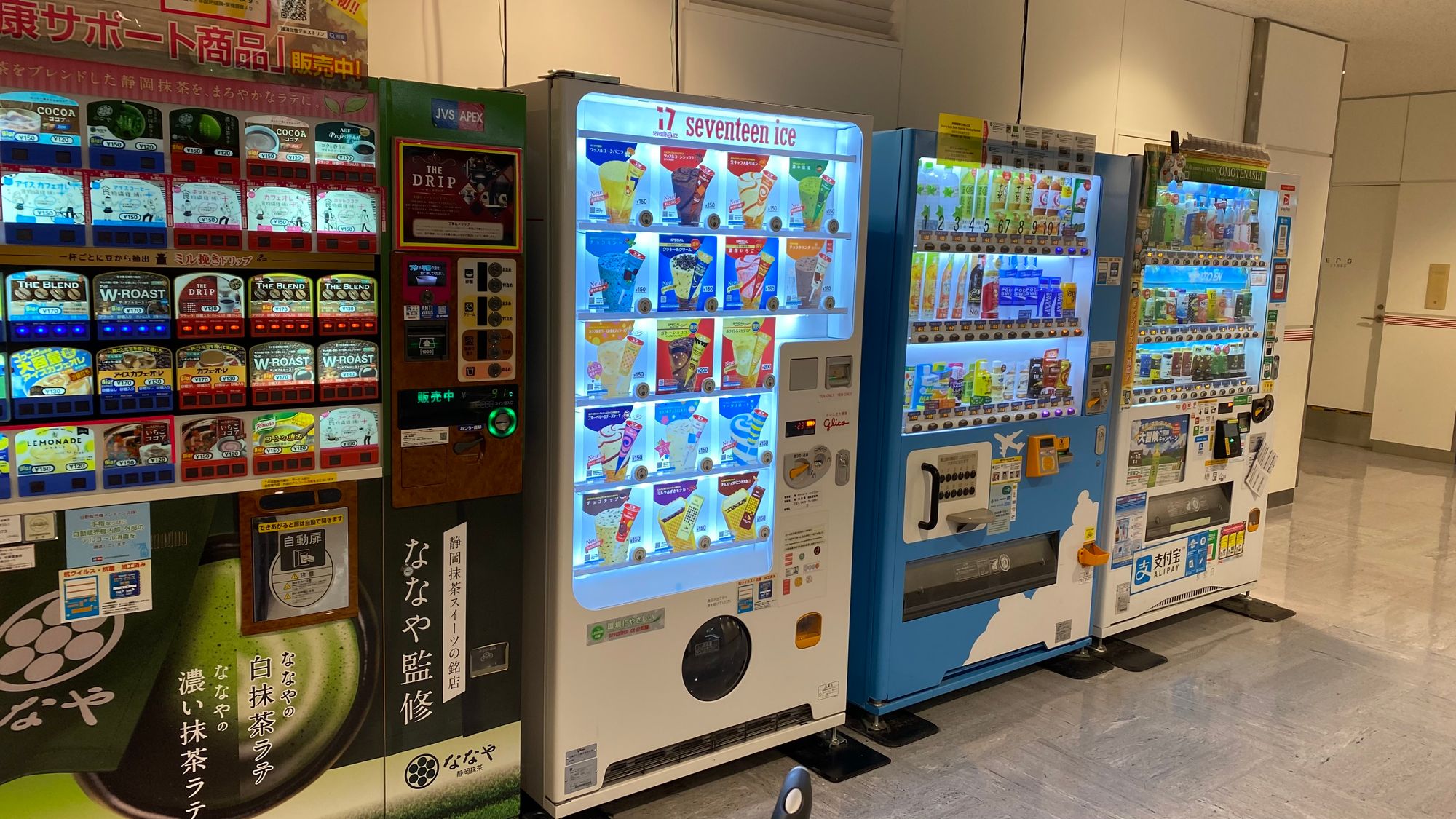 The Hotel
After all the travel, I still needed a place to sleep...Okay, shower...But I tried to sleep! I took the bus that I'd asked for help finding earlier and checked in quickly. For dinner, I got to have a bento box! Dreams really do come true.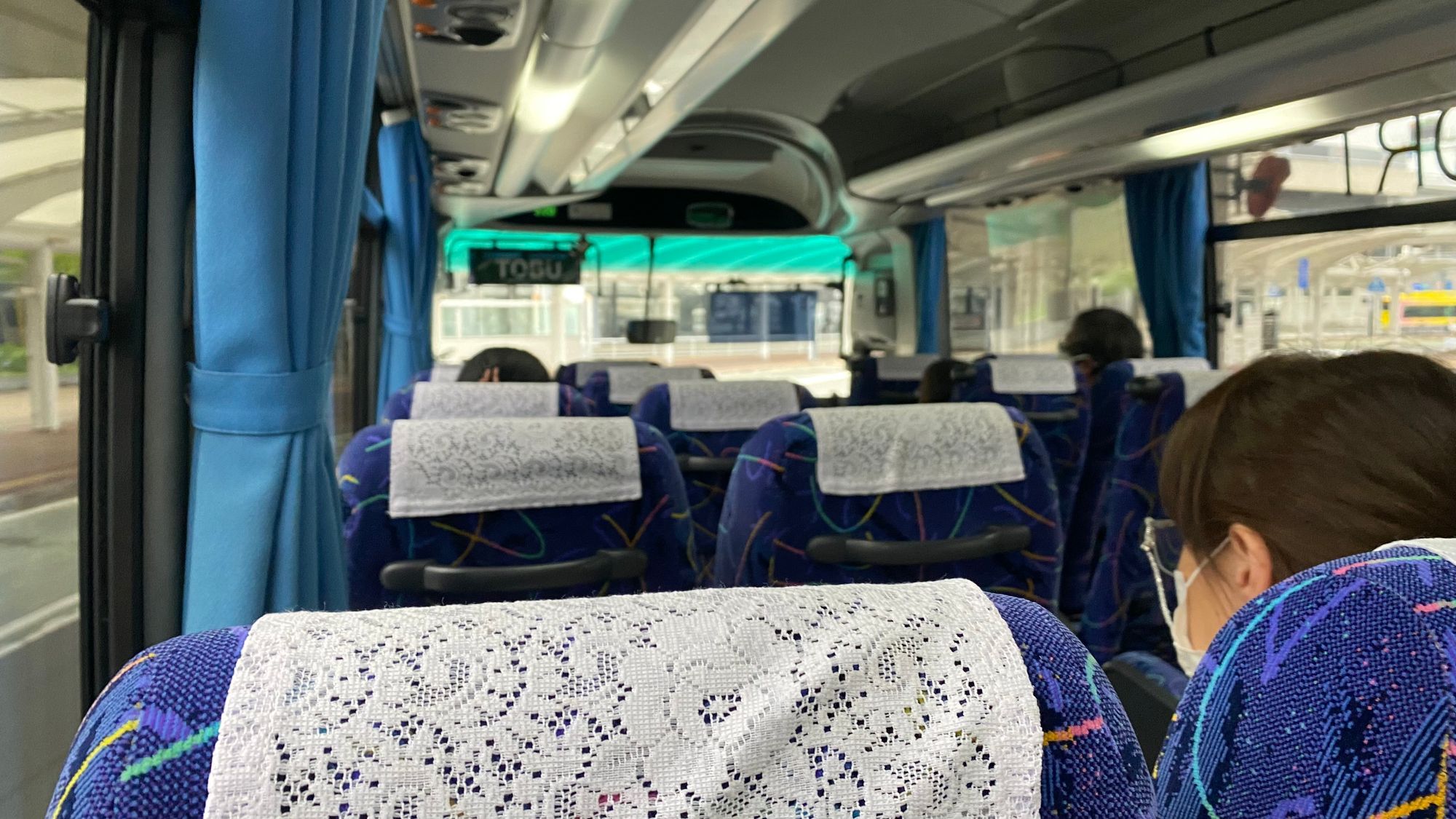 Wrap Up
So much has been happening, but I can't put it all here right now. So I'll leave you with this and let the excitement build for next week's update! So many funny things have already gone down. Thank you for being a part of this journey. And as always...
Thanks for Reading!
Bradley Wargo