Brad In Japan: Missile Mission
In which Brad survives a missile, extreme heights, and watches a Spanish play in Japan
Hey Everyone!!
Still alive despite the news of North Korea launching a missile at Japan. They aimed for a northern part (think New York) and I live more in the middle (like DC). Needless to say, Japan is not happy, but they aren't hurt! I'll keep you posted if anything develops.
As for life, I'm doing well and have been trying to explore against the backdrop of lots of school and studying. It might seem like too much, but learning Japanese and studying a full time MBA takes most of my time haha. That said, I still go on walks in the morning and try to find new places each day.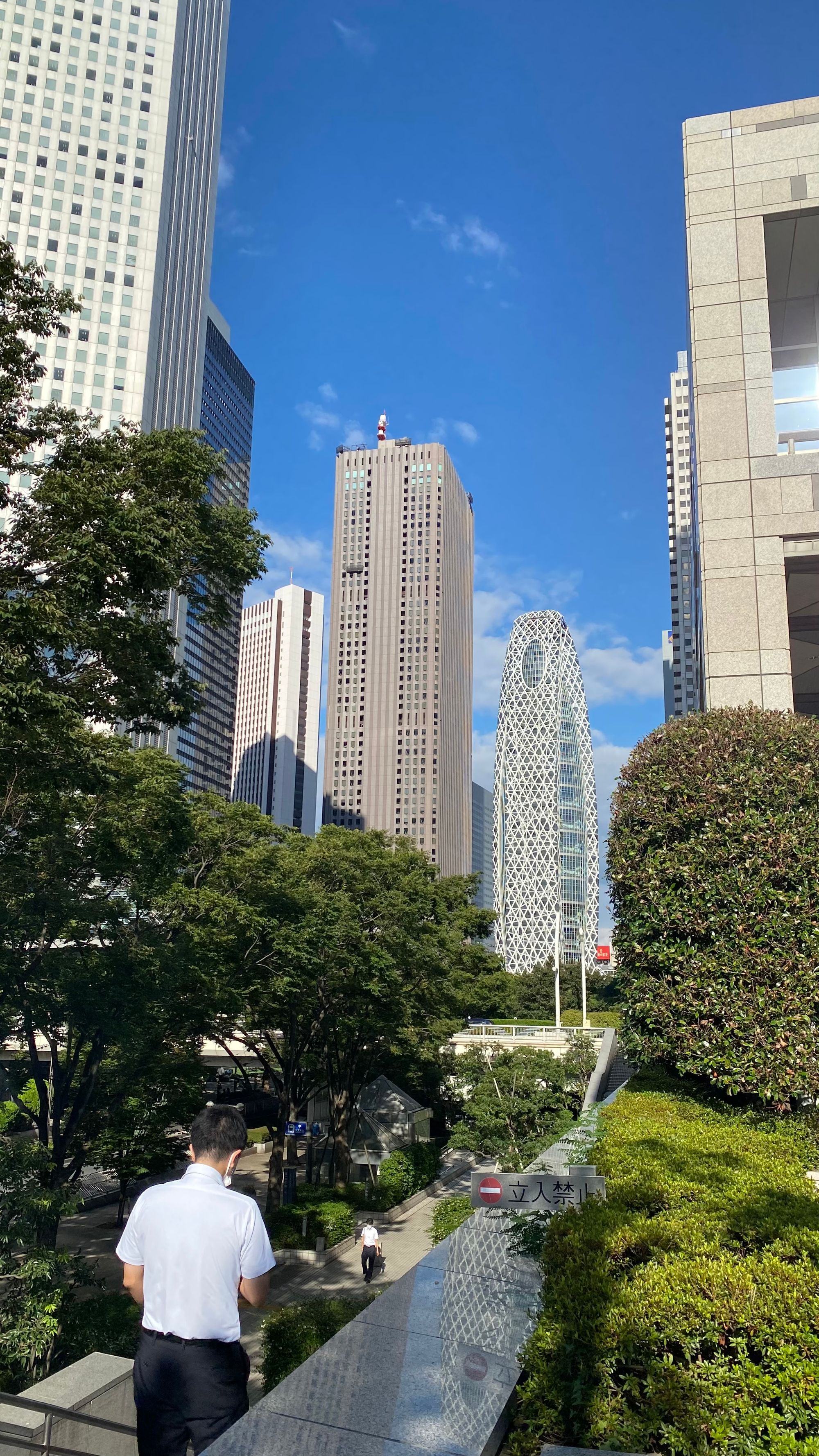 The latest is a high one from the Metropolitan Government Buildings! I got to go in and take some photos, people played piano, and I flubbed up my Japanese haha.
I tried telling a nice old lady that we were really high up, but I think I ended up saying it was really expensive 🤣
Lol, the joys of language.
I also stumbled upon a pop up theater at Shinjuku (one of the major train stations). They had a puppet play for Zorro. It was very fun to watch and more interesting to experience a Spanish play in Japan while only understanding the English subtitles. Wild times out here.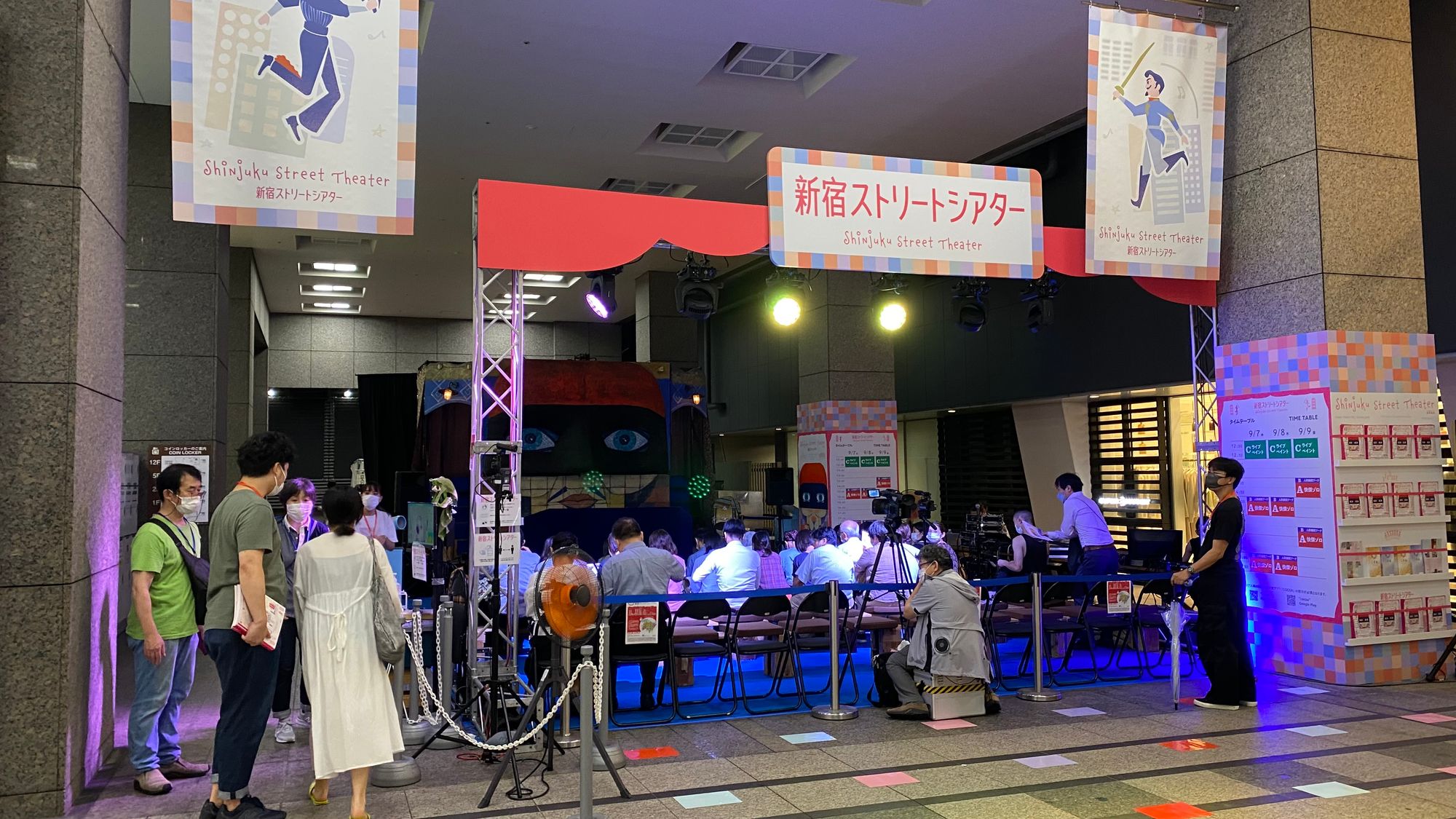 Not much more to report on other than nice weather (50s), lots of school, and even more beer! I hope you are doing well and that you found this fun! And as always,
Thanks for Reading,
Bradley Wargo