Brad In Japan: Merry Christmas!
In which Brad has a Merry Christmas video, shares his week, and how Christmas in Japan went
Hellooo My Friends and Family! & Merry Christmas :)
Here's a fun video to watch of me wishing you all a Merry Christmas! Hopefully it cheers you up and brings some holiday cheer. I had fun making it, even if the edits got a bit wild haha.
PSA: I also updated my website this week if you want to see it and let me know what you think!
Fun Week!
Aside from the general wrap up of my classes, I got to hangout out with different friends and actually take some time off to sleep in. Super nice to do that every now and then. Also got to take in some of the Christmas sights.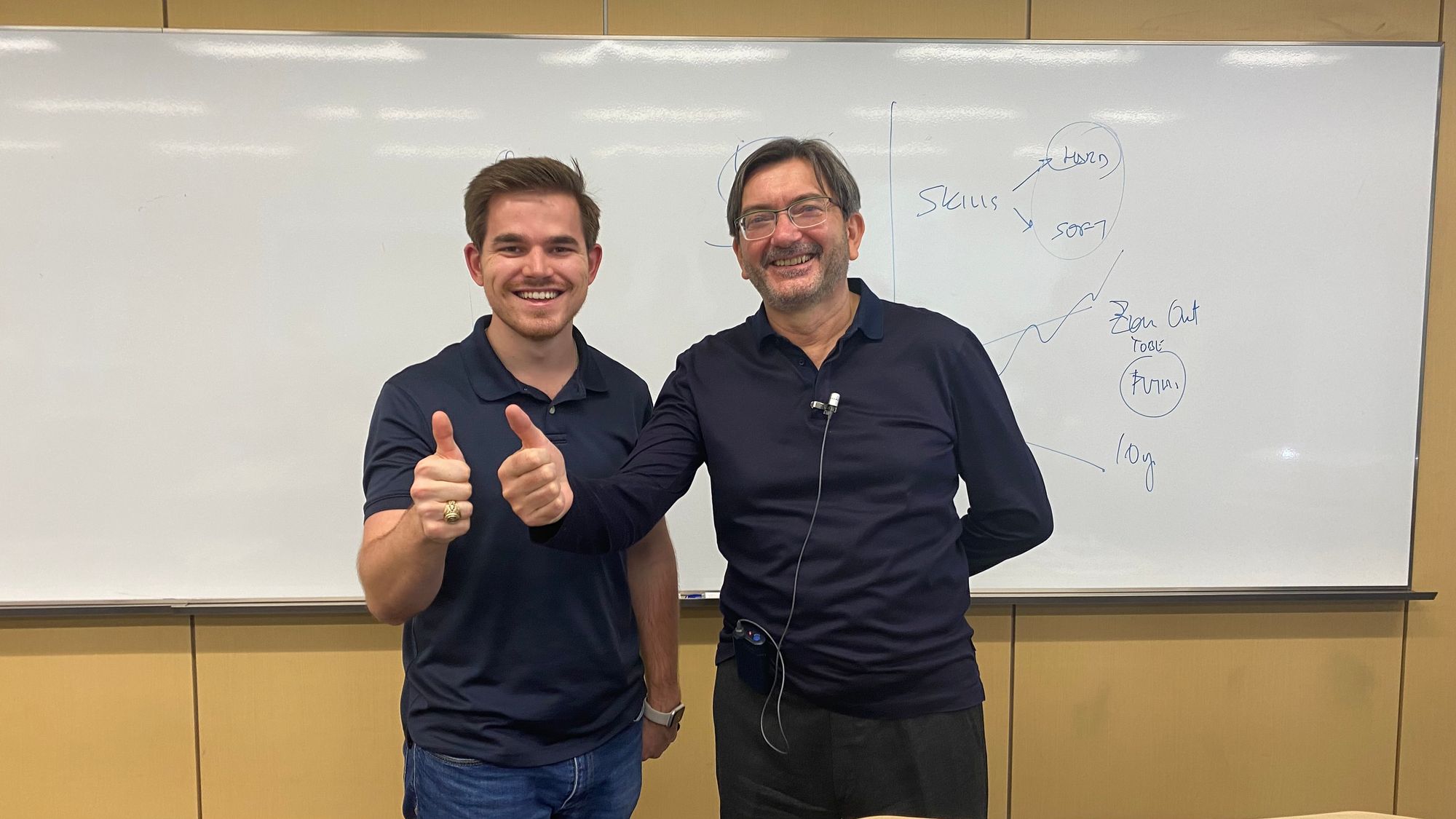 On top of all the fun this week, it culminated with Christmas itself! Whoop!!
Merry Christmas!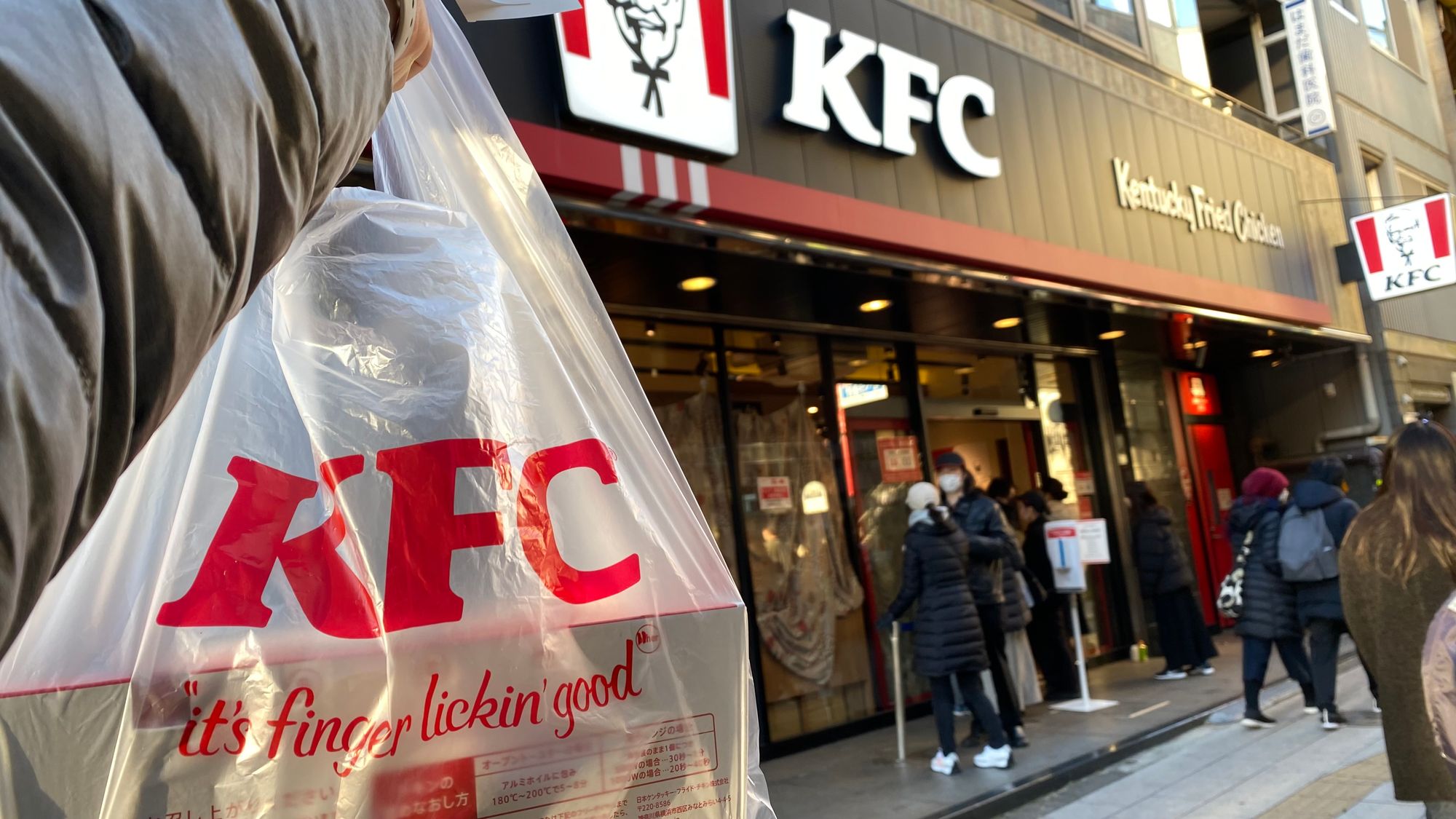 I got to enjoy a very nice Christmas cheers with the family as we watched The Glass Onion. From there I "opened" my presents, which were Strawberry Calpis (from the videos) and a new backpack. Later on, I went and picked up KFC as is the Japanese tradition haha. And wrapped up with mass!! So fun.
The KFC thing is because the owner of the Japanese market lied and said Americans ate it for Christmas to which the Japanese people literally "bought it".
Wrap Up
Keepin it short so you can hang out with others, but know I love you all and am praying for you :) See you next week! And as always,
Thanks for Reading
Bradley Wargo