Brad In Japan: Japanese Learning
In which Brad begins merging Japanese, shares a Grandma update, and some new Japanese dramas he's watched
皆さん、こんにちわ!
If you've read a few newsletters, you can proably guess the above means "Hey everyone!" but in Japanese (minna-san, konnichiwa!) 😆 Having mentioned last newsletter that I would try to integrate the two more, I figured showing some Japanese would be a good first step.
The Little Things
Not many "big" things occuring, and as someone who both likes a big thing to happen each week and wants things to happen fast, it's a good lesson. Especially after last week's big event. My family is coping as best they can and will be holding my grandma's funeral this Wednesday. I linked her page for you to look at if you'd like. Still doesn't feel real even as I type this.
---
Japanese Grind
For better or worse, I am able to focus on Japanese and spend many hours immersed trying to learn the language. It's a different world honestly. Because of this, I thought it'd be fun to share some of the humorous shows that only Japan could tell.
あのコの、トリコ (That Girl's Captives)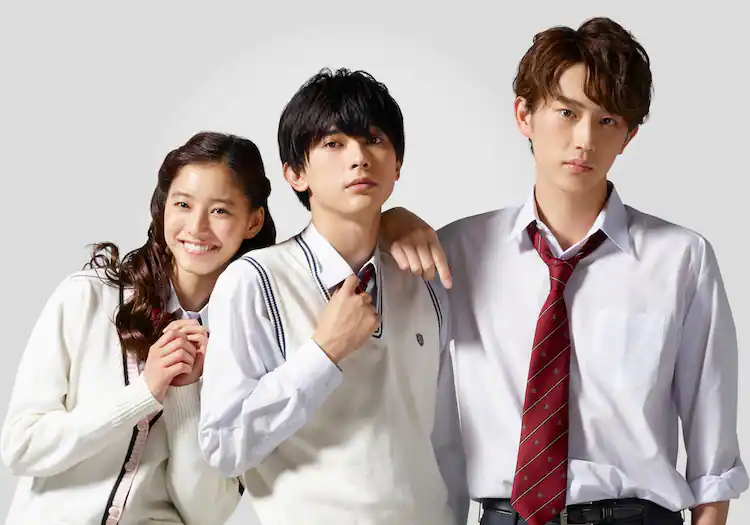 This one was a fun love story and is my favorite watch this week. The main storyline is two kids who promised each other to become great actors who are separated for years before meeting in high school and becoming successful. However, of course, there's a love triangle and the main guy always takes the backseat to the "cool" guy. But the girl likes the quieter one (obviously).
It's fun even though the actors look older than 20 and it's highly unbelievable (since they're supposed to be high schoolers). But there's just enough to make you love it. I watched it twice haha.
ビリギャル (Flying Colors)
This name doesn't do it justice as the words (ビリ) mean "last" or "bottom (of the class)" and (ギャル) means "girl" but is specifically meaning a "blonde" or "doll-ed up" girl.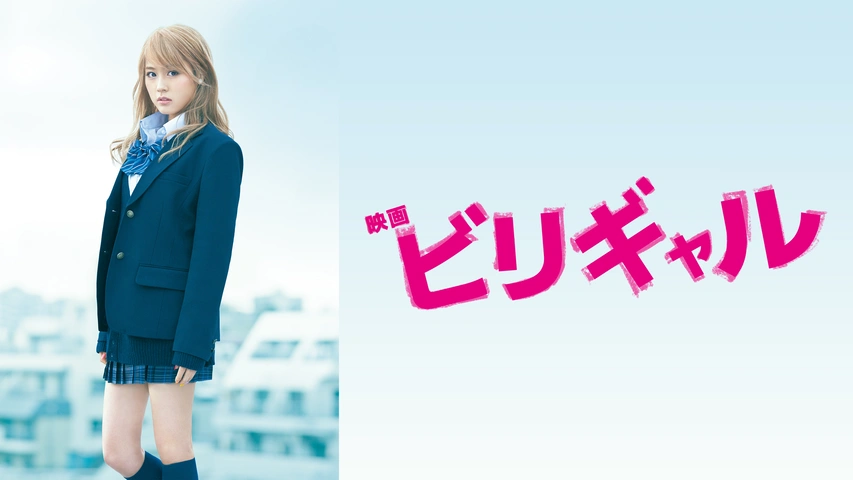 I explain that because it's a heartwarming watch of a young girl who starts high school as stupid and close to dropping out but works with an awesome tutor who helps her overcome it and pass. Not much romance, but lots of growth and real challenges personally and family-wise. Her efforts pay off too as she eventually passes with "flying colors". I liked watching it :)
逃げるは恥だが役に立つ (We Married as a Job)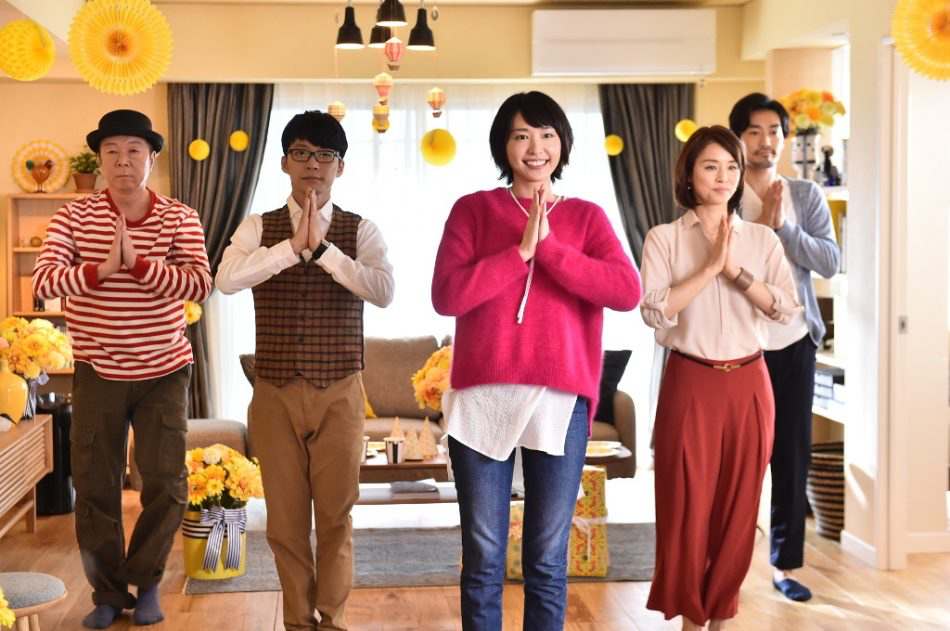 Again, only in Japan do you get a story about a couple who gets married so she can have income and a place to live, and he can have a clean house and home-cooked meals. Thankfully, they do end up falling in love (which is 90% of the show), but it never ceases to amaze me the crazy plots they come up with.
There's also a lot of side growth and general Japanese tensions that are mostly a result of not communicating. Then again, just as may occur in American dramas so I can't fault them haha. Not in my top 10, but with cute moments and lots of good daily words for me to learn, I enjoyed it :)
---
Wrap Up
I hope you enjoyed getting to dive into some Japanese dramas this week as another "side" of Japan. I'll share more going forward as I will be covering a lot of ground! And yes, I also do flashcards and reading - somewhere in there I go to school haha. I appreciate the love from last week, I wish you all the best this week, and as always,
Thanks for Reading!
Bradley Wargo