Hello Everyone!!
What a wild life we're living with so many new things happening. I have friends planning to stop over in Japan, others in Italy, and more in Korea/Thailand. Such a joy to see everyone having fun and finding their way :)
These past two weeks have been filled with a lot, but I am slowing the postings for at least this month as I've been going all in on "Japanese only" as much as I can and have found English tasks (like this letter) to be harder as a result. I still want to update you all so let's dive in!
MBA Gathering
Part of the drive to improve is two fold, the JLPT test July 2nd, and the "failure" the gathering was. While I did my best, I found I was lacking many words and expressions that I wanted to say.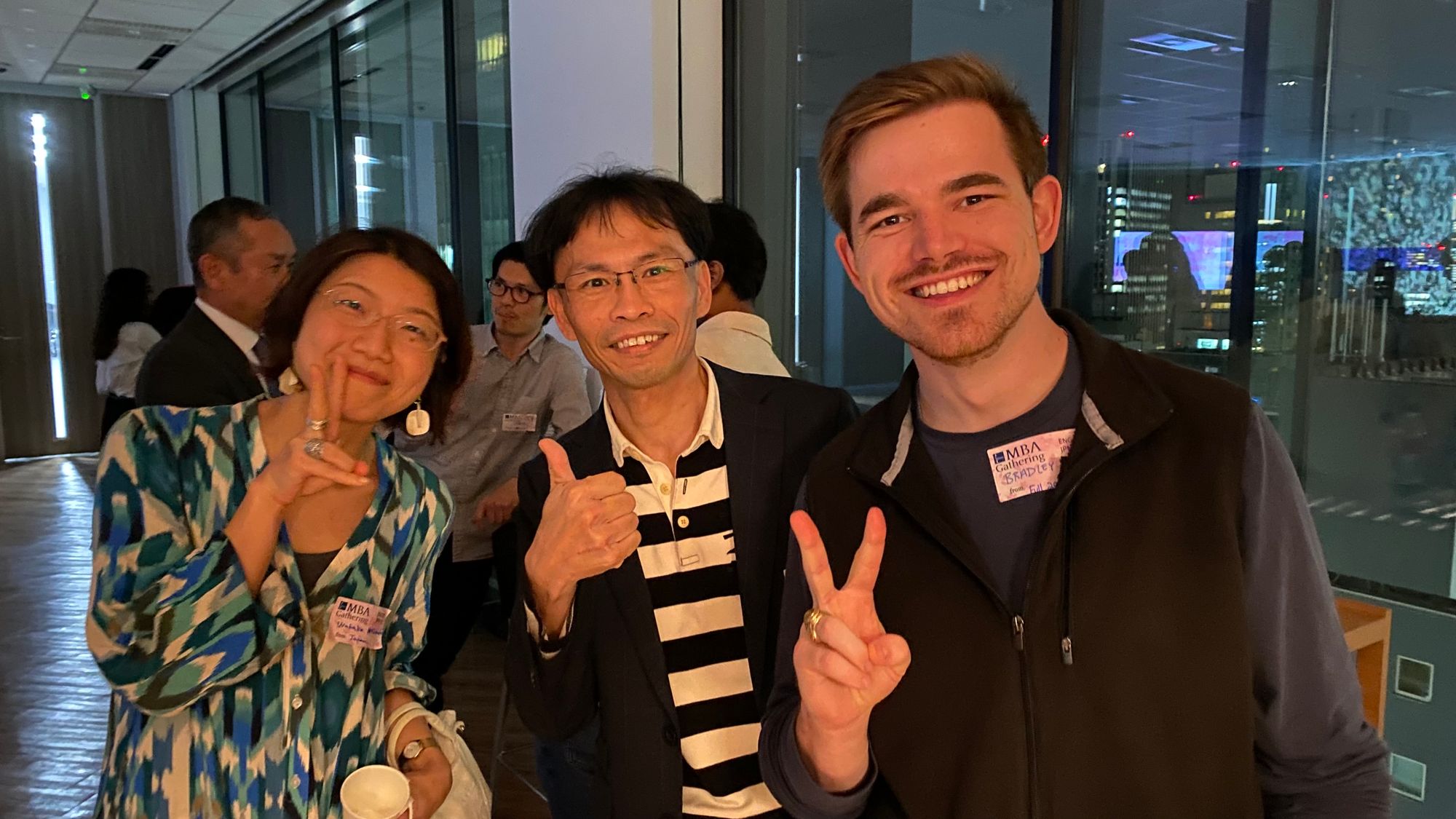 It was still a blast though and I'm glad I met some new friends and people! I am also excited to push through a reach my goal, so it was great motivation.
---
Young Adults
Two days later and we had a fun celebration at the church for the parishioners who teach the faith and the Young Adults group I'm in charge of. It featured some flavorful spaghetti, but my Italian attendees only ate the salad haha. More for me!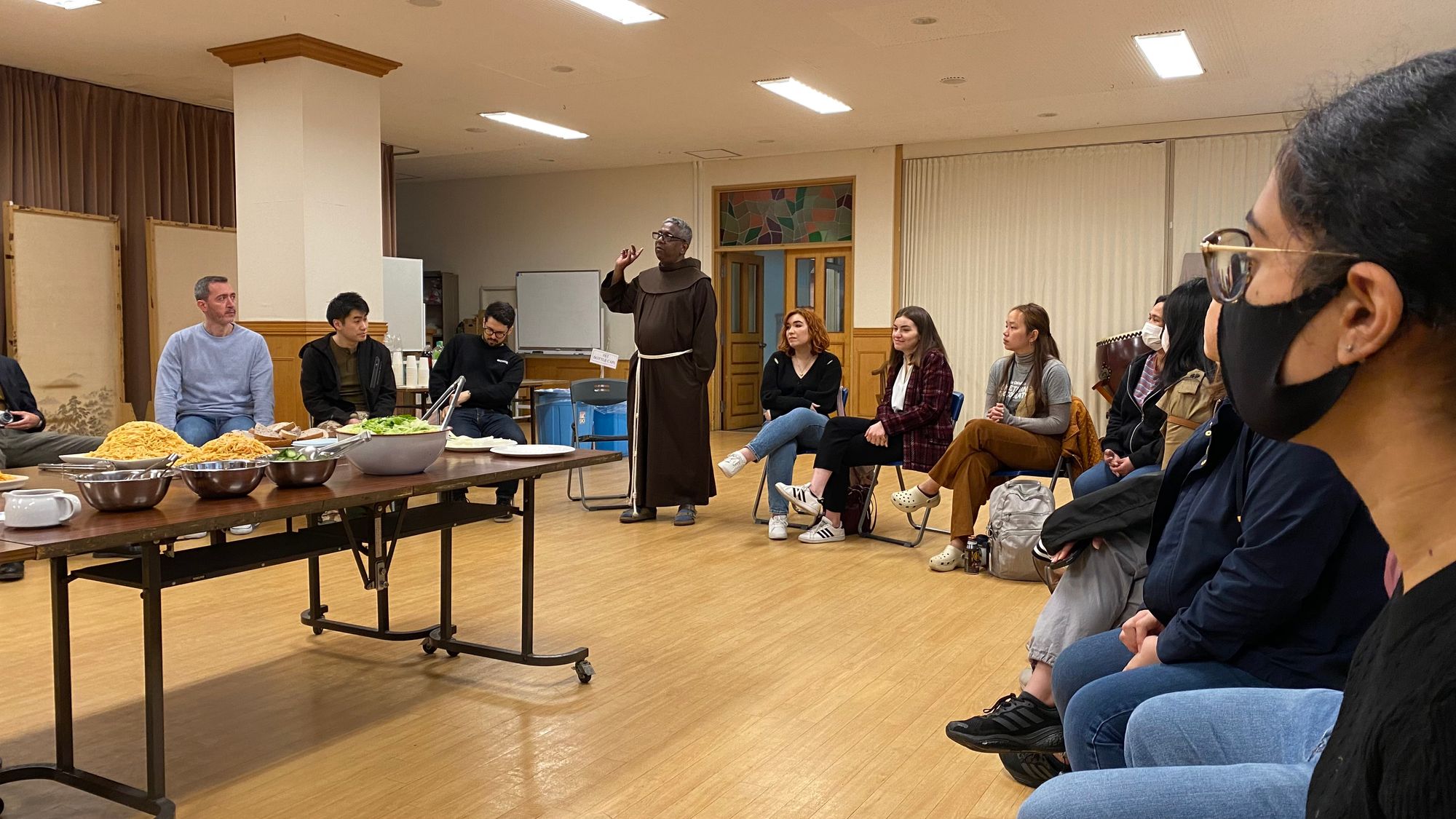 It was a great, post Easter sharing and pre Golden Week gathering :)
---
Golden Week
This is a Japan wide "holiday week" that has 4 holidays on April 29th and May 3-5 which get lumped into a week long holiday. I took the time to enjoy and watch lots of Japanese shows as relaxed studying, but also got out to hang with the friends.
Karaoke & Tacos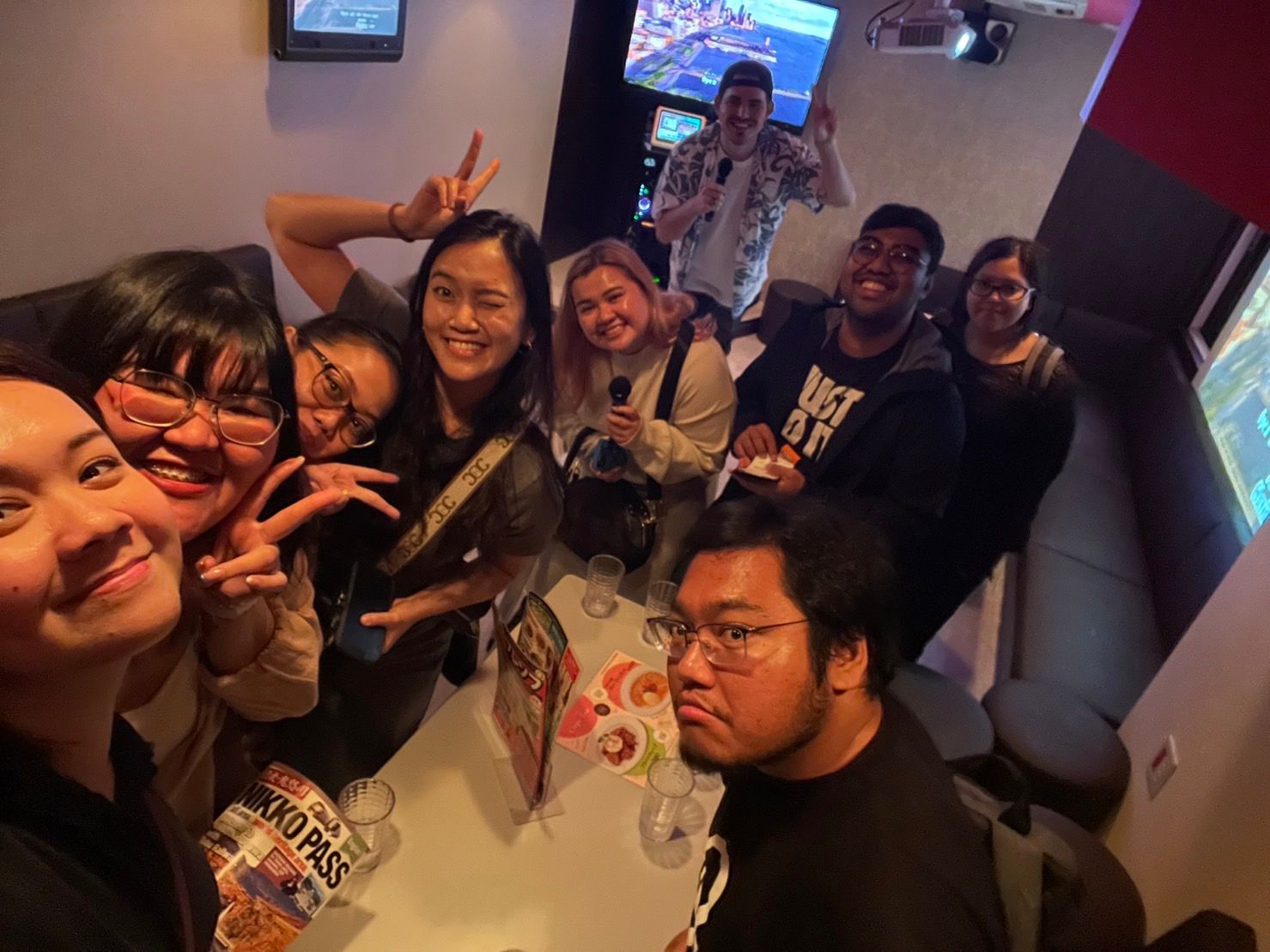 We kicked it off with a Taco event hosted by a chef serving Slvadorian food which reminded me of the "tex-mex" cooking back home. A great time followed by us going to my first ever Karaoke!!
I hadn't gone because I don't think I sing well and wasn't too interested in paying to sing, but it was a blast as we all went and sang along. No alcohol involved Japanese fun is always a good thing haha.
Sky Tree
Sky Tree is near a famous temple in Asakusa that many people visit and was a stop on the way for a new grand ol' time.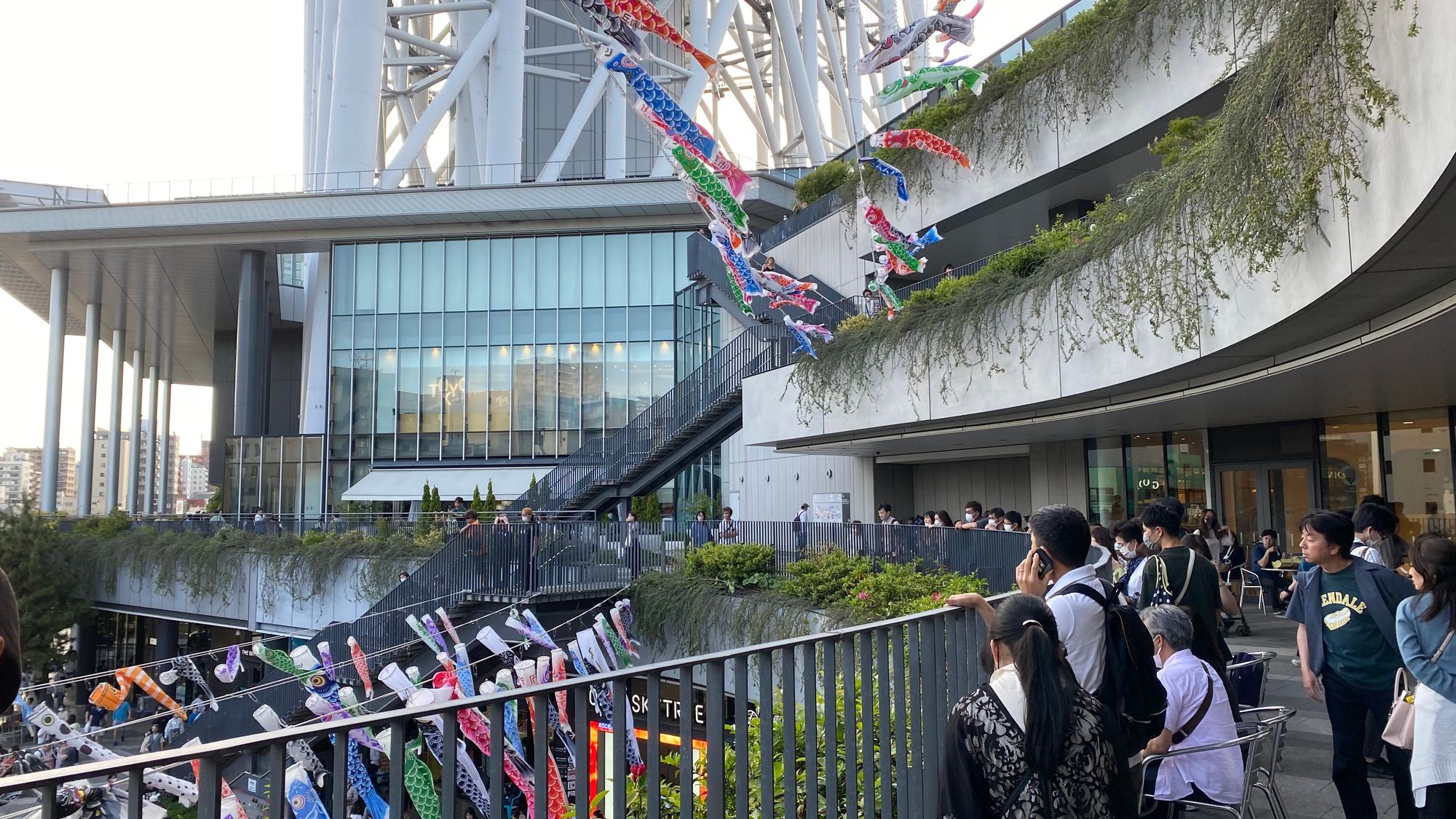 Even at night it was super pretty and the weather was great as we enjoyed 31 Basken-Robins. I didn't get as many photos as I thought, but that's what memories are for haha.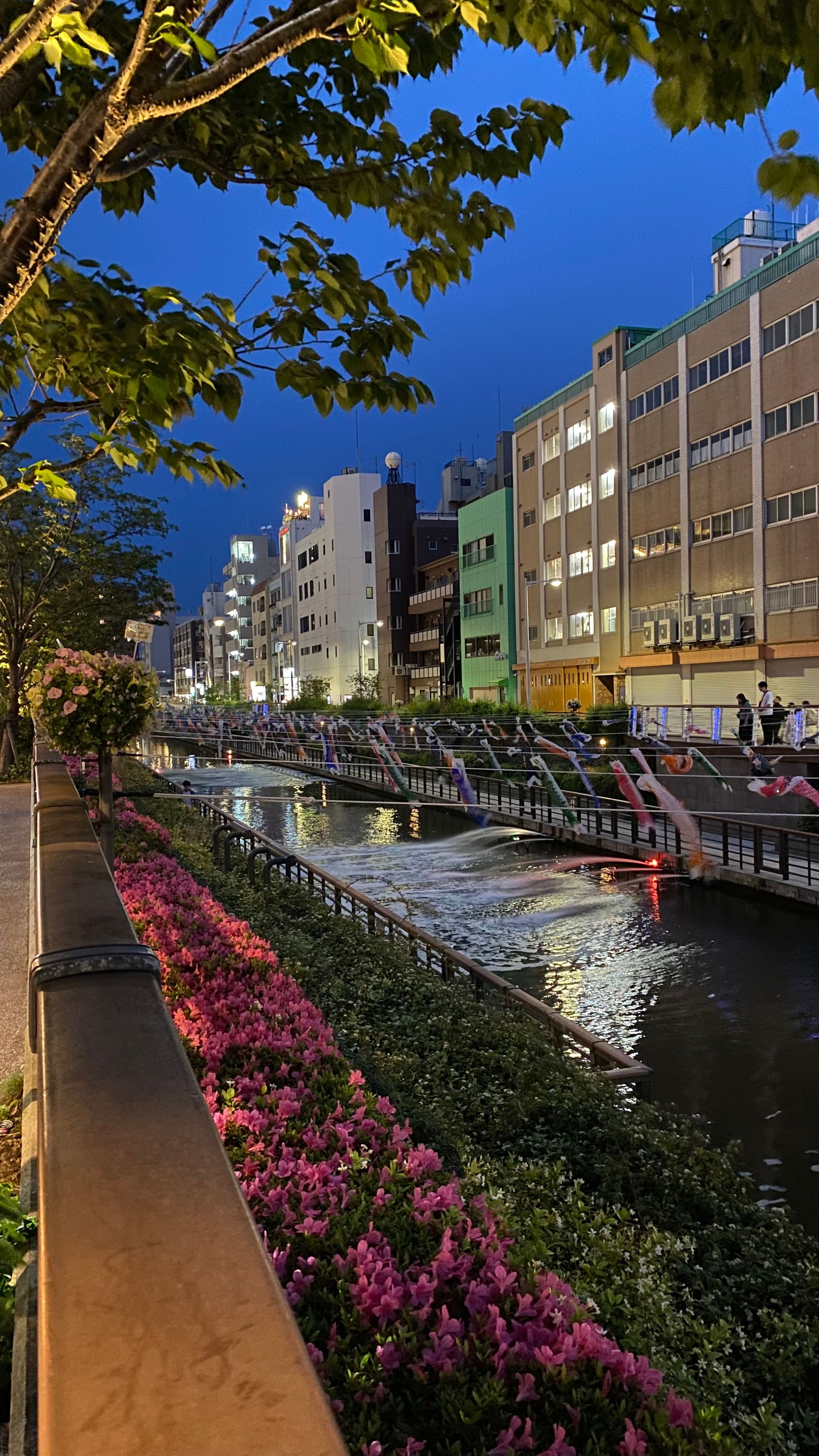 What a fun time.
---
Wrap up
As much fun as these are, all good things must close and tomorrow starts my final two full weeks of class. I have one online that will finish in June, but otherwise I'm almost done! Got to finish strong! I will see you all again in two weeks and will pray for anything you need :) I hope you enjoyed the update! And as always,
Thanks for reading!
Bradley Wargo