Brad in Japan: Getting Down to Business
In which Brad shares his week with companies, talks priorities, and shows off more food (you can never have enough food haha)
To whom it may concern,
Let's get down to business.
Your friend & business partner,
Bradley
---
Heyyy Everyone!
I thought it'd be funny to start a little differently as this week was a very professional one. There were lots of company visits with our summer internship coming up! Also featuring some new priority updates and food :) Let's dive in.
Business Visits
I was able to visit with 9 potential internship companies this week and have found myself getting excited. They covered everything from education to IT, fish to finance, and 12 people to 300,000+ people. A wide variety with many different opportunities.
I will be applying to about 4 of them and I look foward to letting you all know how the interviews and other parts go!
Video Making Update
I enjoy making the videos for you all and I know you are excitied to see them when I make them, but I want to open up a bit. I have found myself to be a fickle person when it comes to long term projects. Because of this, I have worked hard to stay steady with a few and keep on even when I don't want to.
I say this because my current "core" projects are:
Learning Japanese (2+ years)
Getting my MBA (5+ months!!)
Staying Healthy - Physically and Spiritually (a lifetime journey!!)
Videos fall somewhere around 10th place (fun but when available) and are why I have not put much effort into them. Is this an excuse? Maybe, but I feel it's more about being human and recognizing I can't do it all.
We can't do everything, but it's making the most of what we can.
While I'm sure many of you aren't all that bothered, hopefully this gives you a better idea or expectation. And maybe it can also affirm you and your own choices of importance.
Fun Photos
With the business out of the way, here's some fun photos from the week!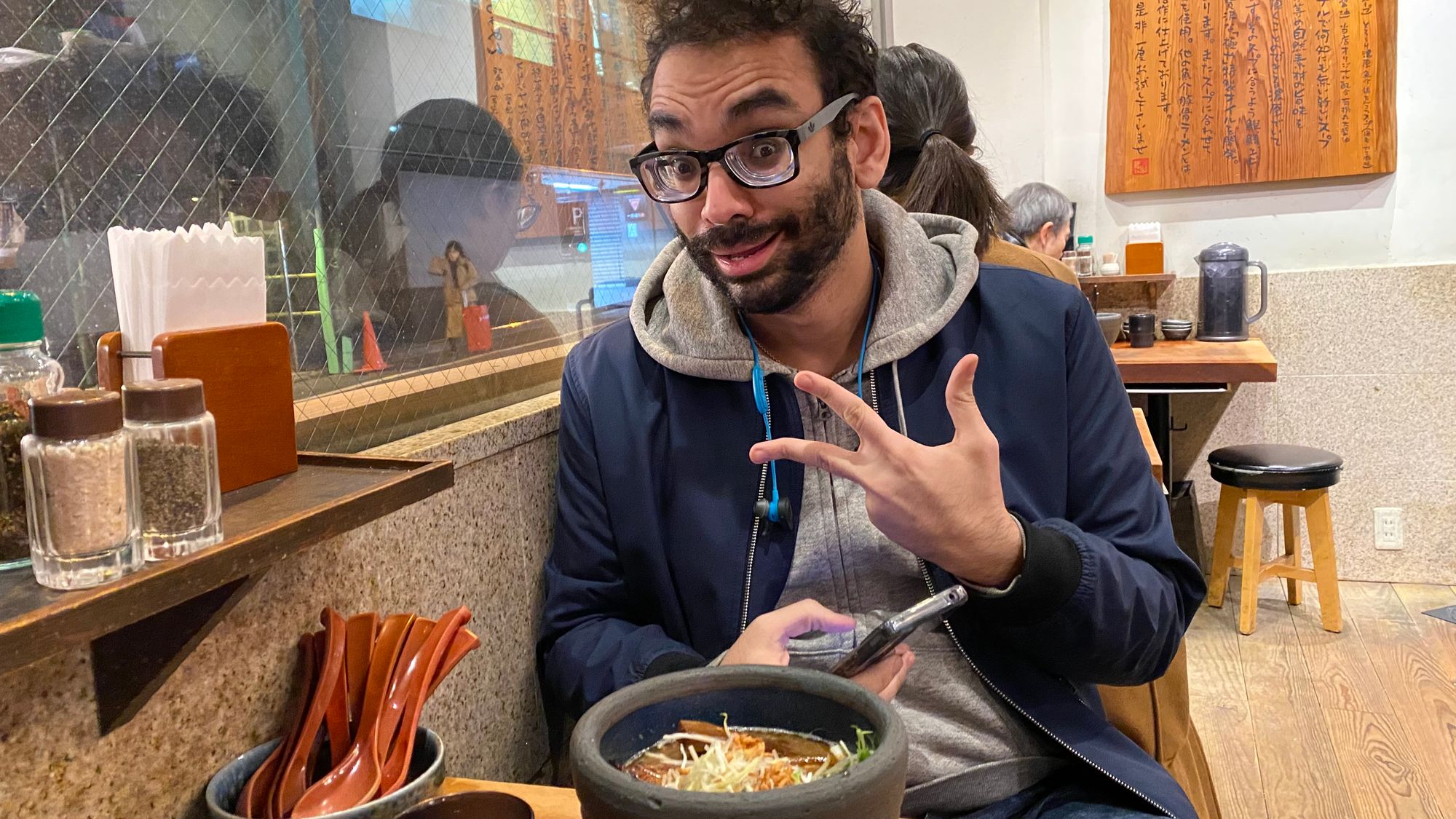 It was a spontaneuos dinner with two Thai friends that led to eating Thai food. The rice on the right was sticky rice and you pull the plastic down around the side to push the rice out. From there you bite into it like a banana haha.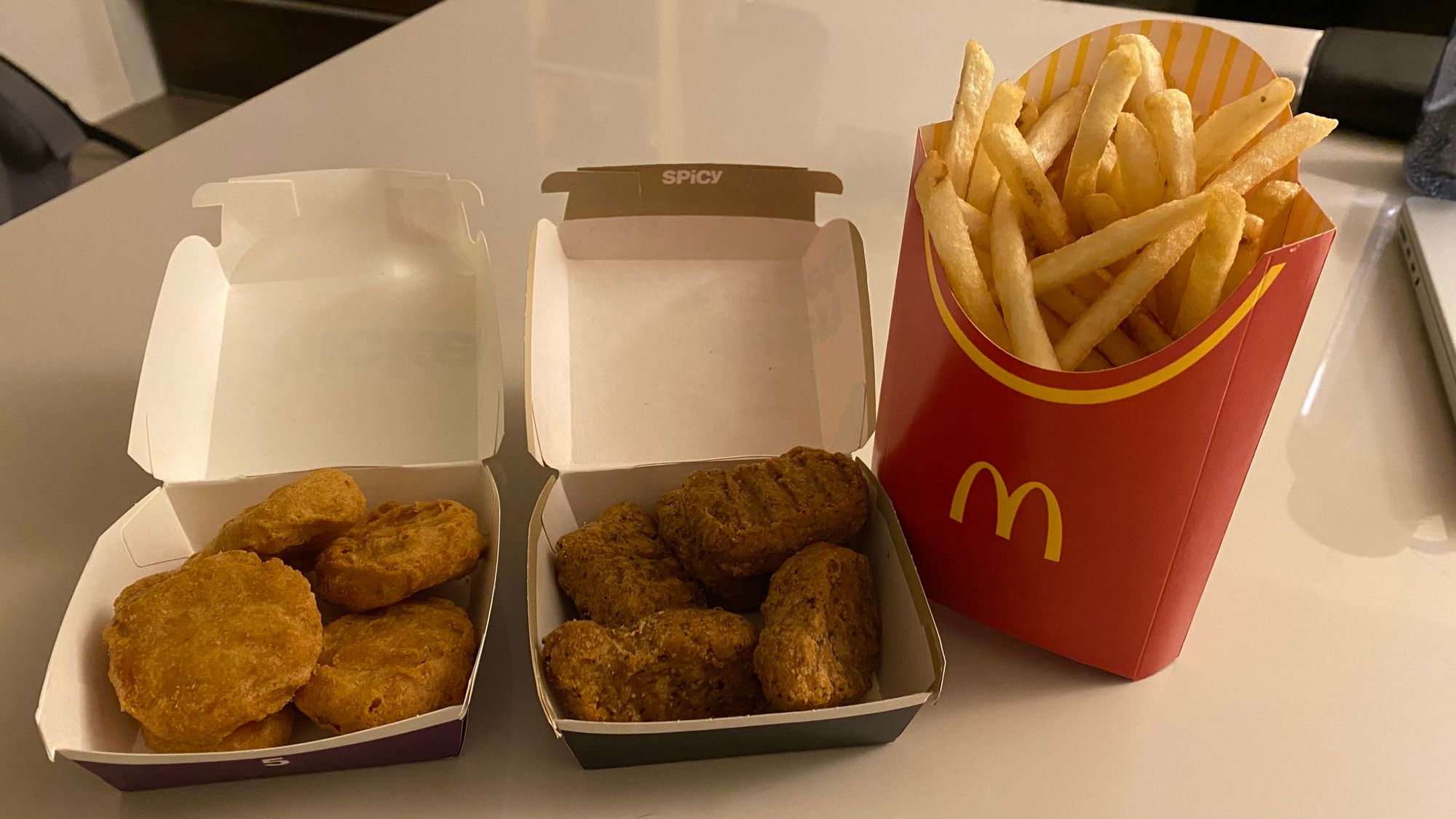 Gotta round it out with a classic. The middle nuggets are the new black pepper ones and are really good! Better than the ramen or Thai food from above? No, but they were cheaper haha :D
Any fun foods near you lately?
Wrap Up
I'll be replying to everyone this week so please know I've seen the email replies and I'm excited to chat a little more personally :) Also coming this week, I will be joining a church event! First big one since I've been here so prayers and fun times ahead (but more to come in the next newsletter). Till then, I love you all and as always!
Thanks for Reading,
Bradley Wargo