Brad In Japan: Friends, Food, & Famous
In which Brad eats until he Shakes, meets a cool dude names Tim, and shares a few fun facts
Hellooooo everyone
And welcome to this week's newsletter! While I missed my first week last week, I recognize it was from overwork of studying and Day 4 reports. And while all was and is fine, that doesn't mean nothing slipped through (like the newsletter 😕). But like a cold winter behind us, we move on to the new spring and new week! Let's make it a fun one to make up for it and dive in :)
Shakin with Excitement
As mentioned above, some of the delay factor was Day 4 reports. While they were submitted and went well (hopefully), we wanted to get out and celebrate them being out of mind!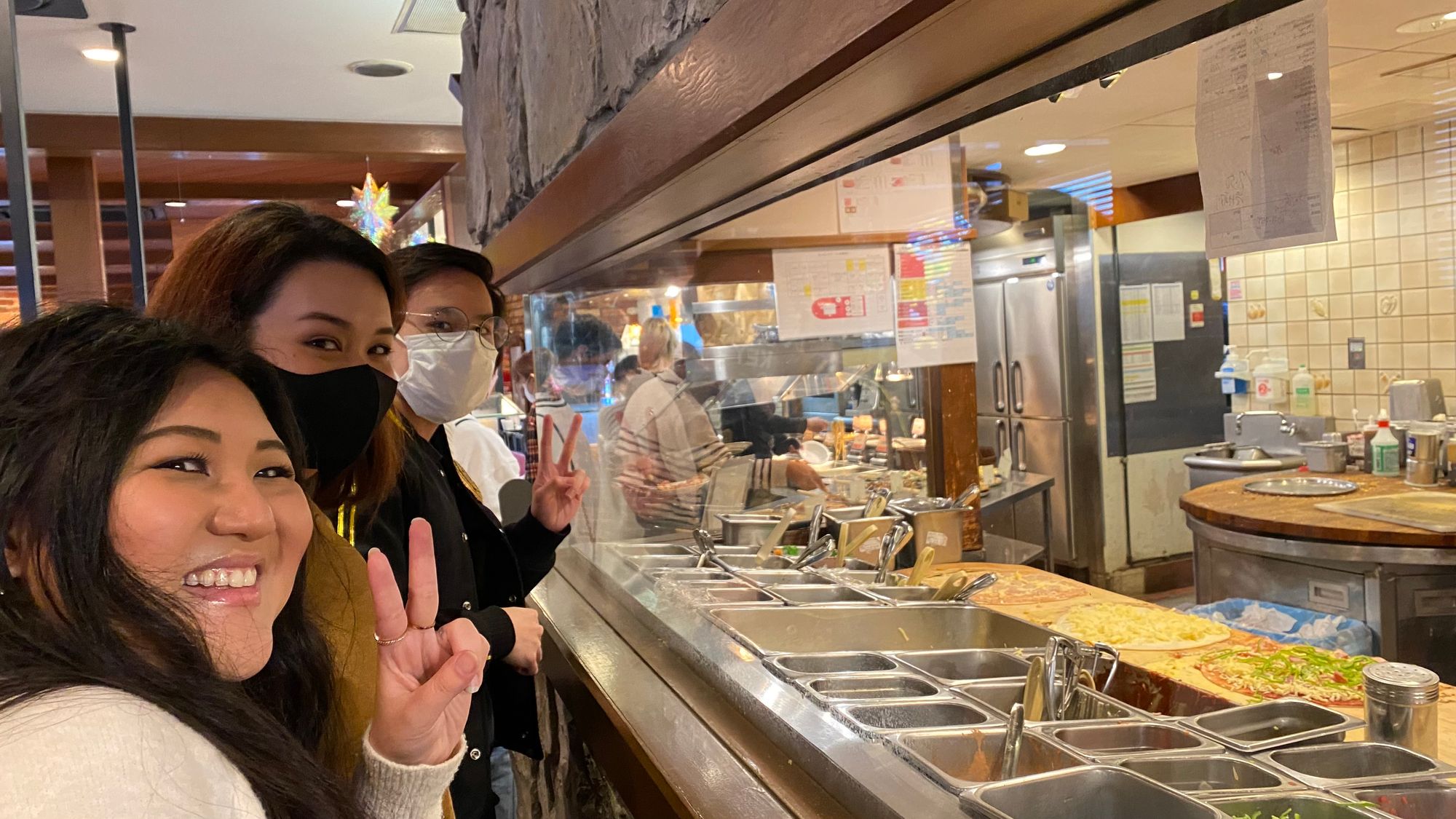 The place is called Shakey's and it's cause you leave shaking from the insulin overdose needed to cope with the garbage you ate. It's still much better tasting than some American pizzas though 😬 Twas fun to see everyone and eat the dough faster than we spent it!
I Met Tim!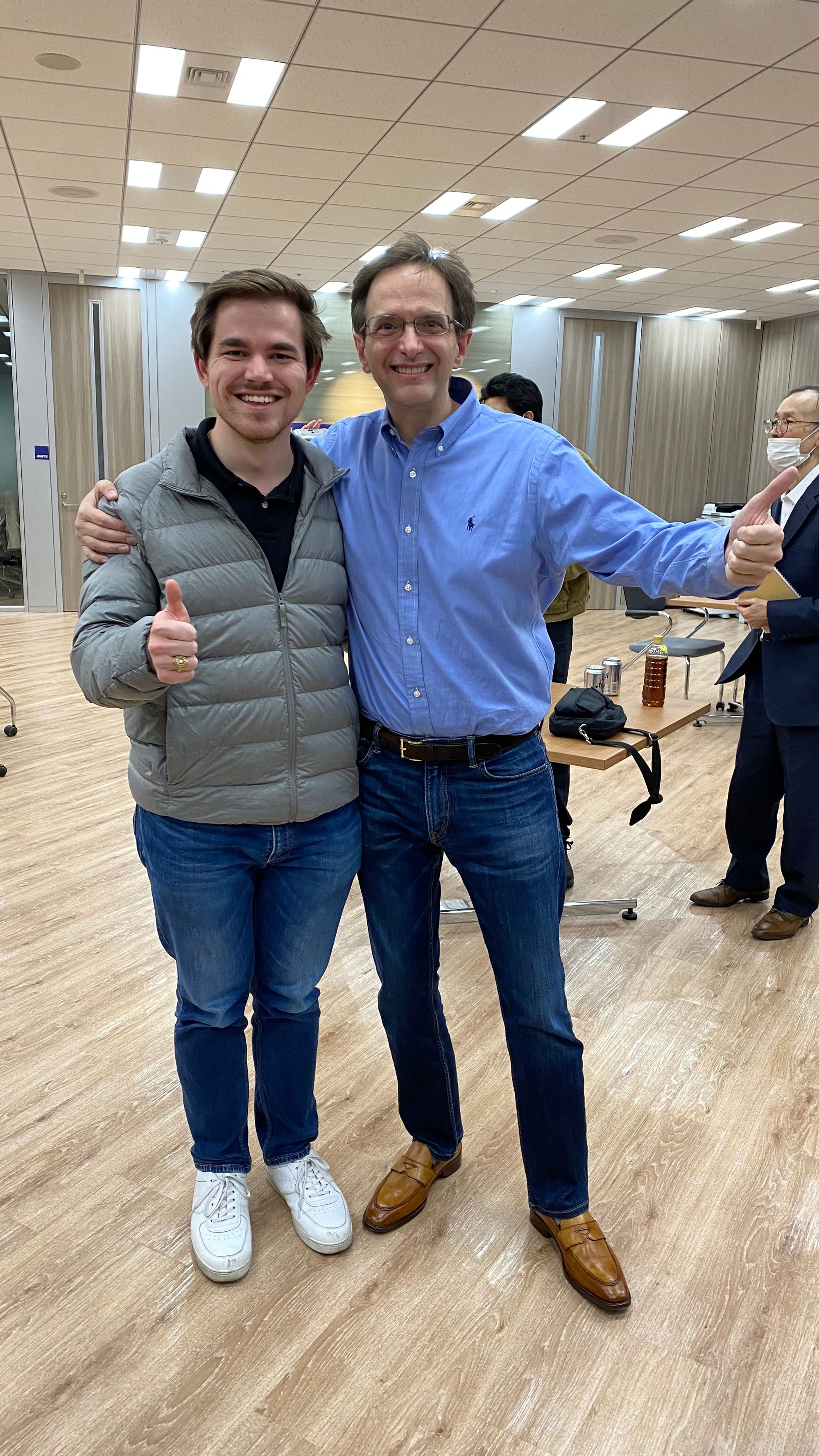 While not the most famous guy in the world, Tim does do a lot for it. I found out about him through his podcast: Disrupting Japan. A podcast I started (listening too) right before heading to Japan. Little did I know I'd end up meeting the man himself!
He's a great dude and as the head of Google Startups in Japan he lives up to the reputation. You should check him out if interested in startups, Japan, or both. I know Japan is a booming hotspot for innovation so looking forward to what he makes happen!
Mo's Burger
When you come to Japan, one of the most popular fast food chains to try is called Mo's Burger. Funny story is that they started McDonald's Japan, learned the secrets and then went off and founded Mo's. And with Japanese tastebuds leading the way, we get some fun foods.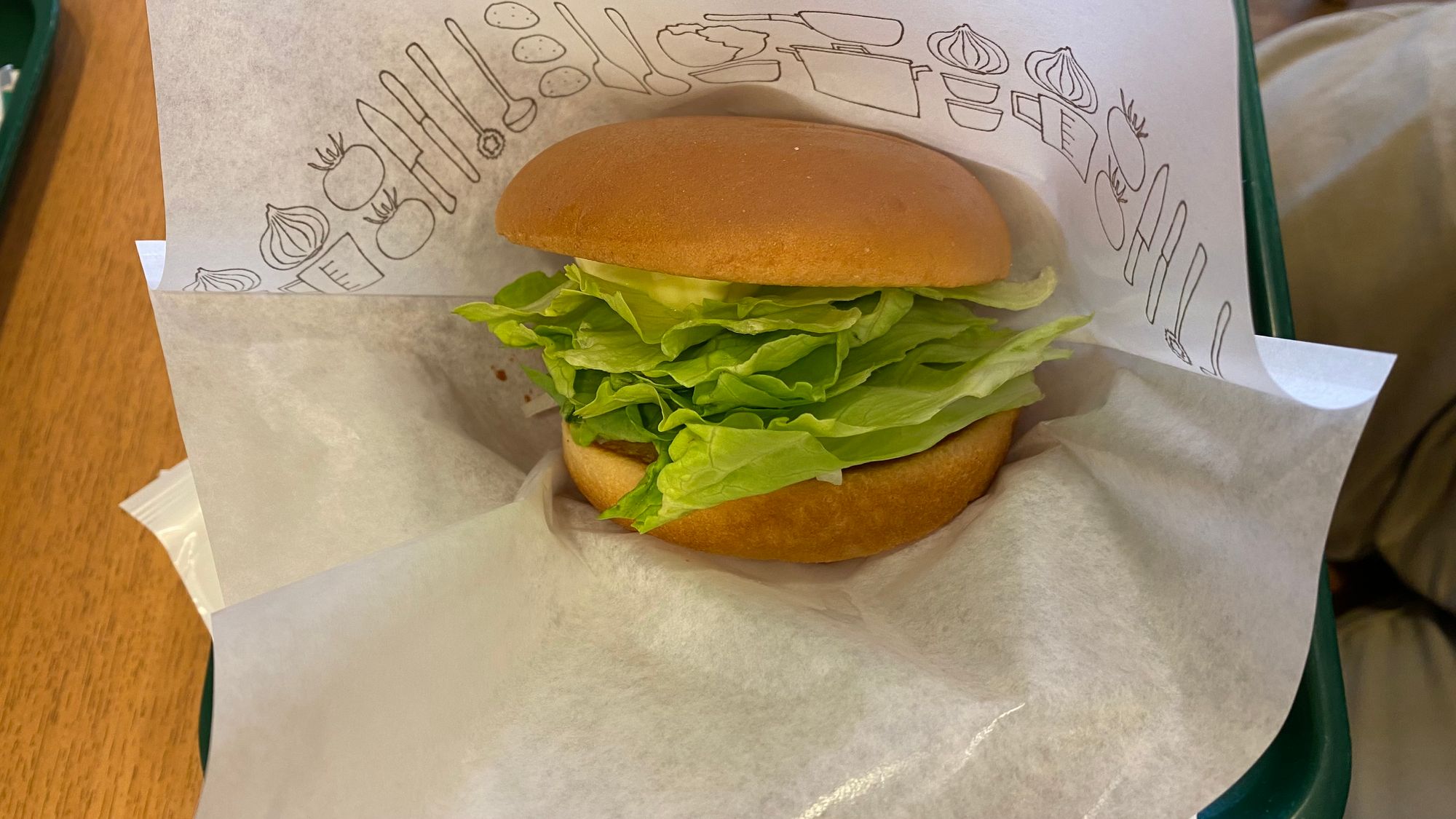 It's still fast food (so nothing to write home about...as I write home about it), but it is a fun experience. Maybe do it on your 3rd or 4th trip to Japan. There's too much other good food to spend a meal here haha.
Fun Lent Fact
Lent has been awesome this year and while always a challenge, I have grown through it. I'm looking forward to keeping up! While uncovering Japanese Lent traditions, I found this fun "tempura" fact that I thought to share.
Tempura is a fried food (fish, veggies, etc.) that typically is served with Udon (or Soba noodles) and is very popular in Japan. But it got its origin from the Portuguese who were catholic and brought their Lenten traddition with them.
In Latin, Ember Days is quatuor tempora and are the times in which they fasted from meat similar to today. The tempora (or tempura) name became synonymous with the type of food they ate and it traveled across Japan.
That's some cool stuff (or maybe I should make a hot joke?? Idk haha)
Funny Japanese
I'm still going strong on the Japanese learning and have made some serious progress as I am able to hold steady conversations now. Lots more to go but I found a fun word recently.
Being from Texas, a Taco is super popular, but in Japan a Takou (said like taco) is a rival school. I've never had a bad fight with a Taco before, but I do know Texas A&M has a Takou or two with Bama & LSU. (If you don't get the references that's okay, please keep reading haha).
Wrap up
While plenty more has happened, I can't cram it all in. Just know much has been positive and I'm looking forward to not missing any more newsletters! I can't believe the first quarter of the year is almost over!! Keep enjoying life before it's all gone! And as always,
Thanks for Reading!
Bradley Wargo