Brad In Japan: Classes Finished!
In which Brad celebrates the end of class, Japanese lessons, and yakitori cooking
What a fun two weeks, and hopefully reading these also makes you feel like time is flying :) I cannot believe I am already finished with my full-time classes and am moving on to the internship!
The internship starts June 5th! Related to that, I may need to ask a few things of you (survey), so giving you a heads up :)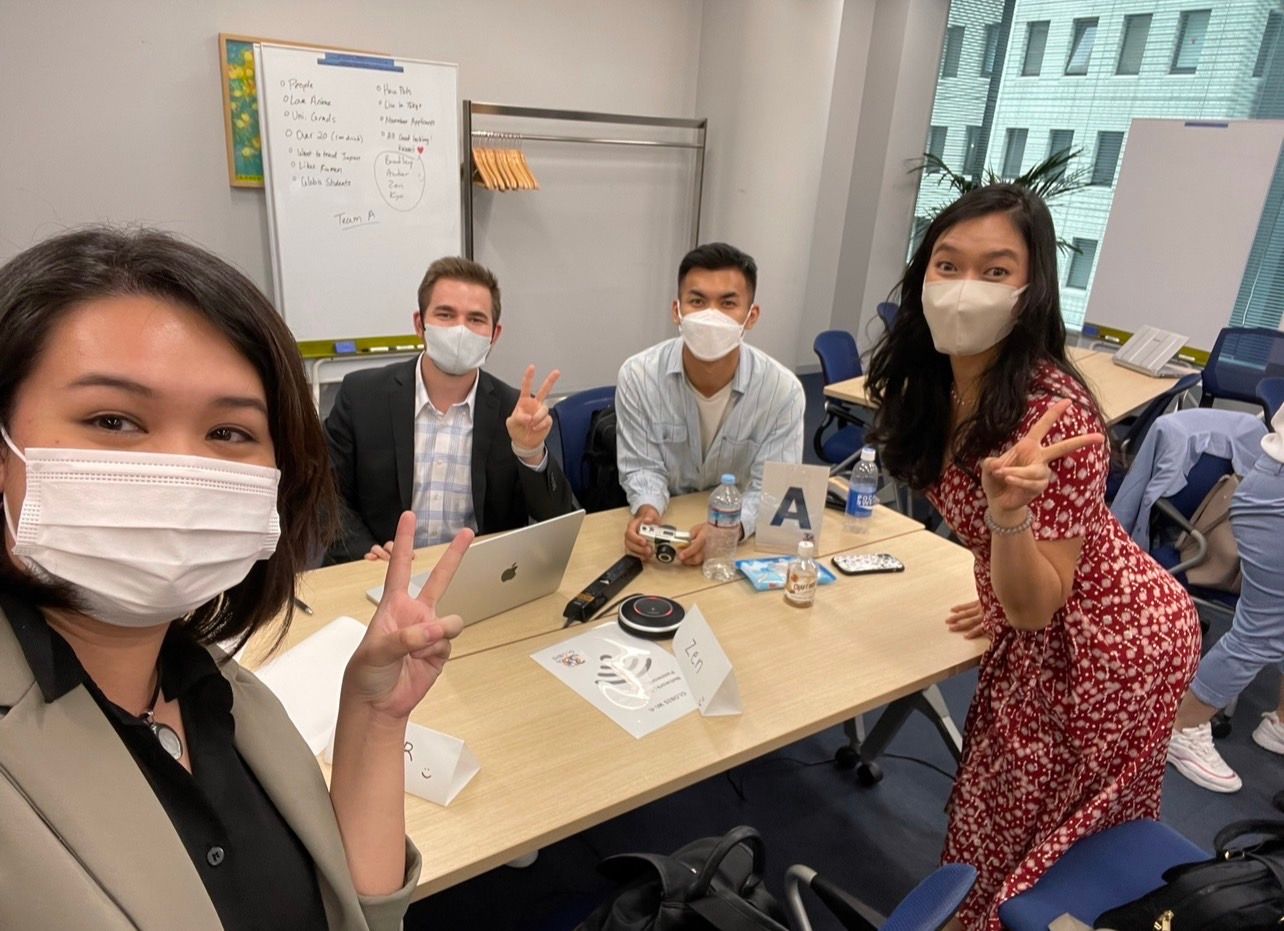 Happy Mother's Day & Birthday!
I am very blessed to have a great mom willing to share so much with my sister and me. We planned a fun phone call, which I then proceeded to sleep through...but were able to try again after I woke up 🤣 Adding to the chaos, her gift got lost in the mail?? Gotta love the craziness of motherhood! #BestMom
And while her gift may have gotten lost in the mail, what didn't was her surprise gift for my "Uncle Thom" who turned ** this week! That's funny, I promise I typed **! But I guess the internet doesn't want us to know he's **. Oh well, happy birthday!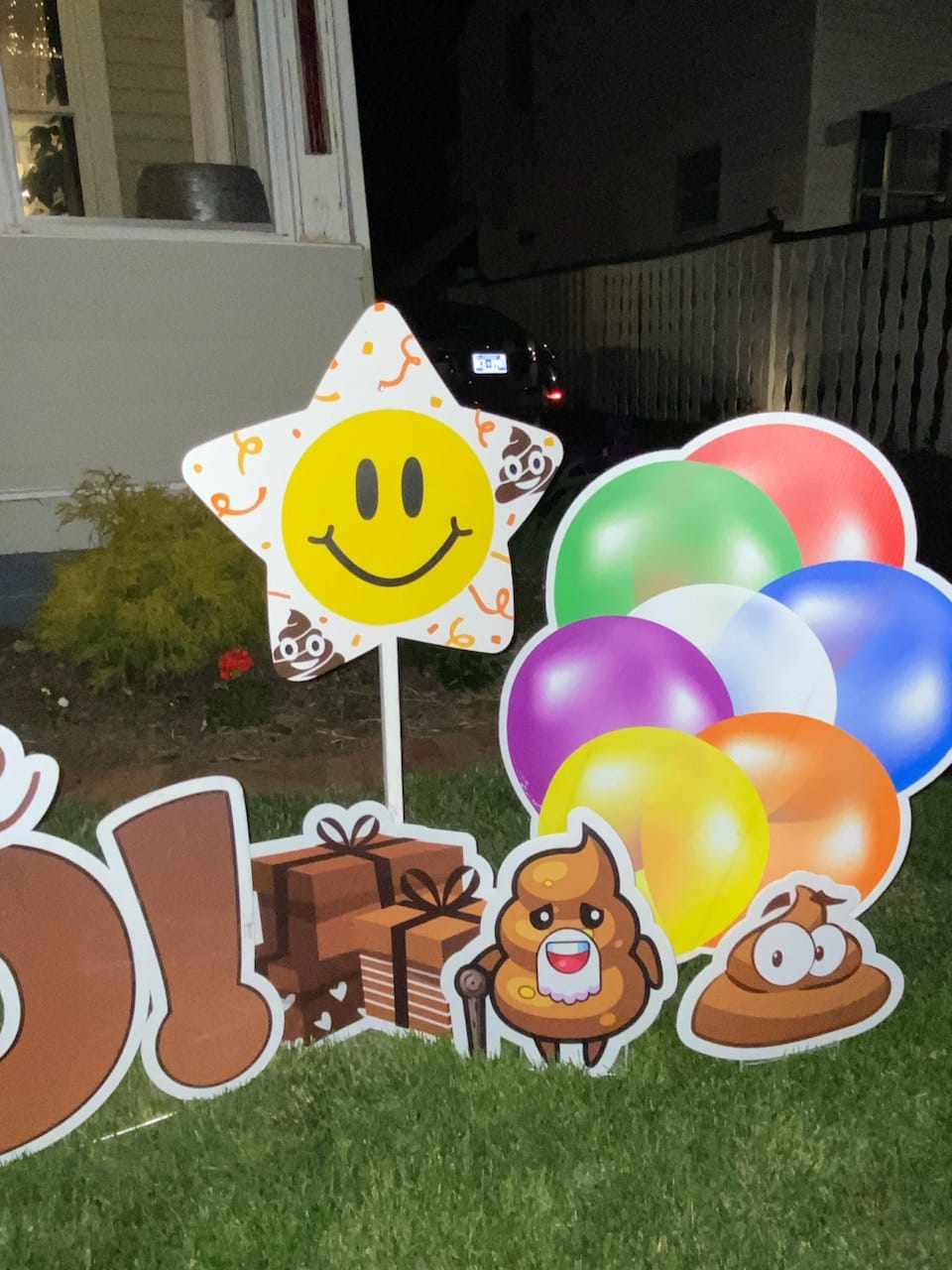 Japanese Practice...@ the Bar
It's been going very well these last two weeks! My gauge for "well" is being consistent and studying daily, being able to form new thoughts/sentences, and still having fun. All three are a check so it's going well. Great will be when I don't have to "study" anymore haha.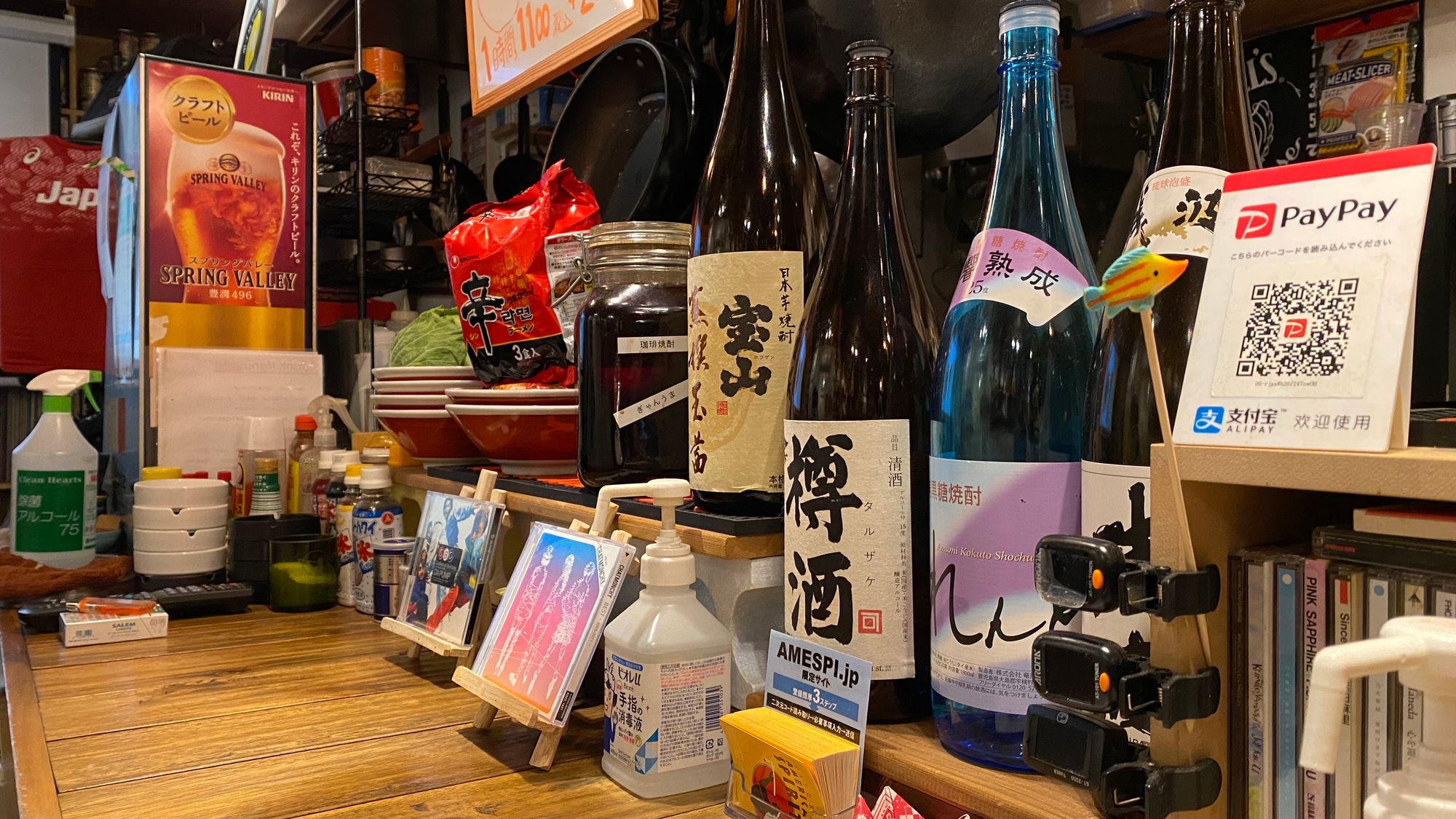 As part of trying to speak now, I am getting out of the house and found a nearby bar named Buddy Buddy. I met two Japanese speakers close to my age and the owners as well. The owners speak Japanese and English to help translate the weird words, but all-in-all, I spent a few hours getting to know everyone in Japanese only! Still have a long way to go, but it's exciting to see the progress!
Yakitori (焼き鳥) Lesson
I also found a language exchange group that hosts numerous events around Tokyo including this one: how to cook Yakitori. I've never tried it (even though it's a staple Japanese food), but I was excited to learn and found out it's super simple. Also, yaki = grill and tori = bird/chicken, so yakitori = grilled chicken!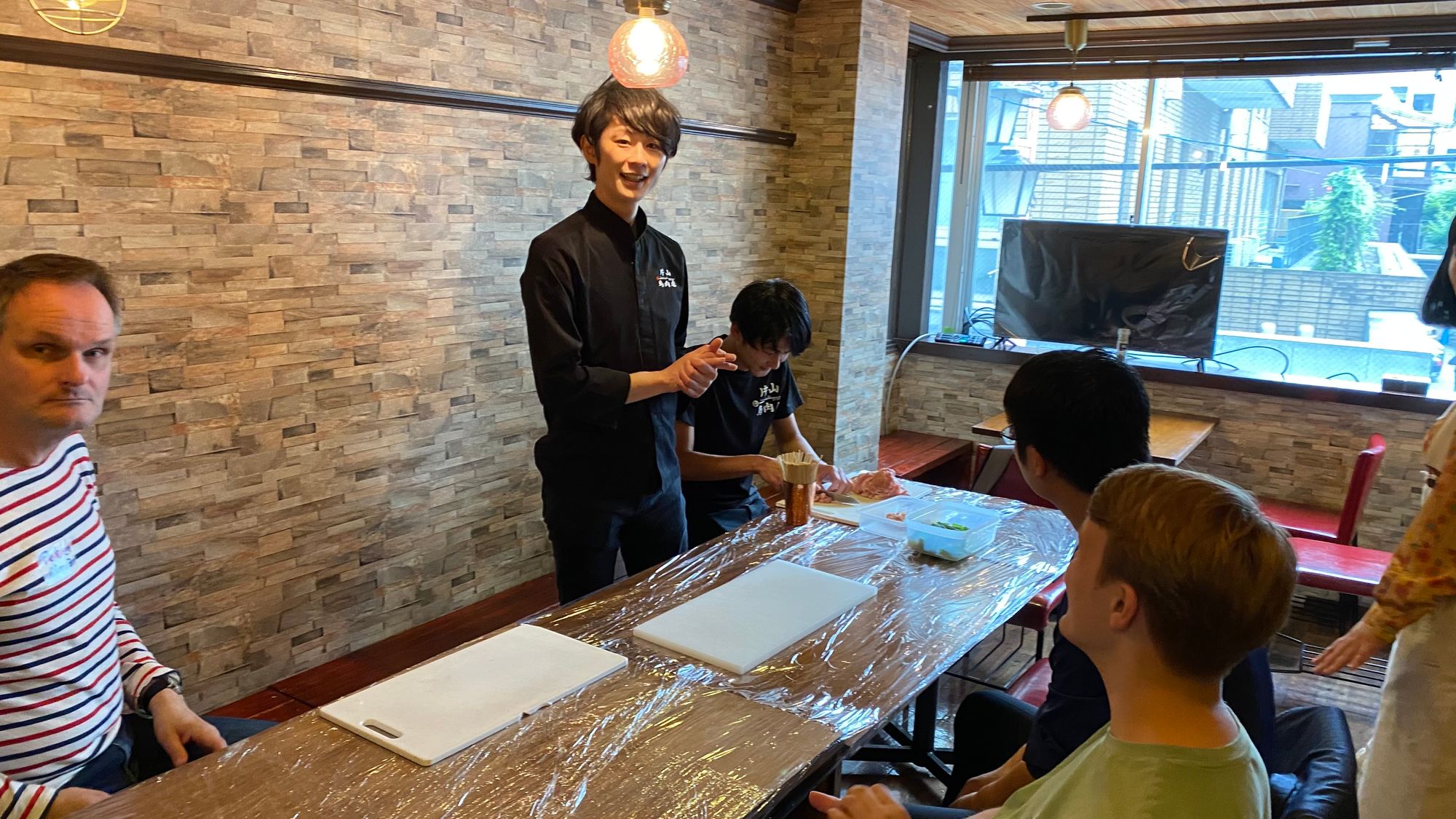 After the prep work and meeting everyone, we went downstairs to see the ones they had prepared beforehand for us and how to cook them. You season with salt or something close to teriyaki sauce and then grill! They make it look easy.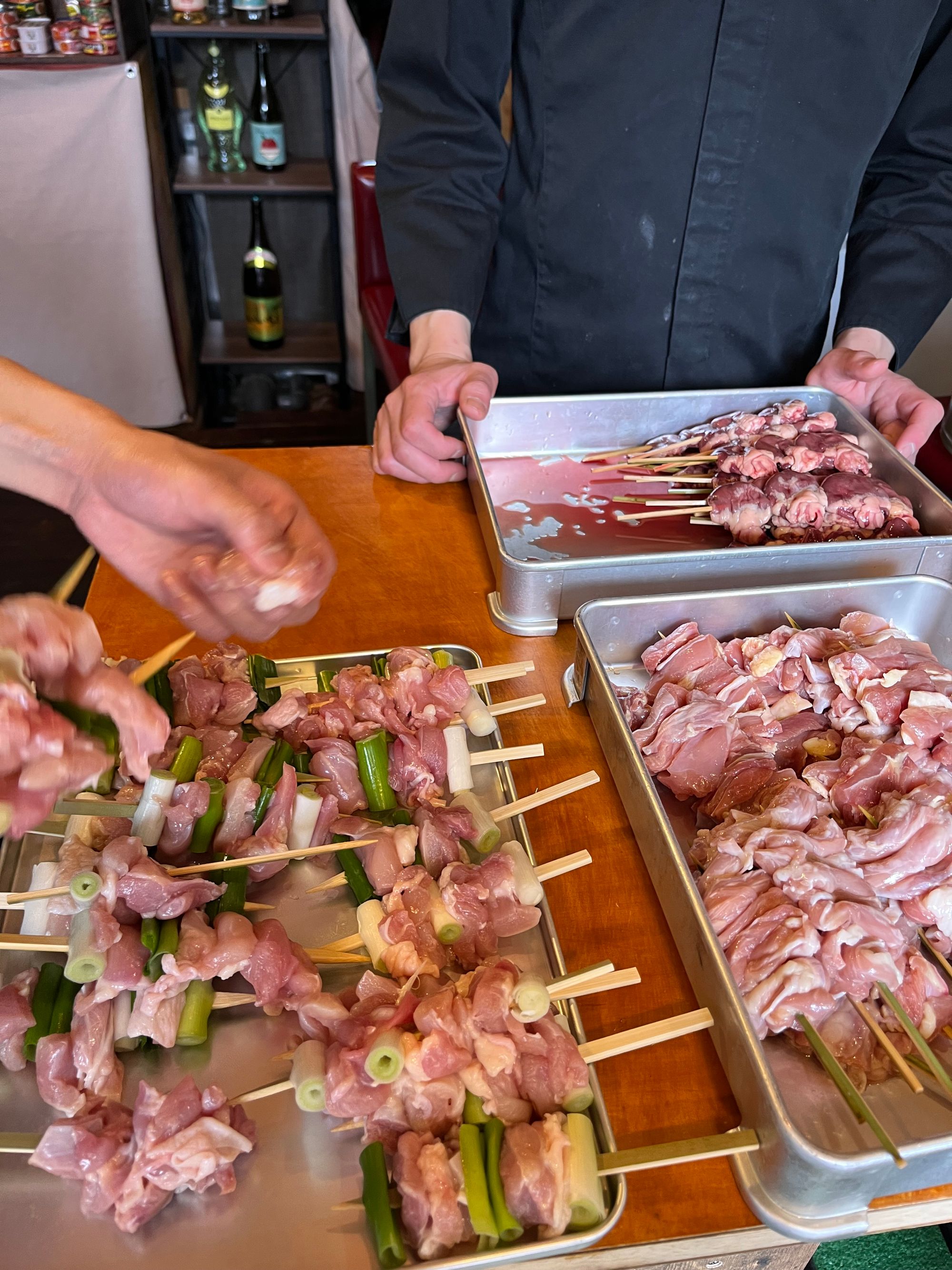 We took some closing photos and ate a ton! I enjoyed it a lot and meeting the people :) Now it's time to go try some more yakitori!
Random Photos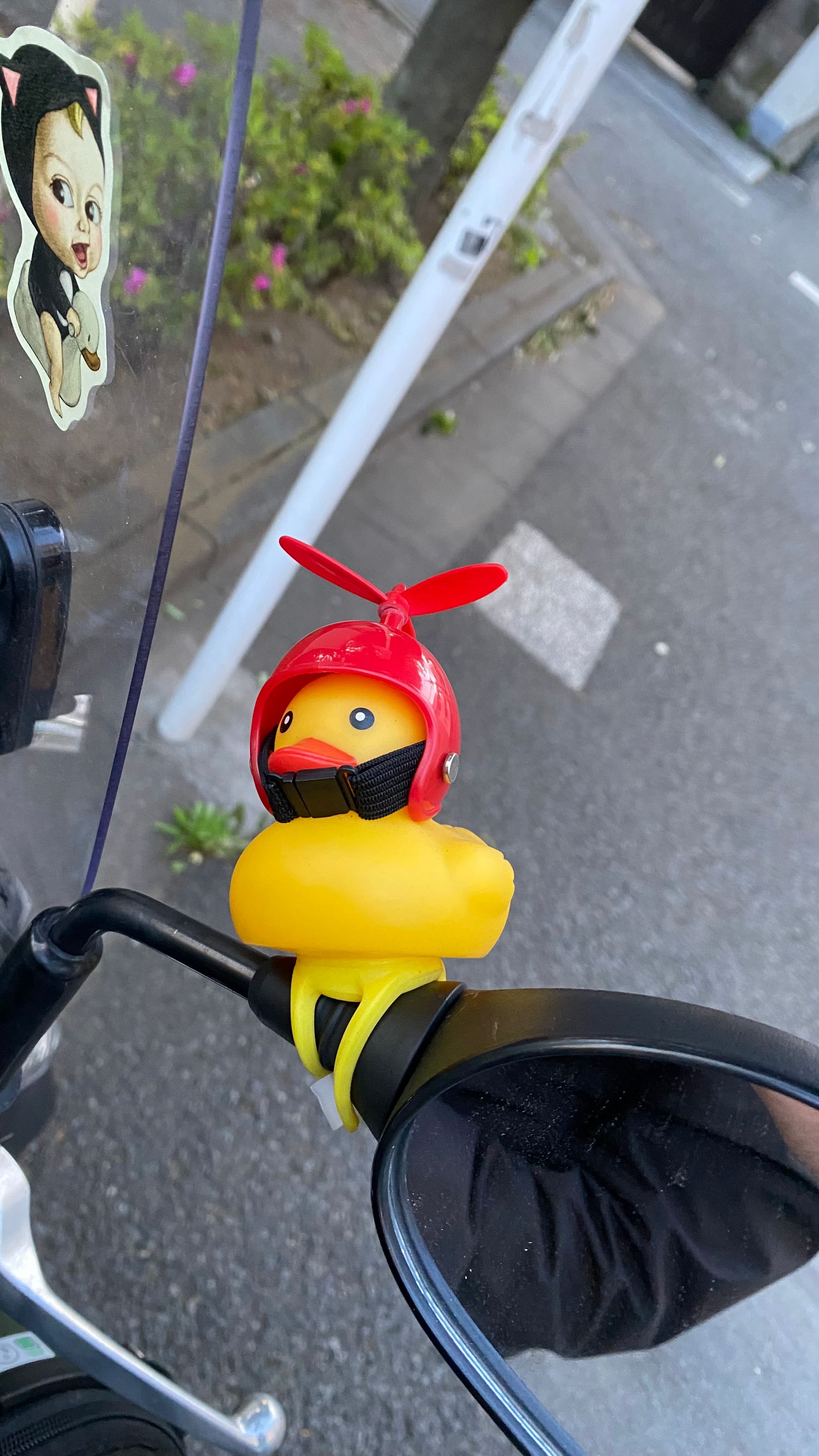 A random collection. The duck is a cute motorbike attachment (the propeller works). The chocolate candies are from a classmate who is from Mongolia and we celebrated our last class with her. The line is in front of an udon noodle shop and is also a sign of great food!
Wrap Up
Lots happened with plenty not mentioned, but these were my favorites (with photos haha). I am praying for you all and will probably stay at the 2-week pace until this next one! Studying hard and when I send the next one I'll be starting work :) Take care and as always,
Thanks for Reading!
Bradley Wargo