Brad in Japan: Birthday Weekend!
In which Brad celebrates his birthday, goes to a Doraemon Museum, and a Tanabata Festival
Hey there and welcome!
This one is a fun one as my birthday was this past week and I had a blast with friends :)
Birth"Day"
It was a great day with a family call, video games with my friend Sam (who I don't think knew it was my birthday haha), went shopping for a few new clothes, ate lots of candy and sweets, and then had class with my classmates.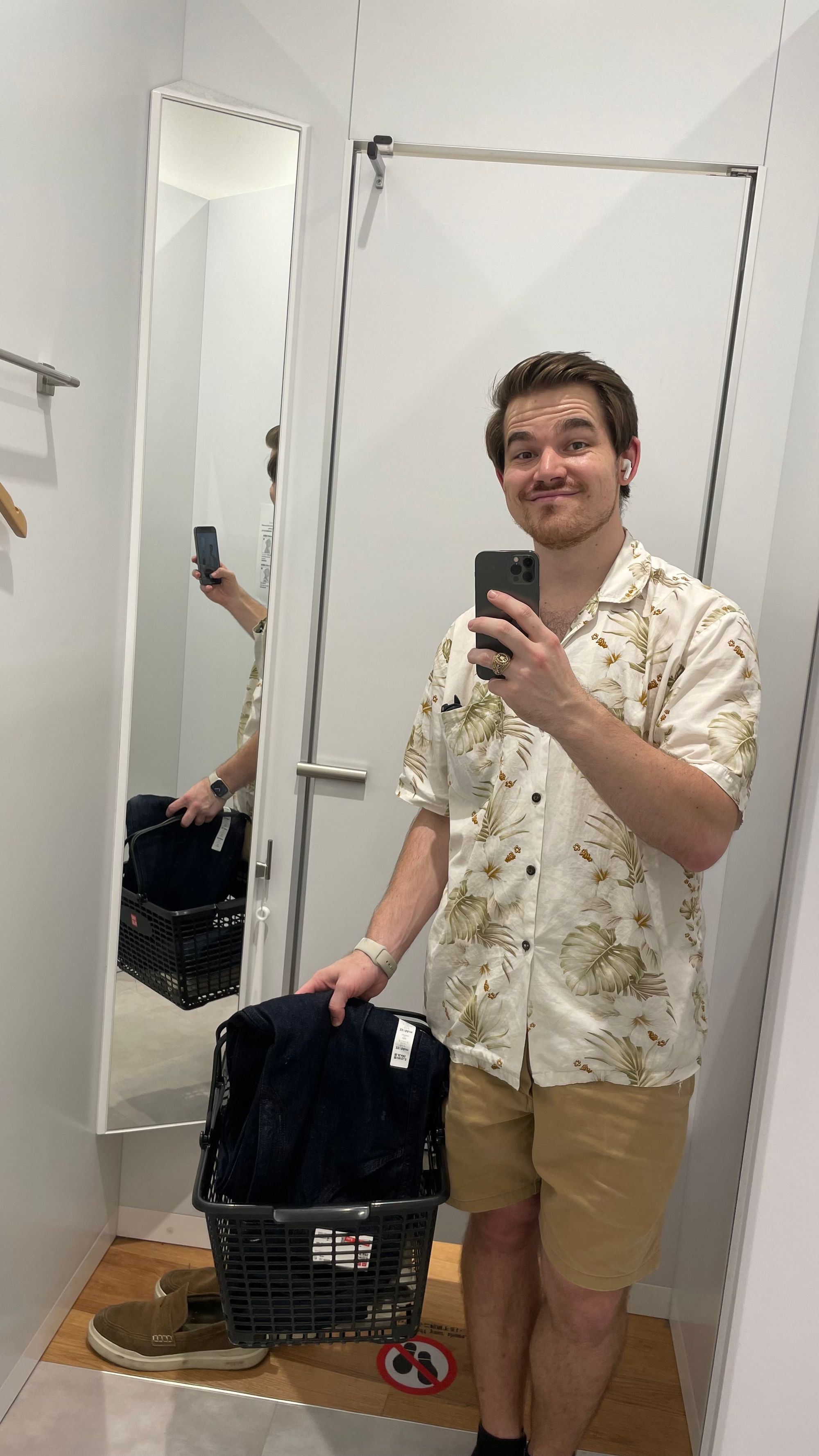 Doraemon Museum - Day 2
Even better was the next day we went to the Doraemon Museum because my classmate's birthday was the next day and he's a huge Doraemon fan.
For the uninitiated (me a few days ago), Doraemon is a wildly successful kids show in Asia and has qualities that make even adults love it. The best I could equate to it is SpongeBob and the cultural impact.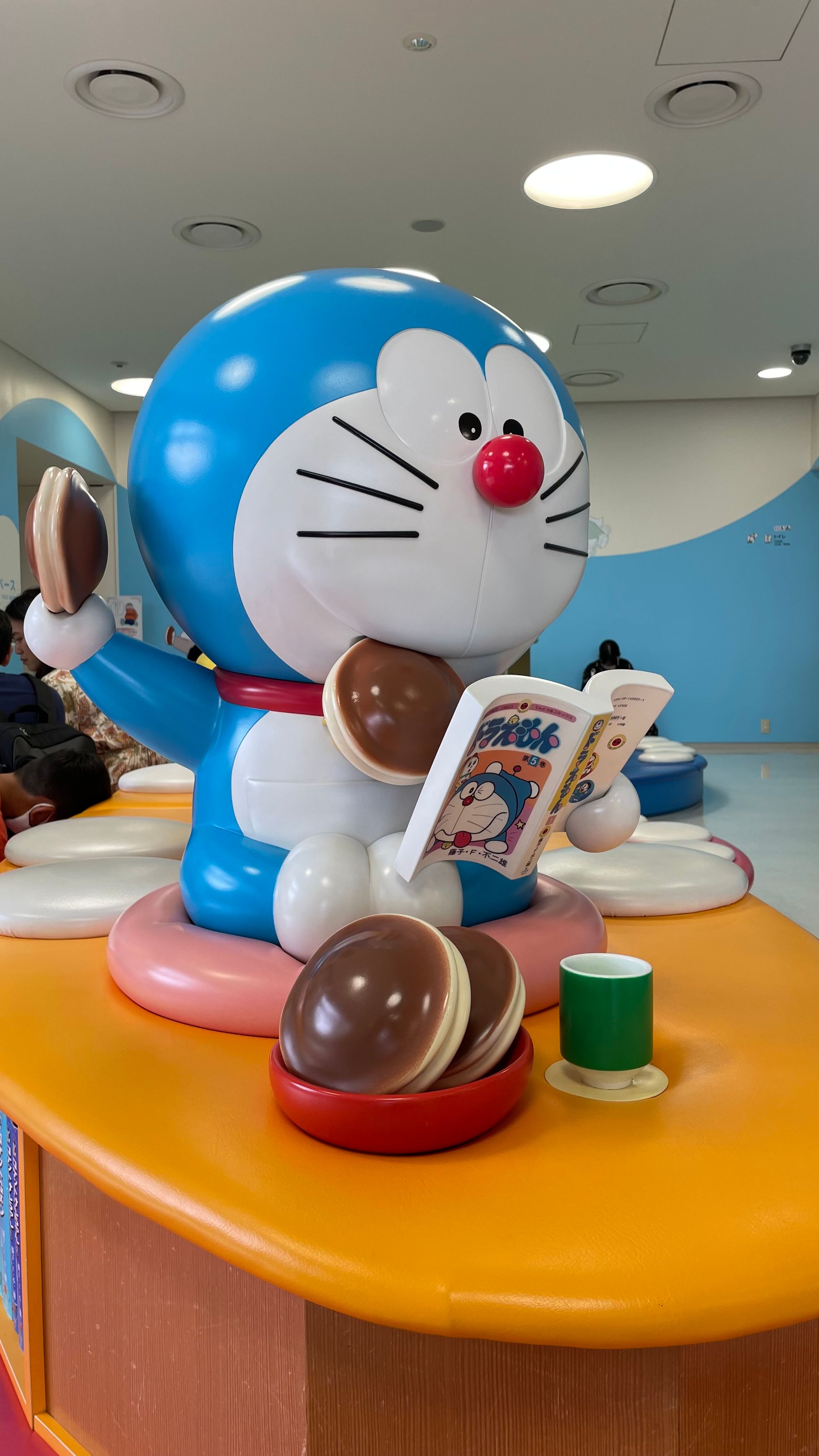 After that, we ate at the café at caught up as we've all been busy with the internships and life. It was good to see "old" friends :)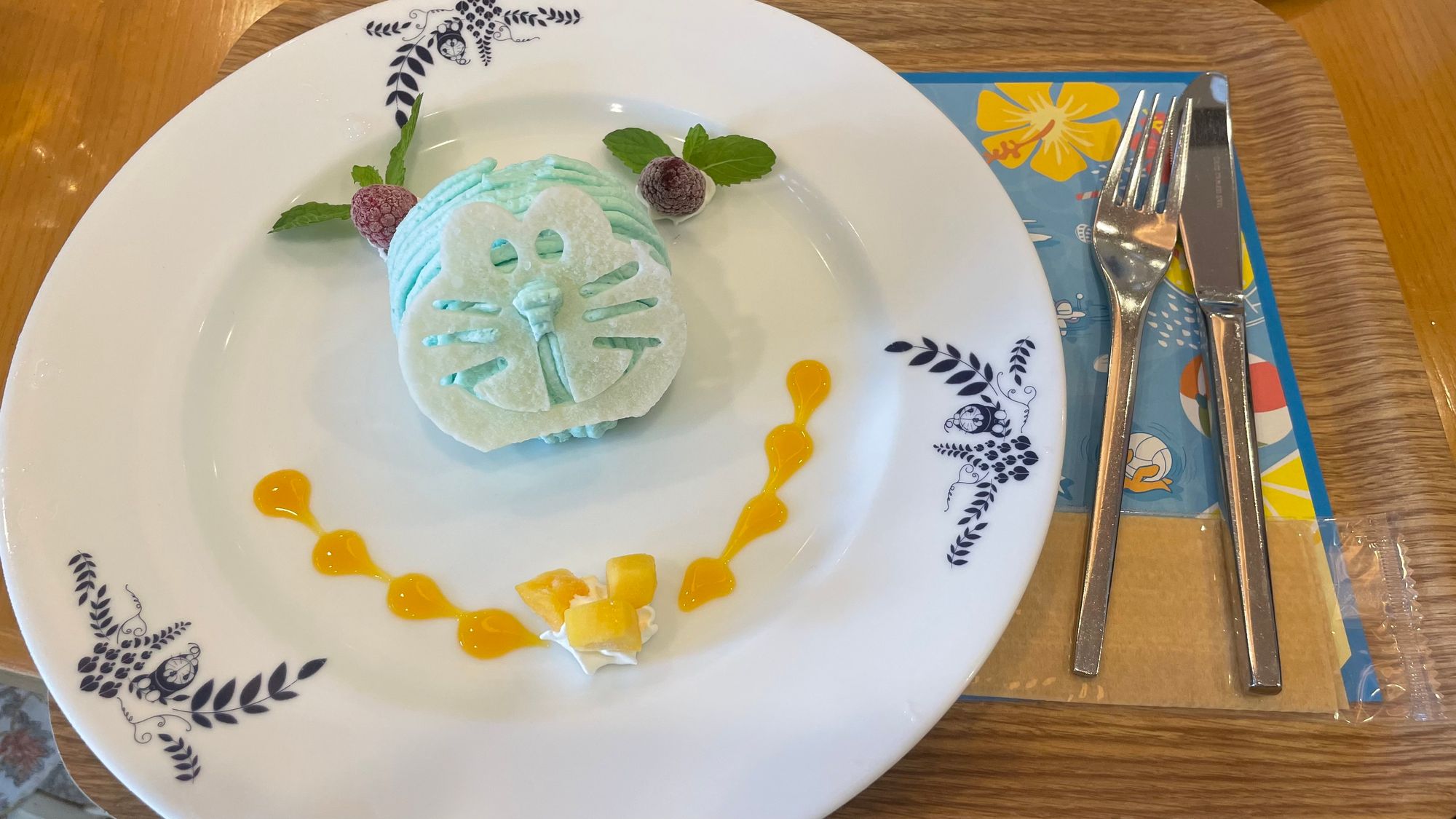 Tanabata Festival - Day 3
Finally, I got to go to mass and the Tanabata Festival. At the festival, I met an awesome kid named Yukihiro, his mom Akiko, and grandma Keiko. They knew Karan (a classmate) and were from the area so they showed us around.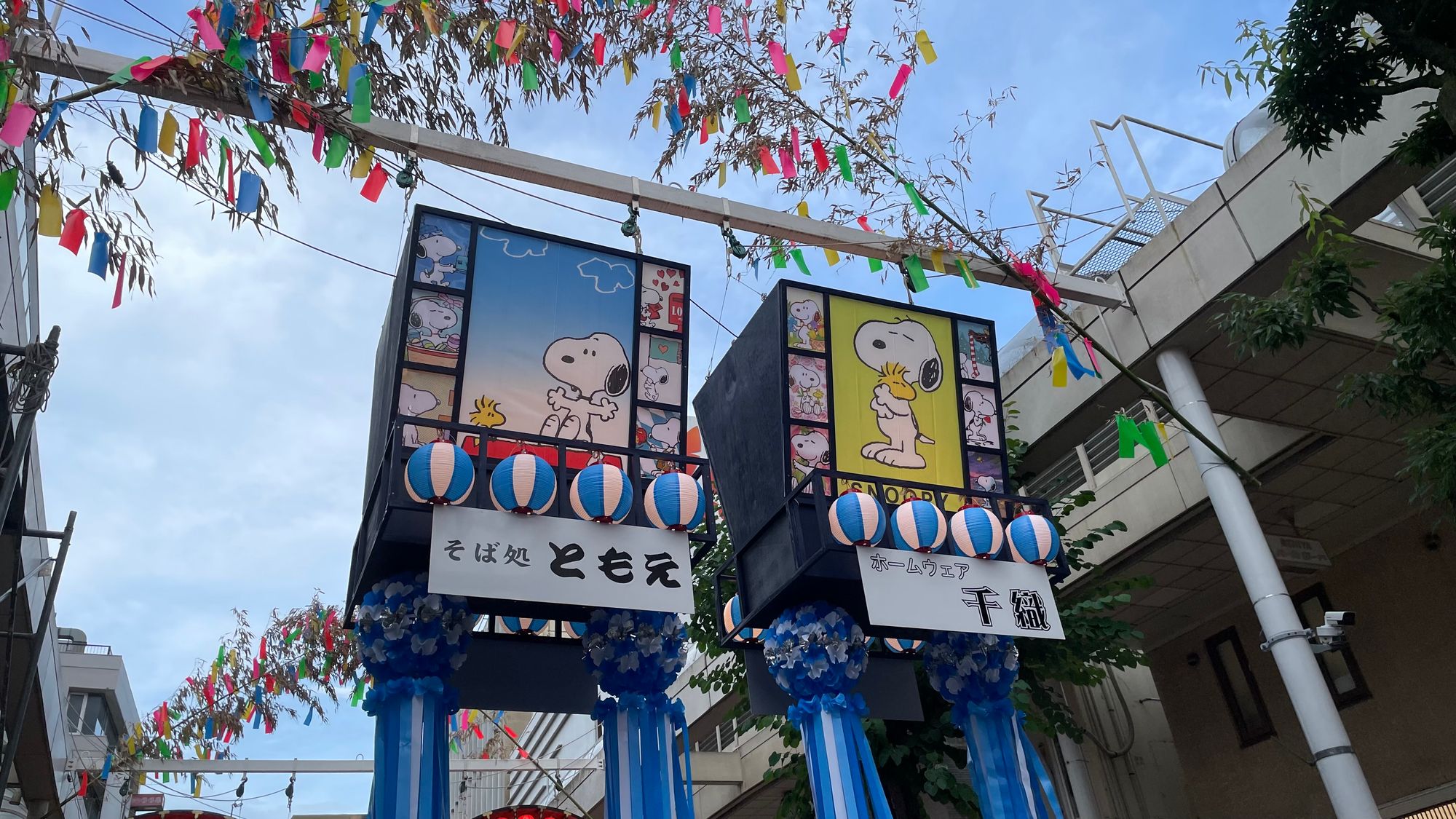 We hung out and walked around the festival grounds and then got to eat fried food at a local spot. I even made Takoyaki for the first time!!! It was such a blast and I felt so accomplished in life haha.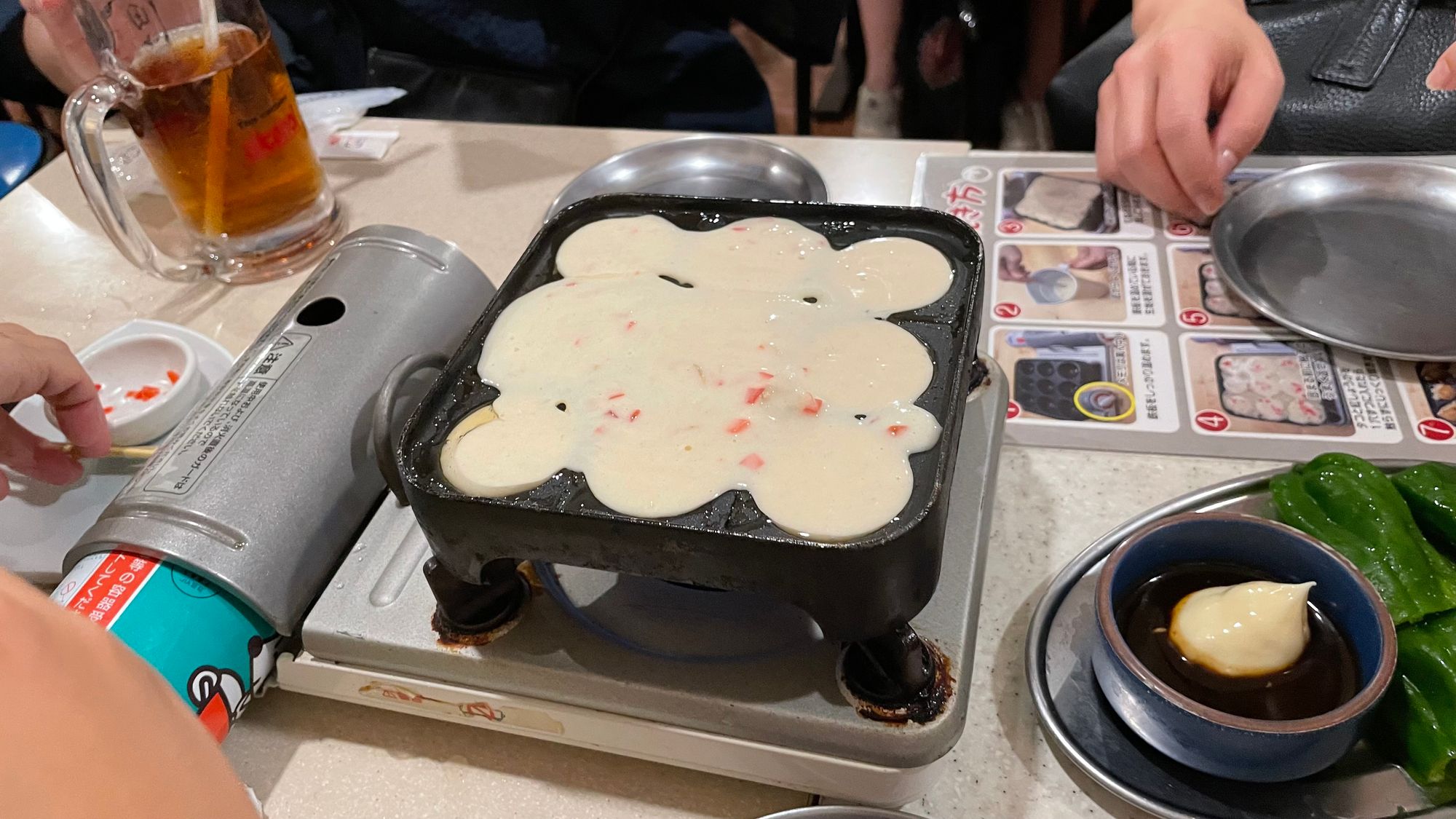 Wrap Up
Whew, we made it. What a wild weekend and fun time! Thank you to everyone who wished me well :P It's good to have a fun time and enjoy life so I'm glad I got to with all these people! That's it for now and as always,
Thanks for Reading!
Bradley Wargo