Brad In Japan: A National Park
In which Brad has another new video, reached a language milestone, and visits Shinjuku Gyoen Park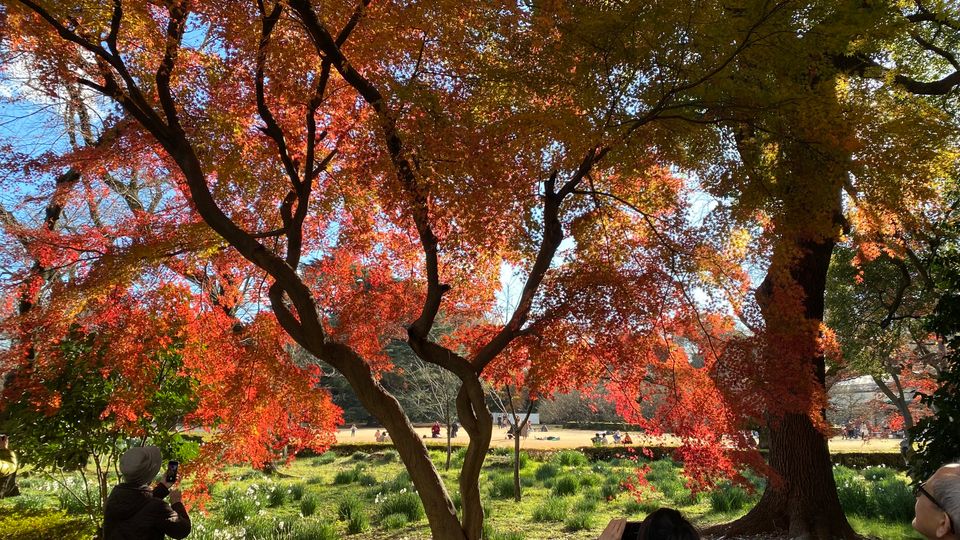 Hello My Friends!
This letter is JAM packed, so I hope you enjoy :)
In my head, this last week was going to be a chill one. Cold weather, some hot coco, and lots of language learning. Instead, it went from zero to "Oh god, I hope the breaks work" with two major presentations, two big meetings, and a language achievement reached!
On top of all the chaos, they got rid of my favorite drink (in under a week!?!?!). At least you get another video out of it haha.
The Chaotic Week's Results
Even though it was a mess, both of the presentations I had to give went really well with the professors having good comments. Final grades should be out around Christmas so hopefully it makes the tree full with more "gifts".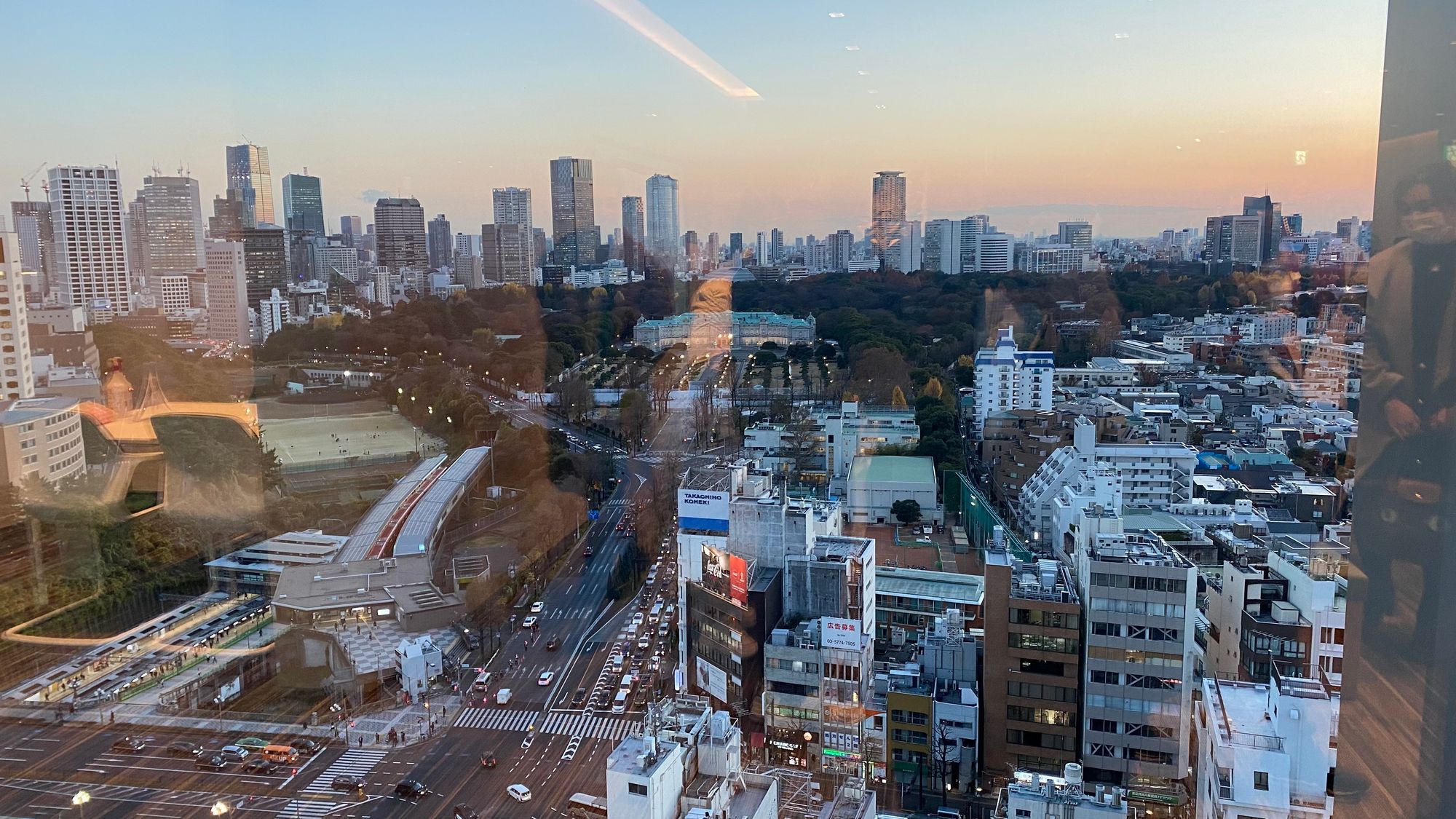 One of the two meetings was with a life insurance company and this was the view from their office. No, I'm not dying, just meeting for internship possibilities.
And before we get to the real fun, I wanted to share this lesson milestone! I am learning Japanese through an app called NativShark which has 4 Phases. On Friday I finished Phase 1, whoop! Doesn't mean I'm suddenly fluent, but it is cool to recognize.

A Park(ed) Brad!
Okay, the real fun begins. Having had the crazy week, I though a park would be fun to relax at. And funny enough, I was right.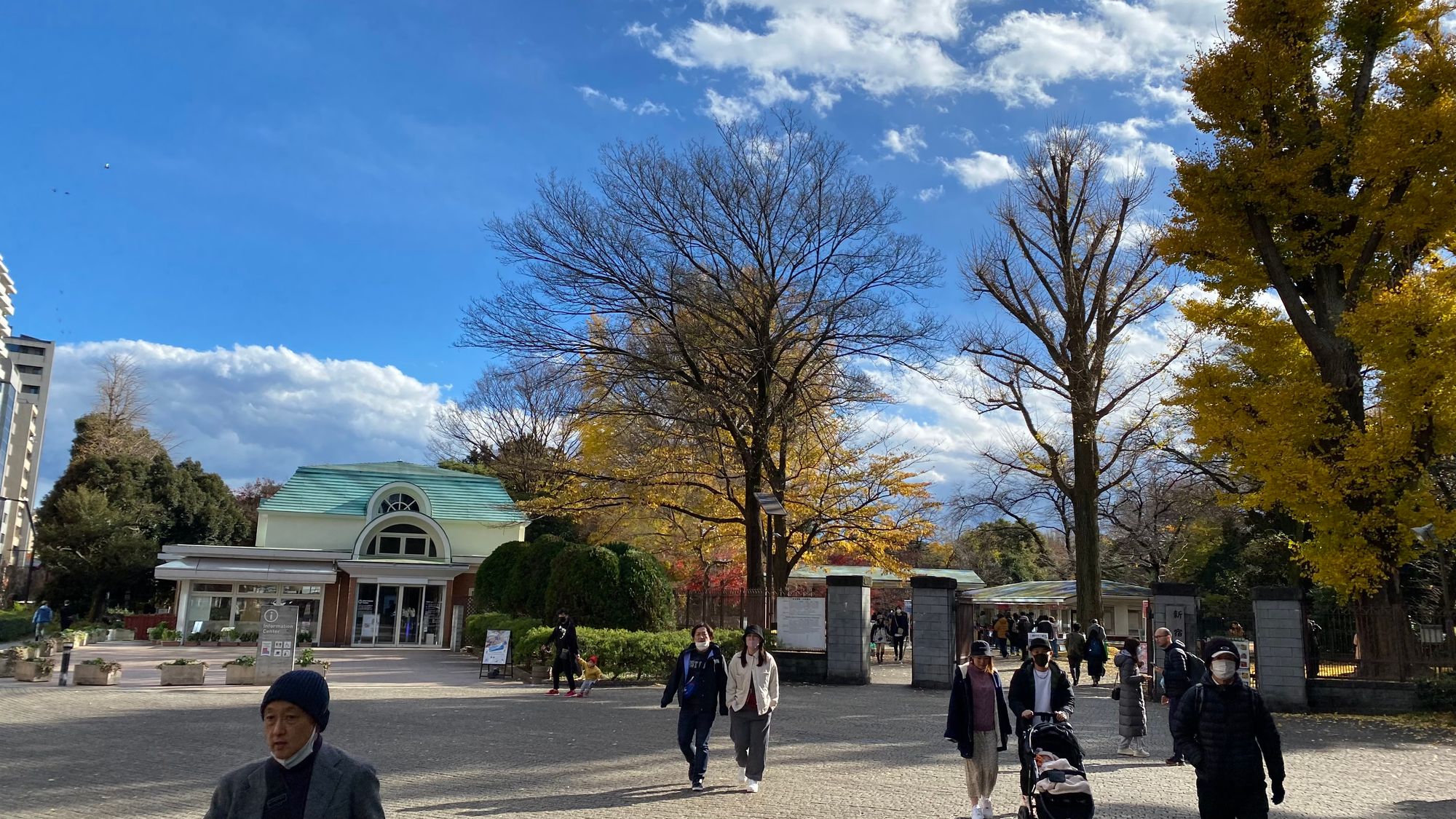 Like an normal person eager to go in, I went to the bathroom first. As a result, I got some "insider" information.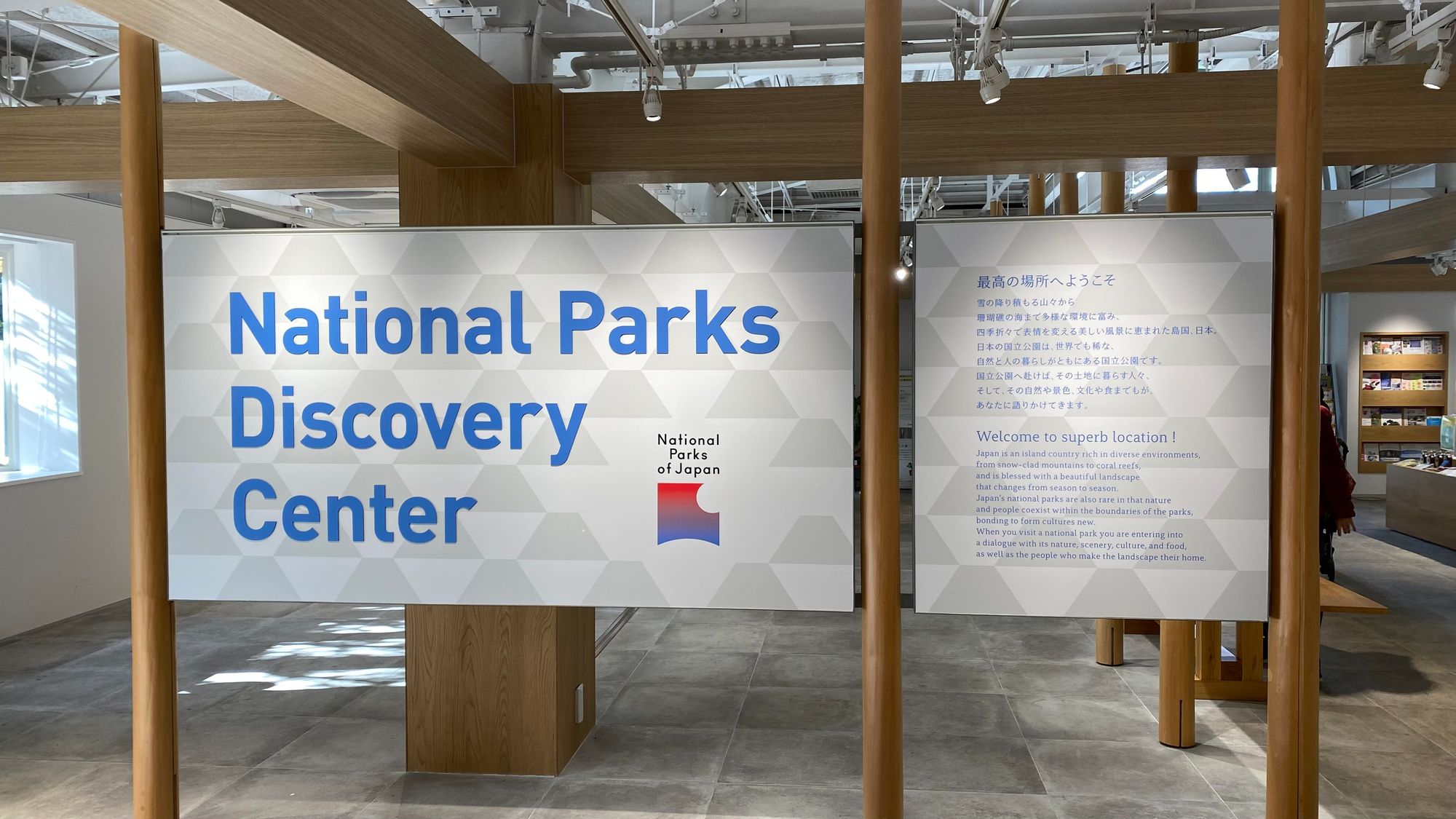 Finally I was ready, and then. I saw a tree.
After all that, I finally got a ticket and got in. Phew. It's hard work visiting a park!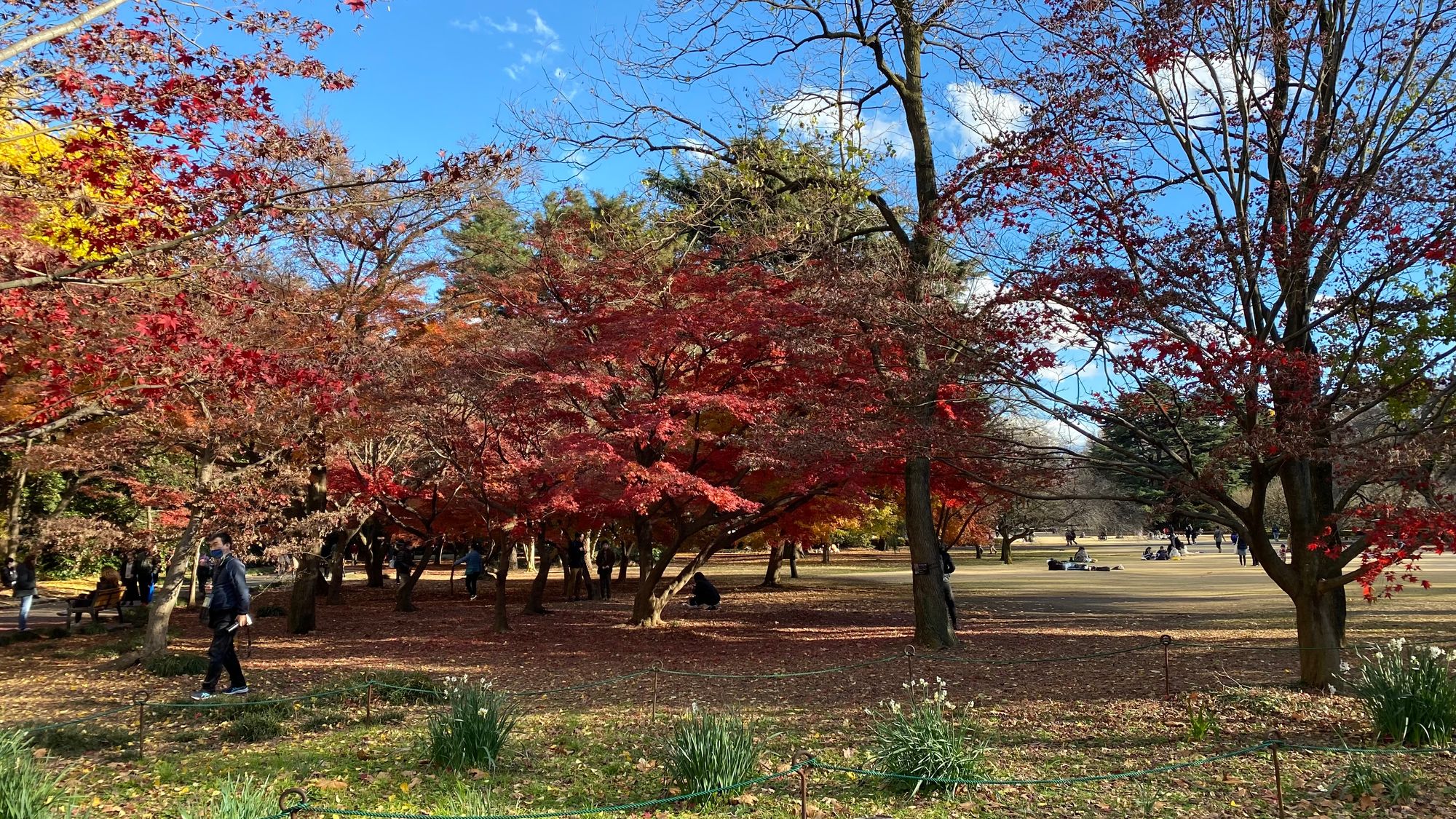 There's so many fun sections within the park. I chose to walk through the traditional Japanese garden first.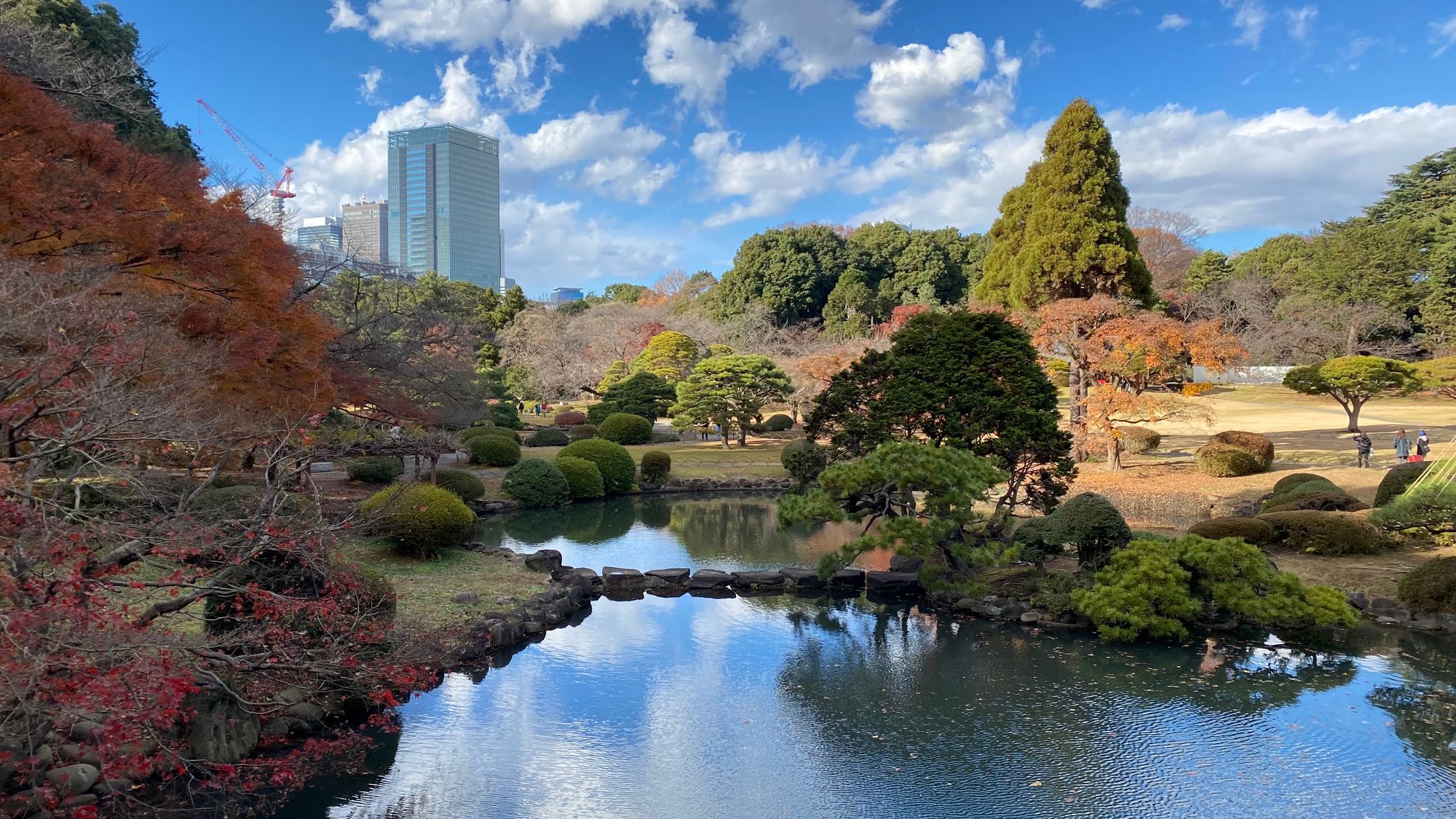 Funny Story
After walking awhile and making it to the "western" section, I sat down to rest. I happened to look over at this kid who was trying to climb a hill, and his father. The boy noticed me and was scared for a second hugging his dad, but then mustered up courage and came over saying "hi".
I said hello back and asked how he was. His dad smiled and we both looked at the boy who proceeded to just stare into the distance. A few seconds later, he looked back at me and goes "I'm five." It was so awkward and funny 🤣. I love my life.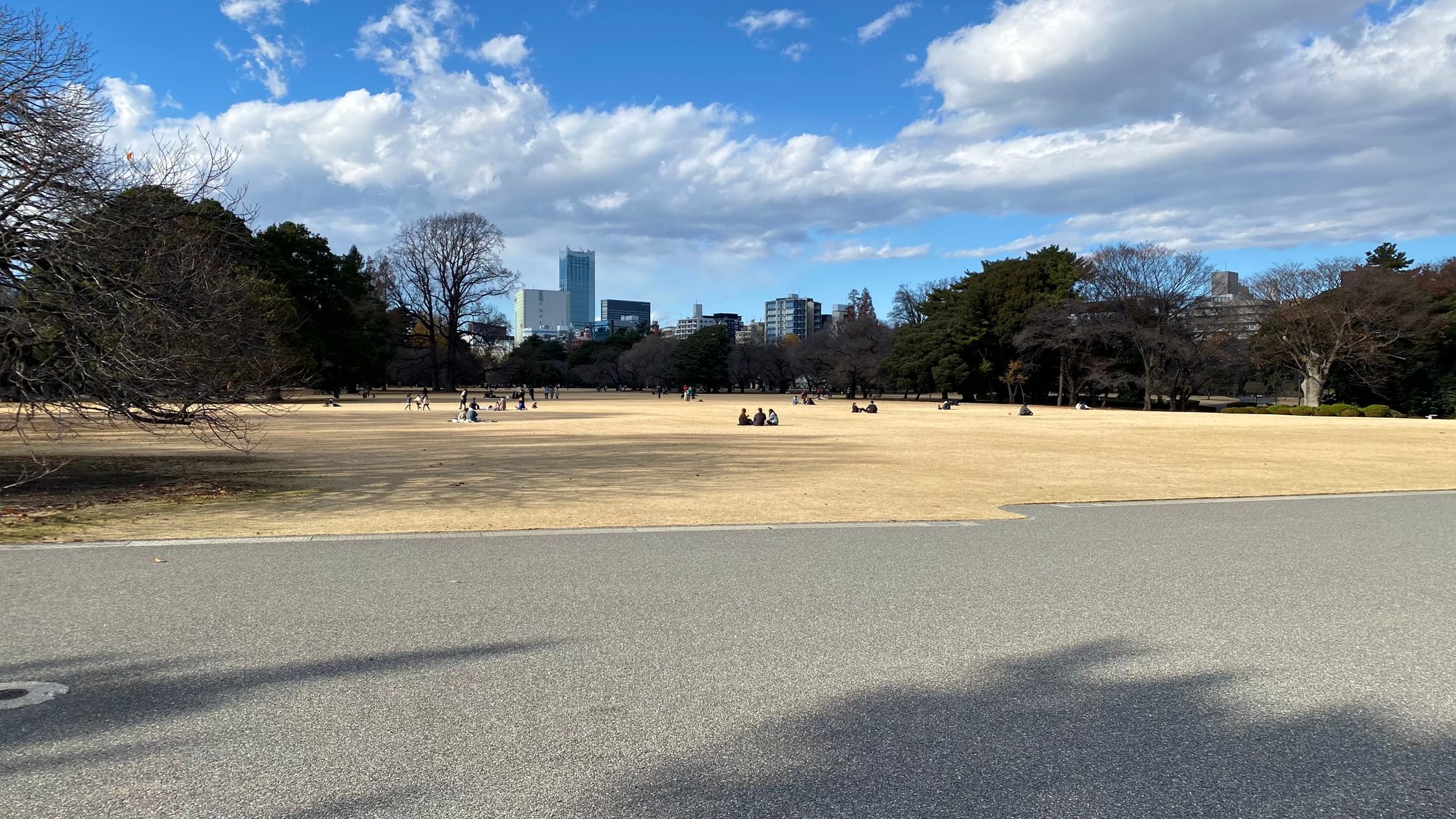 From there though, I found the French garden and took a nice nap.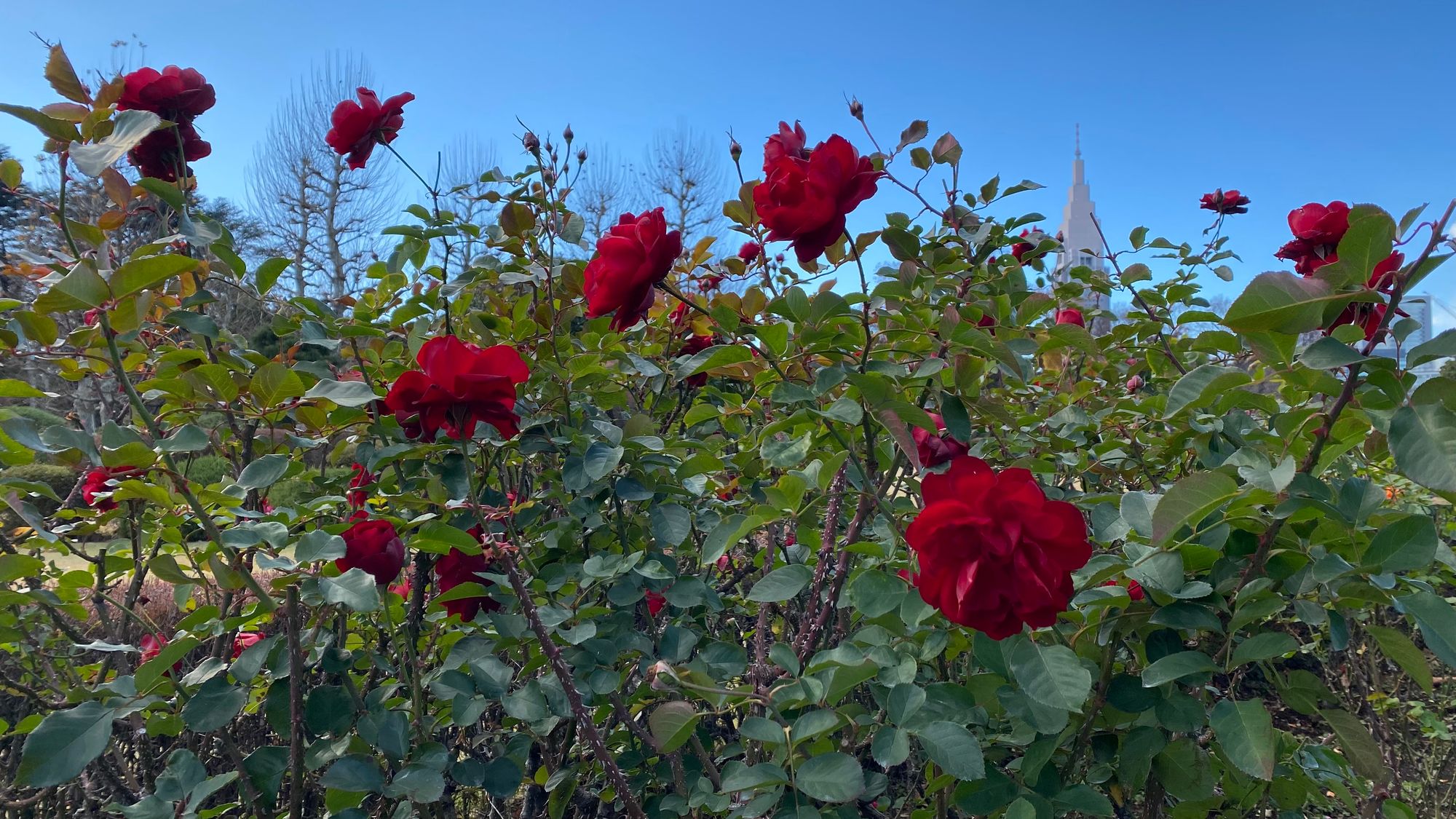 Sick of France, I headed back towards Japan and found they had a greenhouse! It was significantly warmer inside and way more green.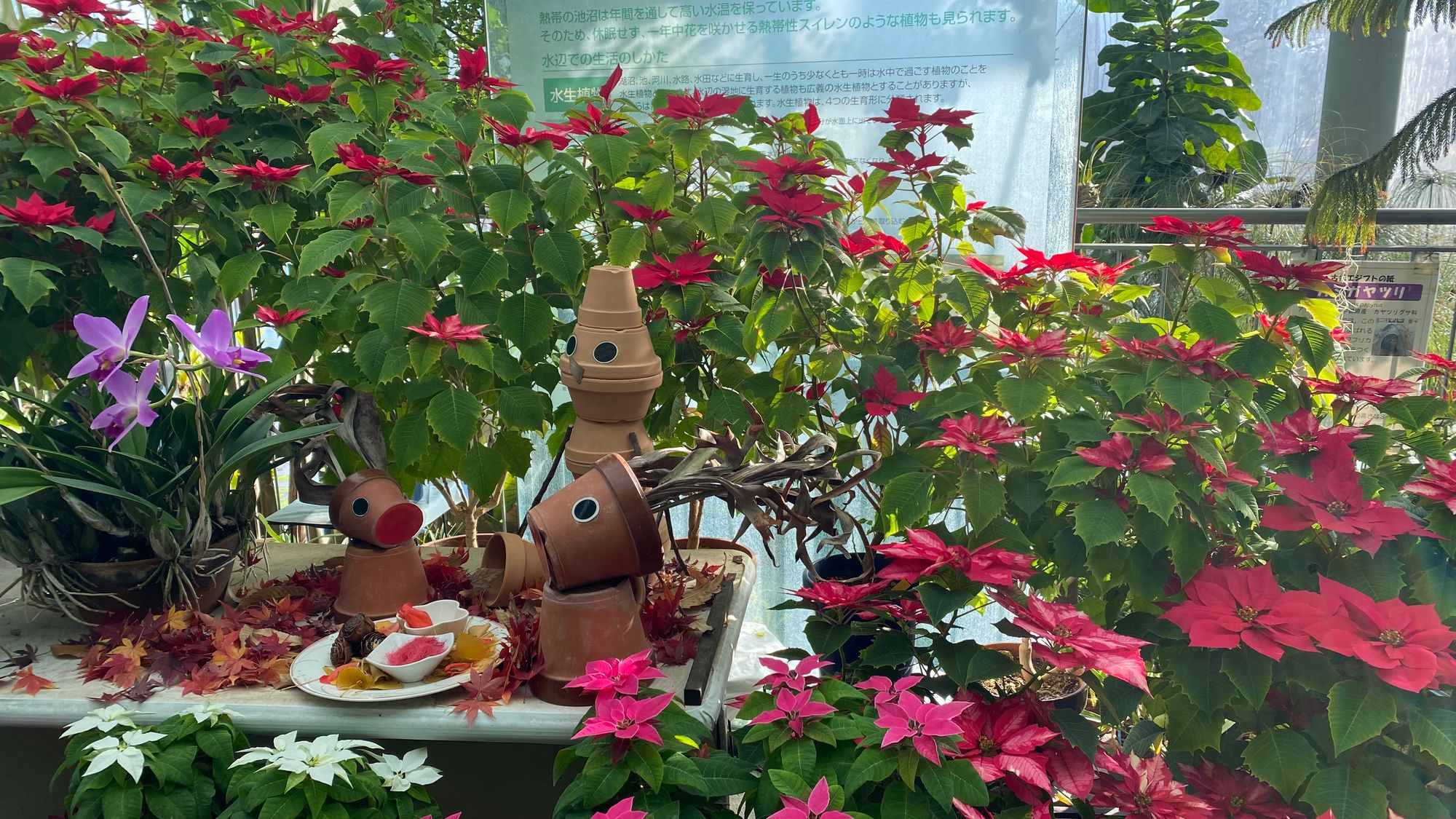 Like all fun things though, they must come to an end. As I made my way back to the front, I crossed one more fun tree and took a photo with it. I realized that I got all 4 seasons captured in this trip.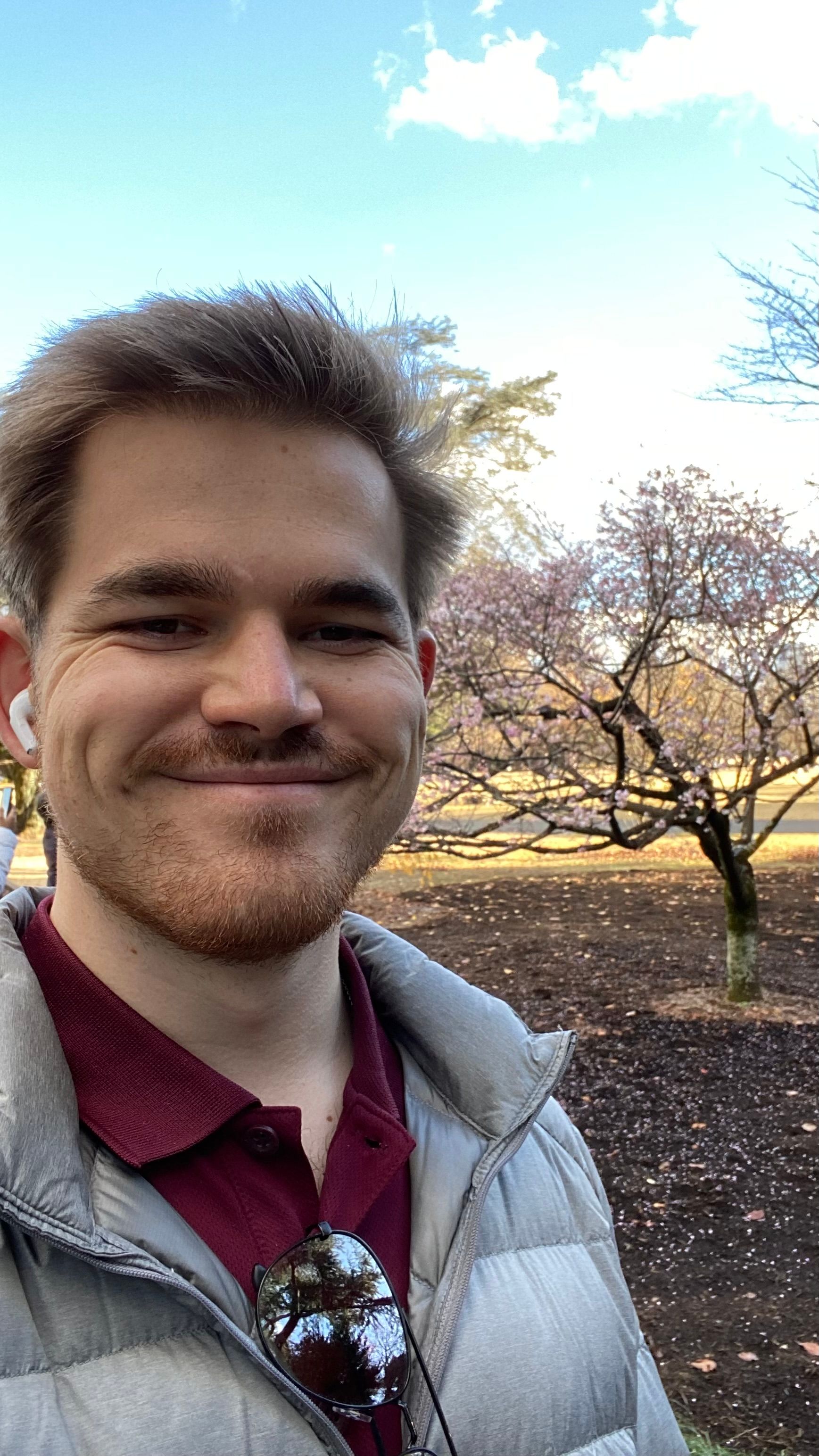 Wrap Up
All-in-all, another fun week in Japan. Classes will finish this week, but the language lessons never stop! I have some fun plans for the break that I hope come through and I can share :) Until then though, enjoy this last week of Advent because the next time I write, Christmas will be here!! Whoop! And as always,
Thanks for Reading
Bradley Wargo