Weekly BS: Episode 2
Ever tripped on acid and thought you were in hell? Daniel did.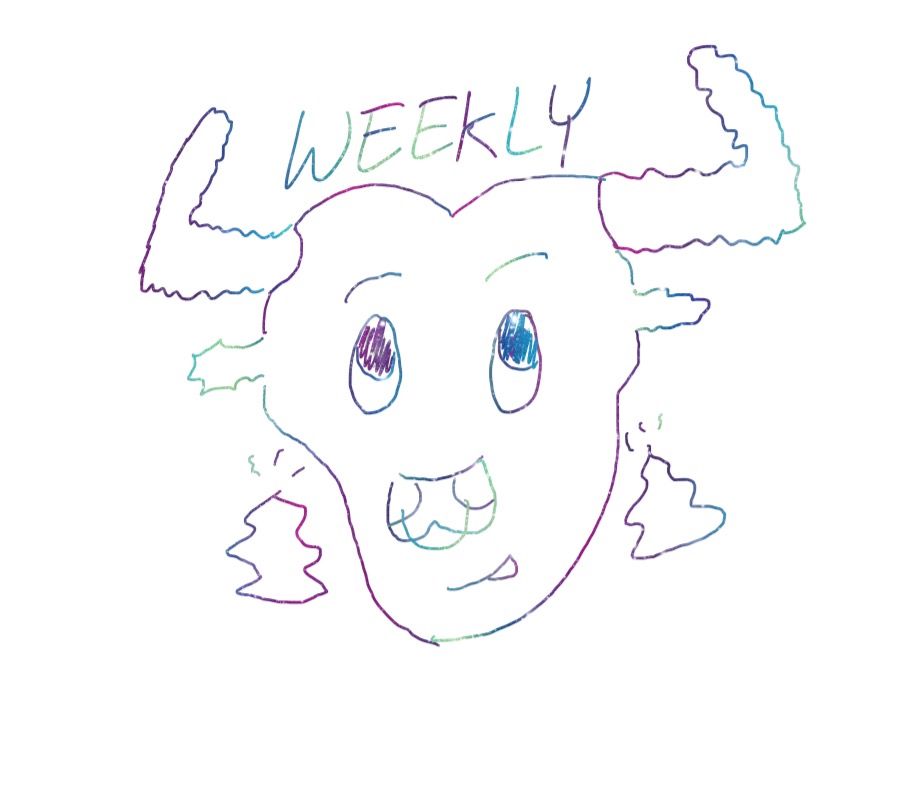 Welcome to Weekly BS! You can listen to episode one here or clink on the links to listen on your favorite platforms! THIS IS EXPLICIT
Show Notes - Two Trips Too Many
Having a good night with the bois gone wrong is never fun, especially when you end up in Hell. Come find out what that does to a man as Sam cheats on Bradley with a new guest: Daniel.
Wanna catch up with us outside of this podcast?
Daniel's Cool YouTube Channel:
Build, Break, Repeat https://www.youtube.com/channel/UCRl1lrgpXAMs1AD5GOBntGA/featured
And his cool Instagram (DM him ladies): @Danvanamer
Or tweet at us! It's like throwing tomatoes in the old days at the village idiots:
https://twitter.com/BradleyWargo
https://twitter.com/SamAltum
Email us crazy questions, death threats, or religious corrections at:
catholicbs@gmail.com
Also, big thanks to Fesilyan Studios for their:
Royalty free music https://www.fesliyanstudios.com