Japanese
Learning Japanese in 6 Months: Week Twenty-Three Update
Week of November 14th, 2020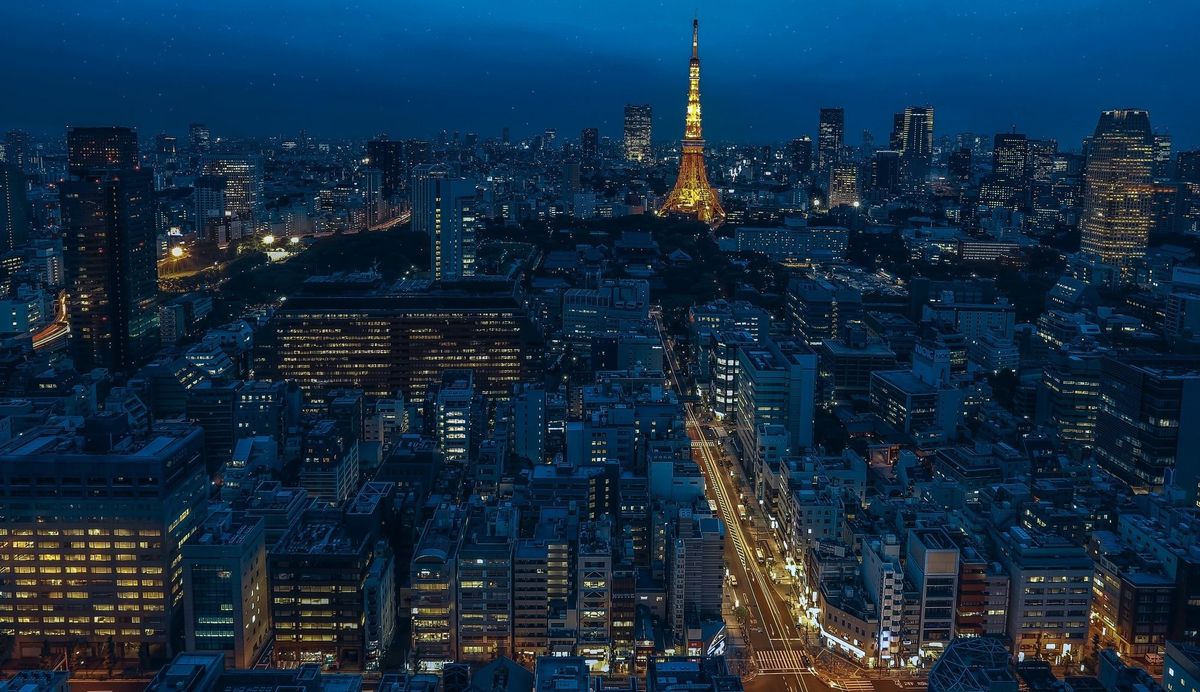 Welcome!
T-minus 2 weeks to the big 6 Month Finale 😱 And what a great week to grind and learn lots :) I have tons of fun things in the works for these final few weeks and new projects coming out soon (but I can't spoil everything just yet...)
Let's get into this week though and how it's all going.
Stats
Jalup Beginner: 1000/1000 (still in review)
Jalup Intermediate: 400/1000 (restarted and put in review)
Kanji Kingdom: 1275/2300 (doubled!)
---
Overview
This week was a great one for Japanese and I really got to see a lot of fruits come out of it even with Intermediate kicking my but. How? Because I'm actually putting in the effort to memorize and it's hard 😂
Learning a language requiring memorization?? Go figure. Haha.
That said, there are many words like "glasses" that I new the meaning when I saw but can now pronounce 眼鏡 (me-ga-ne). It's been fun too because there are a lot of words that you realize you know but rarely use (deceive/scrumptious) and just as many that mean the same thing:
Describe the difference between cold, chilly, brisk, or cool to a non-native.
Still Grinding
Overall, this week helped to get everything in the review queue so I could practice randomly and focus on the readings. I'm planning to keep at it but use my available time to start reading through the Advanced words so I can restart them and learn those next week.
KK is also going well with me flying through and wanting to focus more on these last few hundred. I'm dabbling with starting it over and learning the Japanese word with each so I can just focus on that. Updates to come.
---
Life
There is quite a lot going on this side of the update but I'm going to keep it under wraps until more is solidified. I'm excited though and I can't wait to start sharing with you!
Just know that I am okay and prayers are needed (but when aren't they ;)
---
Wrap Up
Thanks as always for keeping up and reading along. I'm waiting in eager anticipation for the coming weeks' news but will hope you can smile knowing it's going well for now. I hope you have a great week! Till next time,
Thanks for Reading!
-Bradley