Japanese
Learning Japanese in 6 Months: Month Three Update!
Week of August 29th, 2020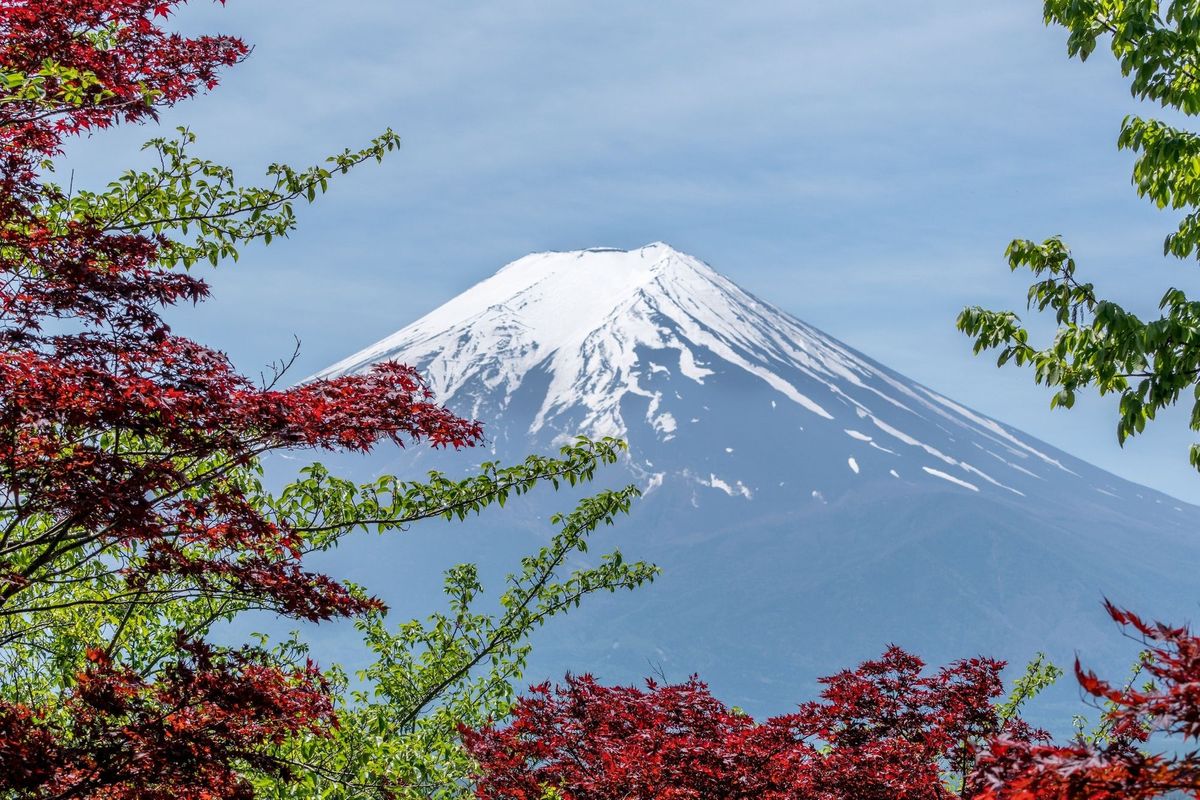 Welcome to Month Three's Recap 😎
For those unfamiliar here is the challenge's Homepage. For those who are, you can catch up with month three's weekly breakdowns: Week Nine, Week Ten, and Week Eleven or jump right in!
Welcome to the halfway point of this crazy journey. Can't believe it's already here and yet there's still so much to go. As usual, we'll start with a status update.
Stats
Kanji Kingdom: 1320/2300 🟢 (+10)
Jalup Intermediate: 275/1000 🟢 (+25)
---
Overall - Big News!
Big does not mean happy news as I found out recently the official JLPT test is cancelled 😕 This means that the whole goal for this (to pass the JLPT N2 test) is gone and impossible to complete. But, we don't like sour endings to such powerful endeavors, therefore, there is a new goal!
New goal
Finish Jalup by the end of November.
Good Timing
Despite the sadness of finding out that the test is cancelled I think that it comes at a good time. Challenges are great, but life doesn't like to operate around them (unless you consider life a challenge, in which case, that's all it does). This means that challenges can really start to impede "real life".
I do need to get a job, but in the mean time am finding "learning Japanese" to be a poor use of all of my time. I would like to fill it with blog posts, coding lessons (used to code in high school) and charity work. This means Japanese needs to take more of a back seat per sei.
The "great timing" is that I can feel myself hitting the "mid-level blues". What are those? It's the point in learning where I am getting comfortable with the J-J learning but am not at a point to fully utilize my skillz (yes, skillz with a z). That said, I'm finding that trying to brute force is not working. How do I know? By being exhausted very quickly and overwhelmed by the number of reviews almost immediately. Instead, I'm using this as a nice shift to a more steady pace.
---
A Look Back
It's always good to look back and see the trends and pitfalls to know where to correct and adjust. Below are some lessons learned and a life recap-ish.
Lessons Learned
Slow and steady wins the race
I found a balance of input to output activities
Slow and Steady Wins the Race
And indeed it does, for language learning. By rushing these last few months, I got too eager and frequently pushed beyond what I could and paid the price for it. Had I stayed at 50 a day for the last three months and took into account 20 "off days" out of 90, I'd be at 3,500 sentences compared to my current 1,200.
Now, I don't want too be too hard there as I also got most of the Kanji reviewed and was able to have a firm grasp over the Beginner set being able to review as much as I did. That said though, the number of burnout days really set me back.
Finding a Balance
I don't believe balance exists in the sense of "equal time to everything", but in the sense of "I put in more time today, but less time tomorrow" and overall have a "balance of time".  It's still not necessarily equal, but there is time available to do other things.
Pushing beyond 50 new sentences causes me to get mentally exhausted. When you're exhausted you want to take breaks, and even with the motivation of a challenge, it's really hard to push through. The result? What you see here, a gain of 25 sentences this week. A whole week!! I can't believe it. Neither can I argue with it.
A Life Recap - Three Months in 3 Paragraphs
Remember, I'm human, and over the last few months have moved, been applying to jobs, lost my dog, visited friends, and all sorts of non-challenge related activities. Because of this, the challenge wasn't always the best nor was it always at the forefront. But it's been going well overall.
I'm able to read many of the Kanji and thus deduce what's being said. I'm able to read the Beginner sentences with ease and am finding reviews for it to take significantly less time. I'm able to also understand many more of the Jalup J-J sentences and it's really cool.
It's been a good 3 months even if the current results aren't the best. Time to look ahead though and do a massive shift so we can correct course and finish Jalup in a timely manner.
---
Month 4 Goals
With the new goal of finishing Jalup in under 3 months, I can set some realistic numbers that have plenty of room to shift if need be.
Current pace: 50/day
I've found this to be the sweet spot of learning a lot of new stuff and being able to connect it, while also having time to review and gain familiarity with the new words. This trade-off for review instead of new gives me more energy and less total time.
Excited to try it.
---
Life
Not much more to be said. This pass week had me hanging out with my mom and sister as we got to celebrate the Labor Day weekend with a big brisket. My mom also makes a killer tres leches that we had with strawberries and it was an all-around awesome day.
Looking to start beefing out my coding skills while I continue to apply. Hopefully some offers start rolling in soon, but we smile through even when they don't. I find myself to be pretty busy as is, but making a bit of money might be nice 😉
---
Wrap Up
Thanks for reading my Month Three Update! So exciting to be so far, and even more exciting to continue pushing through and trying new things. Hopefully this continues to inspire you, even if it's not going the way any of us thought.
I will keep going and maybe next year I can take that darn test!
Till Next Week
-Bradley
---
Picture