Happy Labor Day!
Such an awesome week, Mulan came out (who saw it?), cool posts to read below, and it's Labor day today, served with a side of superstition to get us started.
What superstitions you ask? The ones that come with learning new languages and customs. For us, "6" (this week's Brupdate #), 3 times in a row is a no-no, with 13 being even more unlucky (especially on Friday). But in Japan, 4 is where it's (not) at since 4 is pronounced "shi" in Japanese, just like Death (also pronounced "shi"). So now, if you see a girl crying on July 4th, or any 4th, you can say "shi must be havin a bad day." and silently chuckle to yourself before offering to help.
---
On Site
Learning Japanese in 6 Months: Month Three Update! (5 min)
Big Highlight: The JLPT is cancelled (the whole goal for the challenge) so we've changed the goal to "Finish Jalup by November's end" (Jalup = the app/program I'm using).
With this, I plan to put more effort into writing again and reclaiming a lot of mental space as I'm able to slow down a bit. This is good news for you! Cause it means you get more "shi-fu" jokes (get it??). Yes, you can pity laugh and slap me in your head.
---
Off Site
Since it's Labor Day, let's celebrate America and the great labors of love from camping and fast food to the tiny bacteria battery...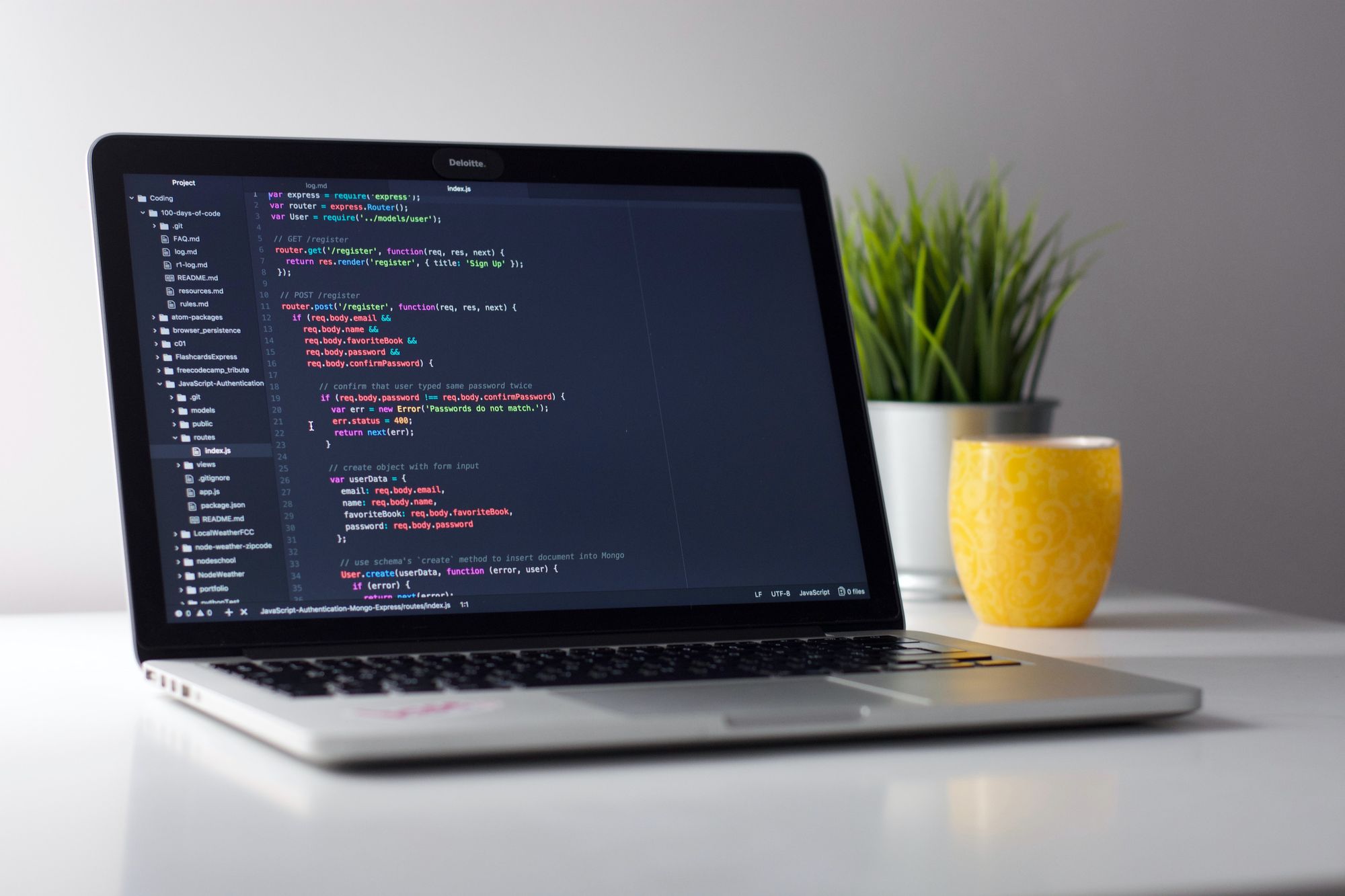 I normally feature posts and blogs, but with me getting into coding again (mentioned in the month 3 update), I thought it'd be cool to share a really good resource called Free Code Camp. Thankfully it features more coding and less camping, but tons of great lessons. If you know of a blooming coder, send 'em over.
How to really eat your McD's Fries (1 min)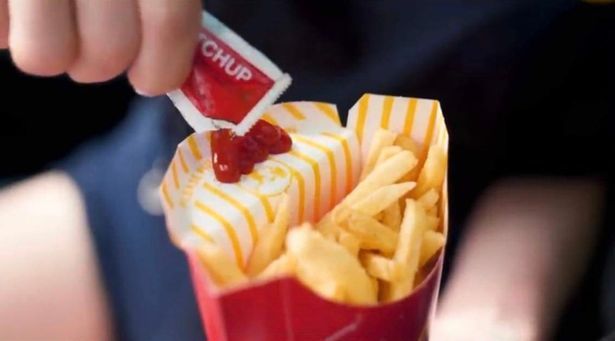 Who knew? Cause I sure didn't.
Will Bacteria Wires Power Your Phone? (5 min)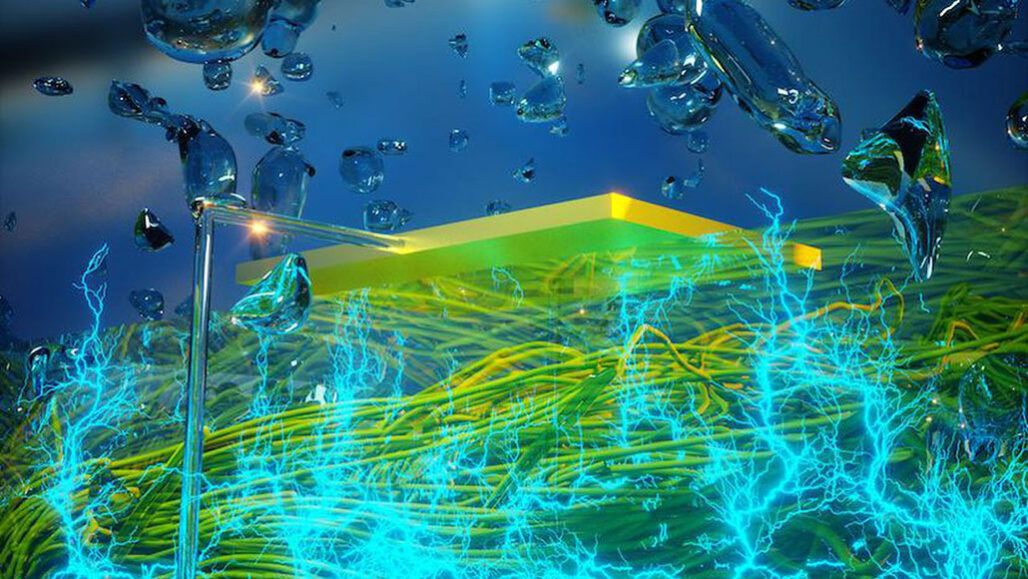 I love science and all the cool things we discover, especially with technology. To think a bacteria battery could be a real thing blows my mind. All you gotta know, is that "[t]hese protein strings can pull electricity out of moist air anywhere." Meaning no more charging!
---
Quote of the Week
An adventure is only an inconvenience rightly considered. An inconvenience is only an adventure wrongly considered. - G. K. Chesterton
A fun and adventurous quote in commemoration of me finishing my book about GK and also to inspire you to see even the worst of happenings as the largest of adventures.
---
Wrap Up
Thanks for reading this week's Brupdates! Did you feel this one went quick? Are they too short? Too long? Or are these like Goldley* Locks and just right? Let me know.
Till Next Week
-Bradley
.
.
*Goldley = Goldie + Bradley