Newsletter
Brupdates #23 - Season Finale
Monday January 4th, 2021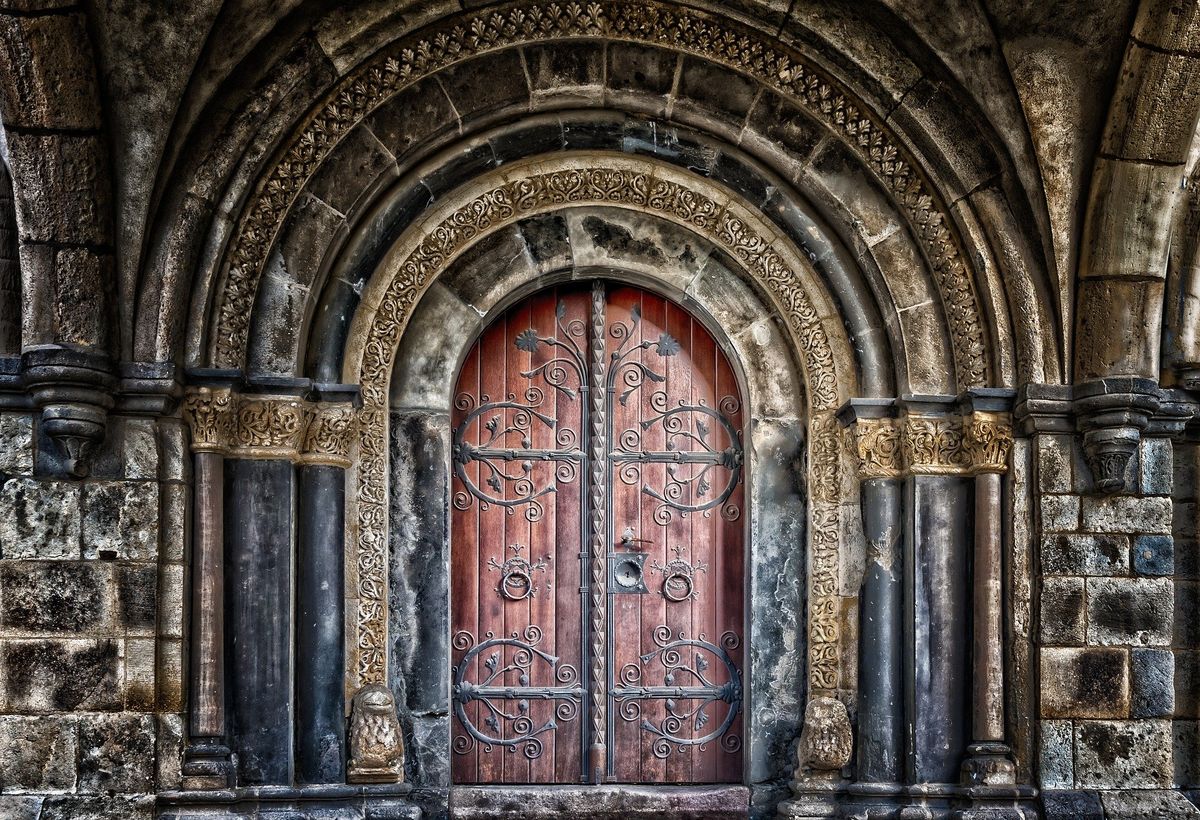 Hey!
And welcome to the final Brupdates for the next few months.
New Year, New Us
I used to be a big fan of New Years, always excited for that Day 1 start and how fresh and new everything feels. Much better than the day 19 struggles.
But then I grew to realize that Day 1 is today. Day 2 never actually gets here. Today's Day 1 picks up where yesterday's left off. Amazon, the global giant, even uses this phrase.
All these Day 1's can make a person realize things though, especially as life wear's on them and exposes their lies.
My Biggest Lie
I can tell that all my writing these last few months, while good intentioned and occasionally good itself, have been me running from the books I've been needing to write.
The Seventh Sword is a book I've been working on since I was 11, a Screenplay called Transcenders that's been an idea for 5 years now, another screenplay that's 3 years old, and my latest idea: Wacky World that's currently 2.
All great ideas. None are great writings.
It's Time I Stop Running
Brupdates has shown me I can be consistent, Japanese has shown me that I can push through the impossible, and Starbucks has surprisingly brought me into a group of creatives.
This past year has been a hell of a year for all of us, but I think for me, it's been very lack luster in the number of things I got done. It's about time I do get things done. But to stop running and face your fears, you need to cut the things you're hiding behind.
Because of this, I need to put Brupdates on hold for a little bit and to whole-heartedly give my writings a shot.
Why drop Brupdates?
It takes 1 hour plus that has turned into a chore
I'm not writing for me and have limited my mind and self
Writing a book isn't about writing for others, that's what editing is for
Word of the Year
To wrap this one up, I invite you to partake in a tradition my sister and her roommates do. Pick a word of the year.
You pick this word and use it as a base point for decisions, goals, ideas, anything you want to. Some examples: Light, Fun, Diligent, Selfless, Caring, Strong, Clean, Messy, More, Less, and everything in between.
My word: Finish.
I may not get them all done, I may not walk out fluent in Japanese, but it will be the goal to push through and get damn-near close.
Thank You
It's been a fun ride so far, and I stand by most of my comments in the Life update, except I'm reversing the book priority over the blog. I still thank you all for reading these, enjoying them, and I do hope to bring them back.
I know many might say "write and do these", but sometimes you have to pick and I have. Hopefully this and all the others encourage you to choose something you've been postponing. Here's to Day 1 🎉
Till Season 2,
Thanks for Reading!
-Bradley
.
.