Newsletter
Brupdates #14
Monday November,2nd, 2020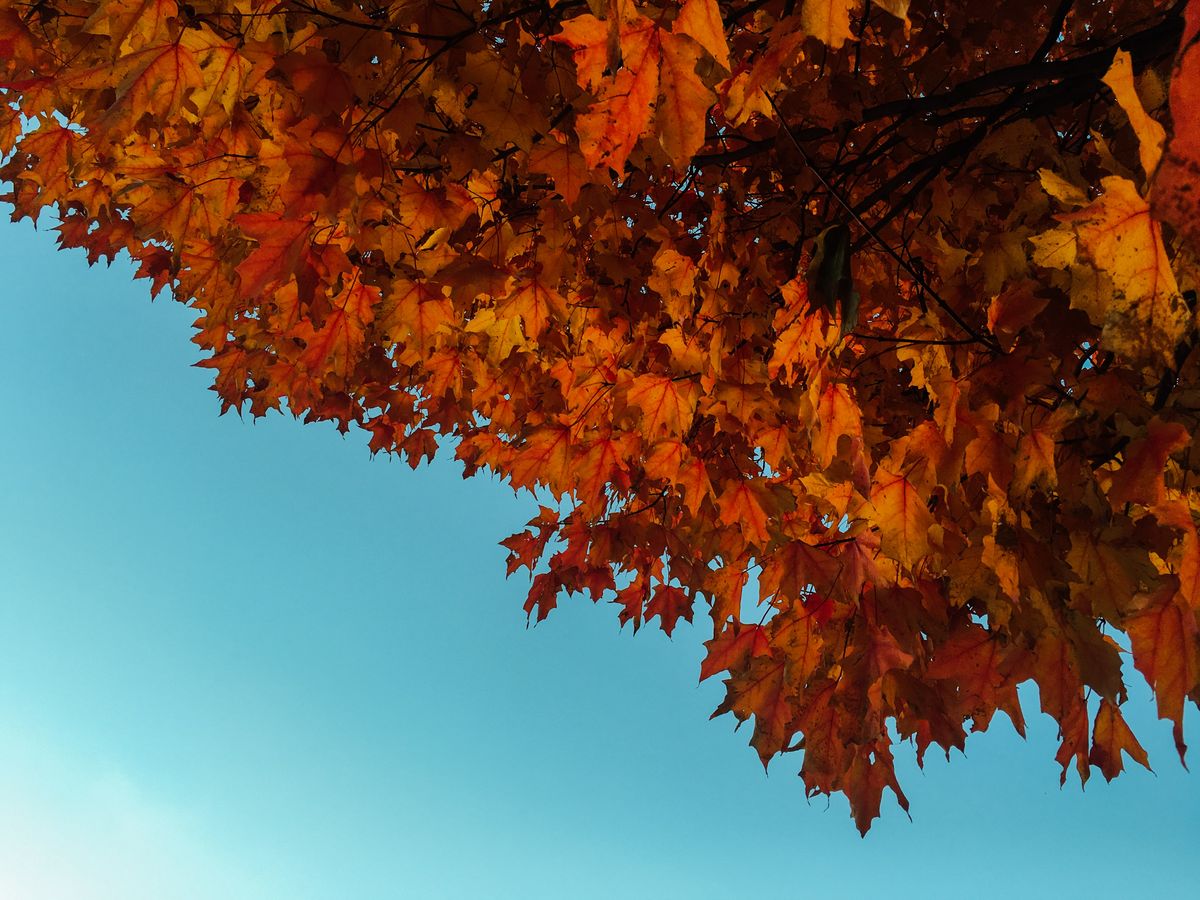 Welcome!
I start training today! Super pumped and prayers greatly appreciated :) But that doesn't mean everything else just stops. Japanese is going well and I can tell I'm making headway, voting is tomorrow, and I'll be attending Ren Fest next weekend #NeverStopDressingUp
Lots happening and much more to come, so without further ado - Today's Brupdate...
On Site
🎃   Learning Japanese in 6 Months: Month Five Update (3 min)
We're five months in!! And finally the learning is taking off as recall and ability to read is sky-rocketing :) I will be a little slower this final month, but I plan to finish Jalup before the end of the year and see being fluent as something very attainable before the summer...Trip to Japan then?
.
🎃   Spoopy Season is over :( But the articles are still there! Feel free to check them out with some of my favorites below and a wrap up here.
---
Off Site
With Spoopy Season closing down, I'll bring back the 3 articles a week next week, but this week is just two stories, history and science :)
A fan of Perry the Platypus? Then you'll love to find out that not only can he lay an egg as a mammal, but also glows in the dark. He really is a secret agent.
.
When the Post Office was first upgrading to "large" parcels, some parents decided to mail their kid to relatives. Where's that kind of trust today? Letting a stranger carry your kid for miles...
---
Quote of the Week
"If human beings had genuine courage, they'd wear their costumes every day of the year, not just on Halloween." - Douglas Coupland
Go be fearless and be yourself everyday...not just one day a year 😉
---
Wrap Up
Hopefully you found something fun and good in here :)
This is officially the last one for Spoopy Season ☹️ so I hope you didn't mind the themed extension, but next week's will be a bit different 👍🏼 Until then,
Thanks for Reading!
-Bradley
.
.
Photo by Aaron Burden on Unsplash